By
Mike Clements

posted Apr 23rd 2012
Intel always manages to assign some interesting code names to their chipsets and to their processors. For example, their two latest enthusiast product announcements are code named Panther Point (chipset) and Ivy Bridge (CPU). Although our corresponding secretive code names aren't secret, it's always great fun to use some Vengeance® memory to learn about the new products and of course see how they perform and overclock!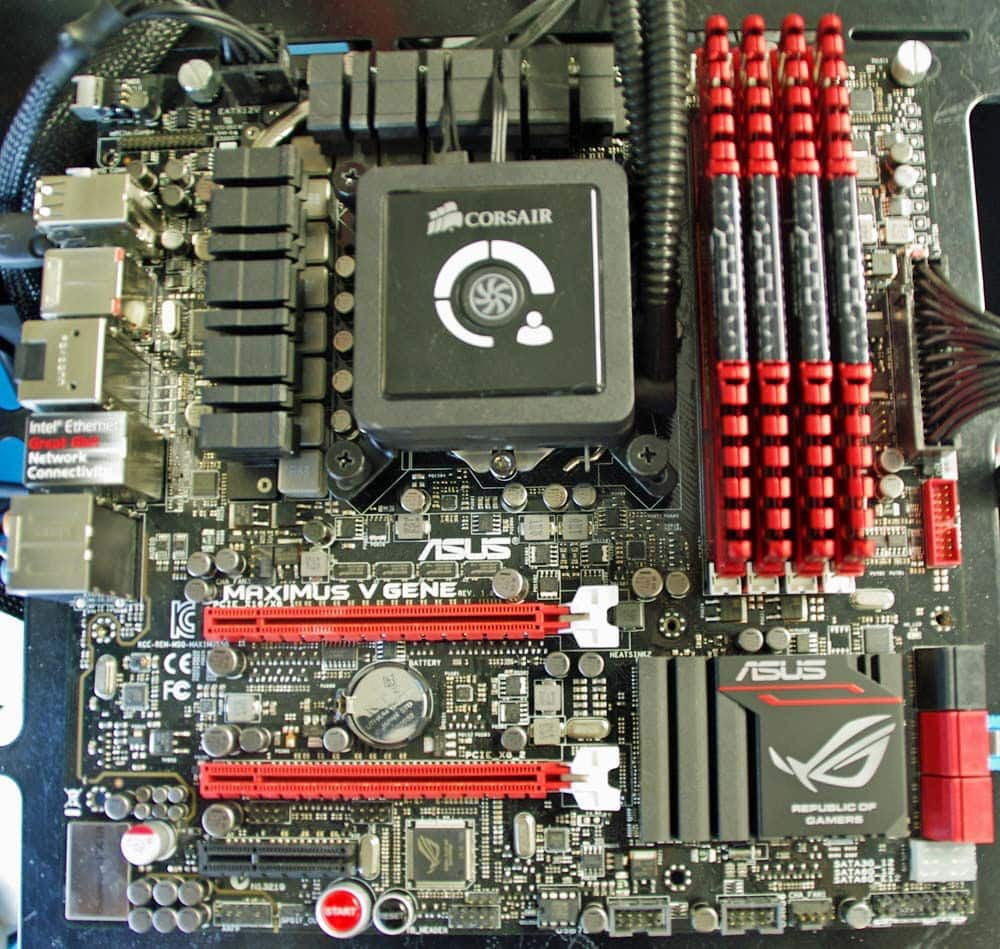 The Panther Point chipsets (Z77, Z75, H77) are the successors to the previous Cougar Point chipsets (Z68, P67, H67). Z77 is Intel's enthusiast desktop chipset.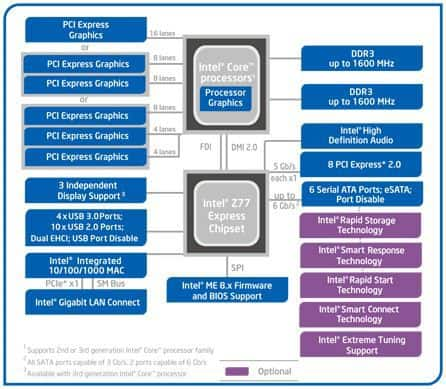 Ivy Bridge is the new quad-core 3rd generation Intel® Core™ processor family. For several years now, Intel has been using what they refer to as a "tick tock" release strategy. Ivy Bridge is a "tick" as it is a manufacturing process change from 32nm for Sandy Bridge to 22nm for Ivy Bridge.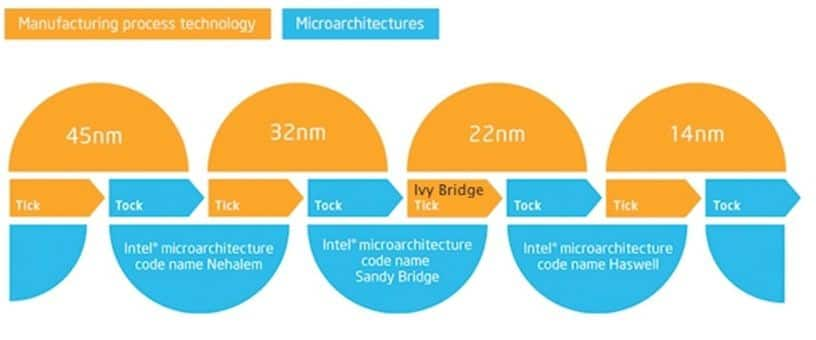 Reviewers and enthusiasts alike have been very impressed with the initial engineering sample (ES) version of the Ivy Bridge CPUs available from Intel. The retail Ivy Bridge CPU offerings are 3rd Generation Intel® Core™ i7-3770K, i7-3770, i7-3770S, i7-3770T, i5- 3570K, i5-3550, i5-3550S, i5-3570T, i5-3450, i5-3450S processors.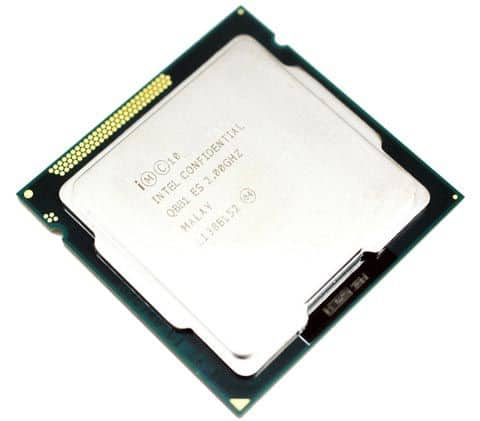 Along with lower power consumption, Ivy Bridge has improved memory overclocking capabilities over the previous Sandy Bridge CPUs. As with the Sandy Bridge-E CPUs, Intel has added native DDR1600 support and many of the same BIOS tweaks and options. Ivy Bridge users choosing not to manually overclock their memory can easily select XMP profiles when using XMP 1.3 certified memory modules. There are also more memory divider options allowing users to manually set the maximum supported memory frequency of 2800MHz, moving in 200MHz increments. The BIOS on the ASUS Maximus Gene V motherboard even shows options of up to DDR3200. That should be fun!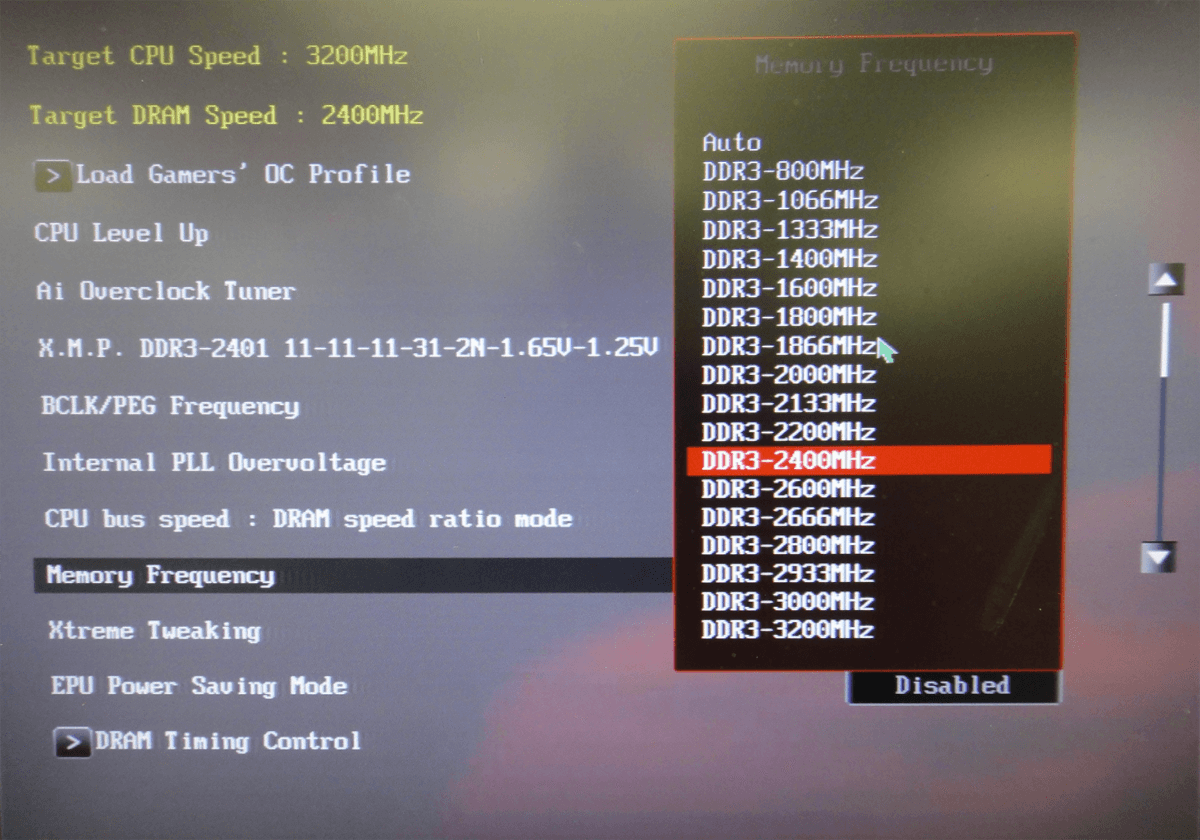 One of the first memory kits I used in evaluating the Panther Point and Ivy Bridge combination is the Vengeance DDR3 CMZ16GX3M4X2400C9R kit. I paired it with an Intel Core i7 3770K CPU and the ASUS Maximus Gene V motherboard. With a simple BIOS change to select the XMP profile, I was up and running at DDR2400.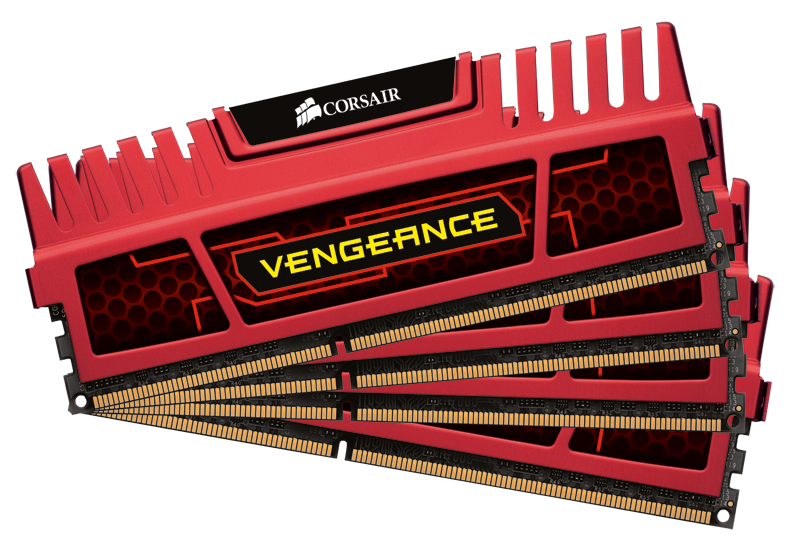 I took a little stroll with HyperPI, which is a SuperPI front end to see how the system did in this test. HyperPI is a program that calculates pi to a specified number of digits after the decimal point; in this case 32 million. The Core i7 3770K CPU is a 4 core CPU with Intel's Hyperthreading which effectively gives the user 8 cores and all eight were at 100% usage. The system was rock solid.
In the Hyper PI test, I made 2 runs with duplicate settings except for the memory frequency. Changing from 1600MHz to 2400MHz shaved 90 seconds off the time.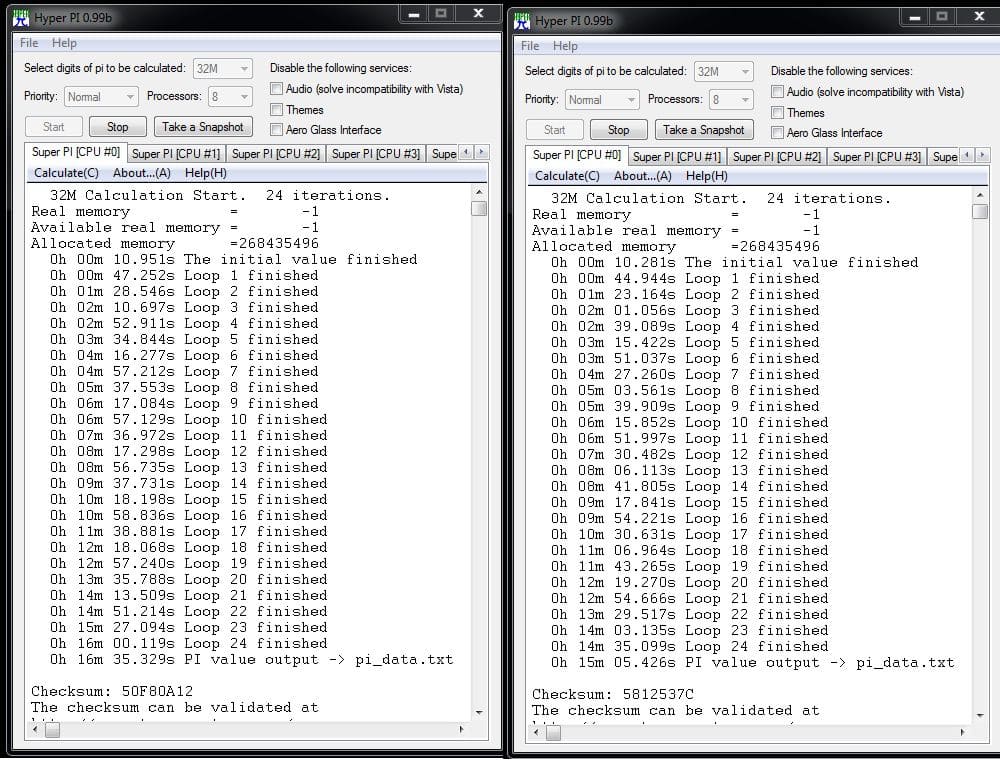 As of the April 23, 2012 Intel embargo date we have a huge variety of memory kits that are suitable for use with an Ivy Bridge CPU. Users can choose from a wide variety of heat spreader designs, colors, frequencies, and kit sizes. In addition to the seven Vengeance kits already submitted to Intel for XMP validation, all two and four module kits for Sandy Bridge-E + X79 are perfectly suited for Ivy Bridge + Z77.
| | | | |
| --- | --- | --- | --- |
| Part Number | Model | Size | Frequency |
| | Dominator GT | 32GB (4x8GB) | 1866MHz |
| | Vengeance Black | 32GB (4x8GB) | 1866MHz |
| | Vengeance Red | 32GB (4x8GB) | 1866MHz |
| | Vengeance Black | 32GB (4x8GB) | 1600MHz |
| | Dominator | 32GB (4x8GB) | 1600MHz |
| | Dominator GT | 16GB (4x4GB) | 2133MHz |
| | Dominator | 16GB (4x4GB) | 1866MHz |
| | Vengeance Red | 16GB (4x4GB) | 1866MHz |
| | Vengeance Low Profile | 16GB (4x4GB) | 1600MHz |
| | Vengeance Black | 16GB (4x4GB) | 1600MHz |
| | Dominator GT | 8GB(4x2GB) | 2400MHz |
| | Vengeance Black | 8GB(4x2GB) | 1600MHz |
| | Vengeance Low Profile | 8GB (4 x 2GB) | 1600MHz |
Ivy Bridge and Panther Point/Z77 should be an excellent combination for enthusiasts, OCers, gamers and anyone else that may not choose Sandy Bridge-E and X79. Based on what we've seen so far, it's going to be an excellent performer, especially in the OCing department. In a word, memory clocking with this board and CPU combo was fun.