By
Jeff Checchi

posted Dec 13th 2013

At this point you have already installed the CPU into the motherboard socket and locked it into place; now it's time to attach the CPU cooler.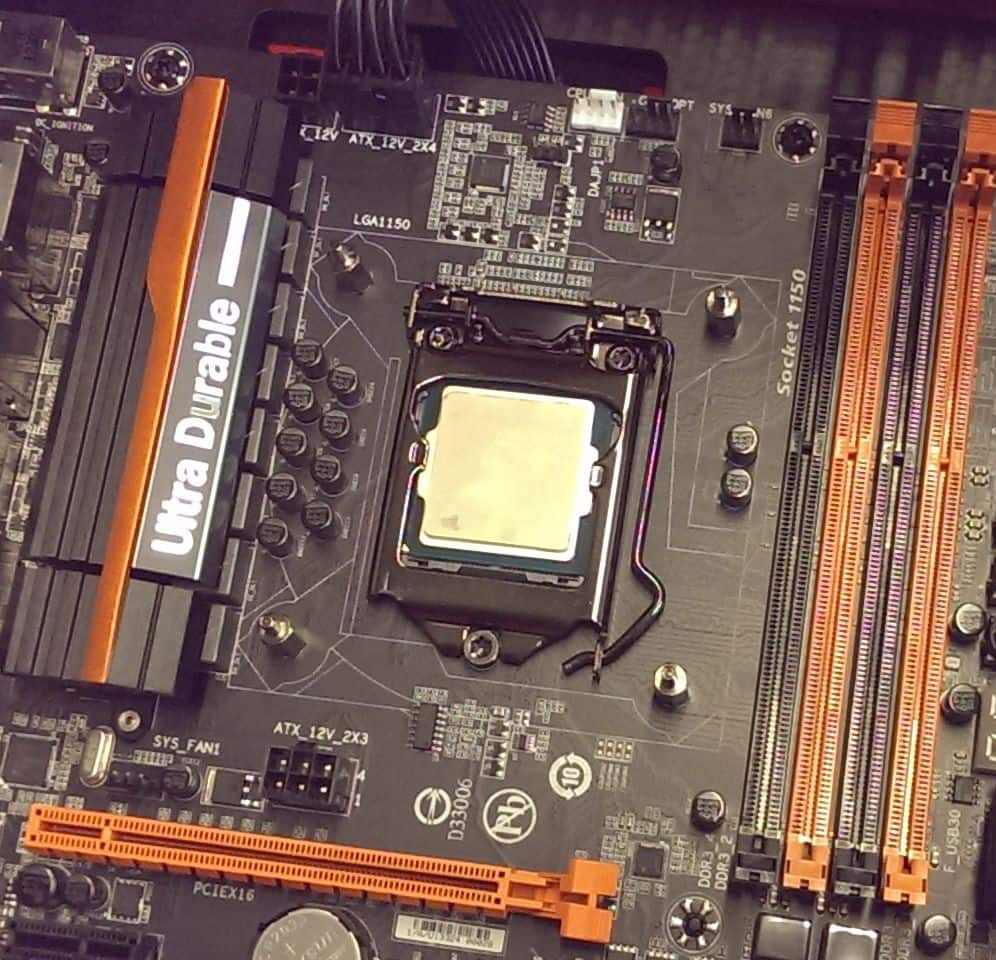 There are many different types of CPU coolers, from the stock air coolers that Intel and AMD ship with many of their CPUs, to the large aftermarket air coolers and all in one liquid coolers like our Hydro Series coolers. Installation will be a little different from cooler to cooler, but there are some basics that will be good to know, no matter what type of cooler you plan to use.