By
Mike Clements

posted Mar 29th 2012
Spring is in the air. Spring brings about many things such as showers, flowers and spring cleaning. And, many times a spring cleaning job becomes so much more work than you initially thought it would but, that's not always a bad thing!
In August of 2011, we published a blog post using an Obsidian Series® 650D Mid-Tower Case. The goal for that system was for it be silent, or as close to silent as we could get it. That worked out pretty well. It worked out so well in fact that this has been my daily driver since that time and it has performed flawlessly.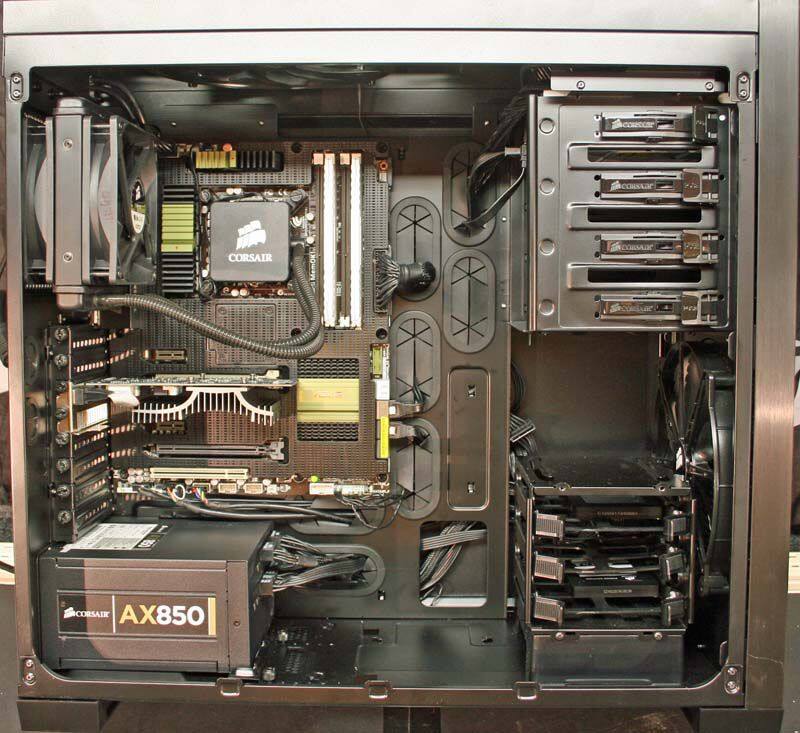 The motherboard in the build log has a very industrial/military look and uses an olive drab green for the accent color on the heatsinks. To compliment to this look, I decided to install a new kit of Vengeance DDR3 memory that uses our latest heat spreader color — military green.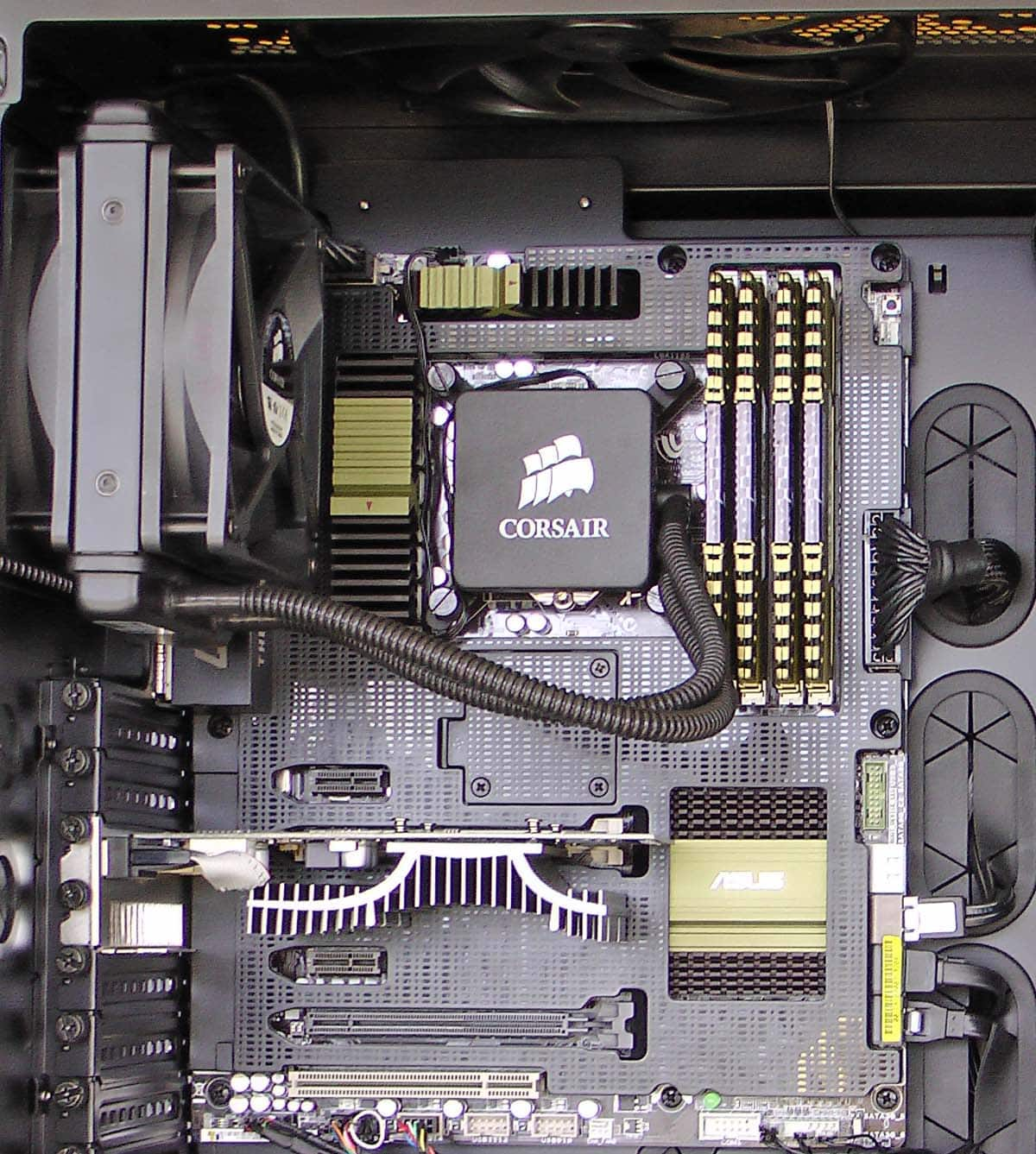 As I anticipated, the modules look fantastic in this system along with the ASUS Sabertooth motherboard, and perfectly matches the motherboard heatsinks.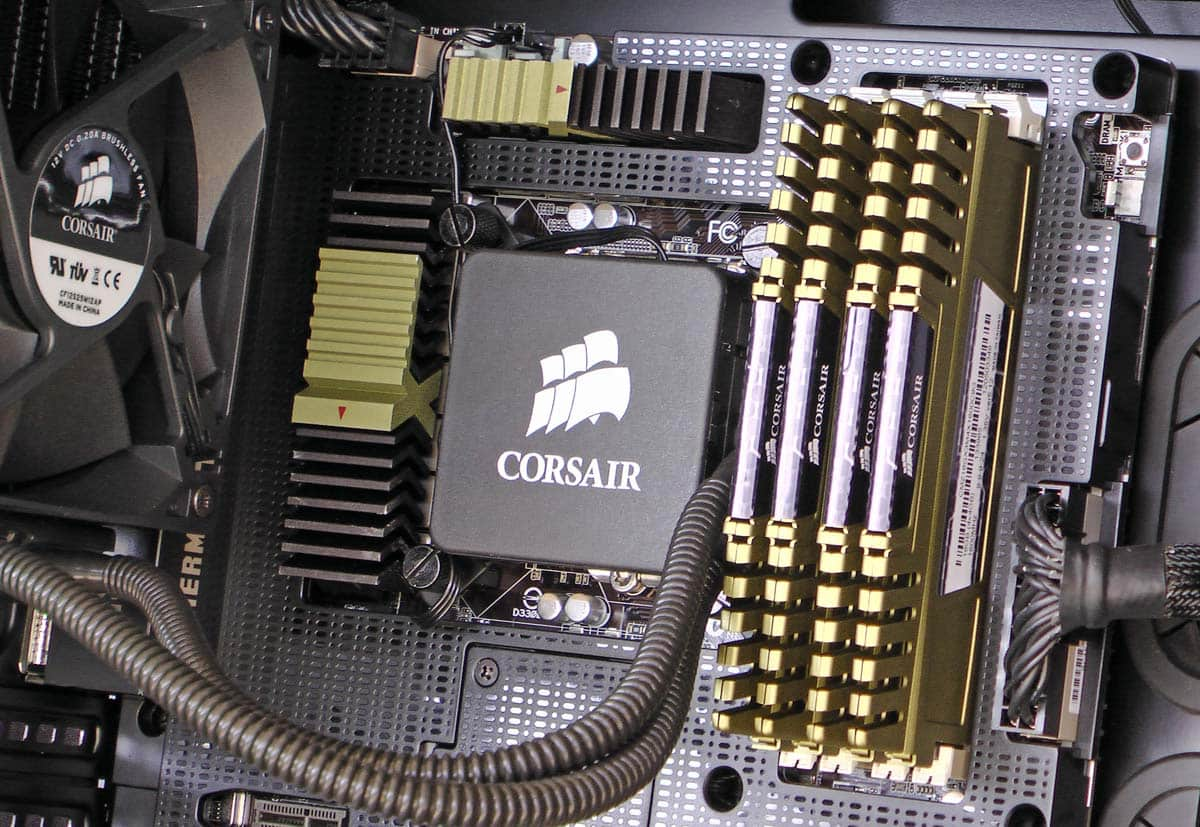 Before installing the modules, I took this machine outside and blew the collection of winter dust out of it. The filters have done an amazing job and there was very little dust inside the machine. It cleaned up very well with the air compressor but then I started thinking. I decided that I could get the system even cleaner by using a brand new case. And, since the original goal was a silent system, it only makes sense to migrate the system into one of our new Obsidian Series® 550D Mid-Tower Case Quiet Cases.
For the next installment, I'll obtain an Obsidian Series 550D and document the migration of the components from the 650D to the 550D. It should be a very easy job and of course the system should become even more quiet than it already is.
A quote from the product page: Obsidian Series 550D is carefully engineered for noise reduction and sound isolation. But, it's not just about keeping things quiet — there's amazing cooling potential, lots of expansion flexibility, and the durability that Obsidian Series is renowned for.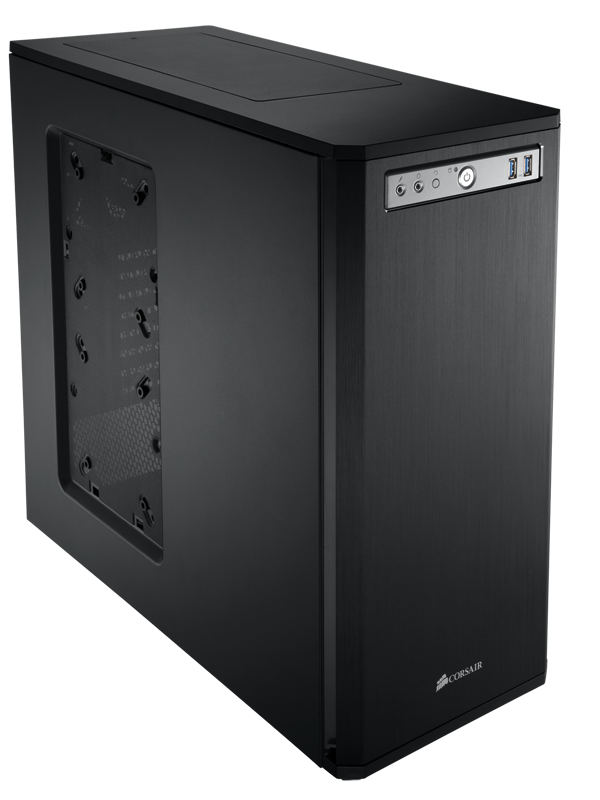 The 550D boasts many of the great features found in our other Obsidian series cases, and adds several new ones that are all meant to kep it as quite as possible. One of the features, as you can see below, is sound-damping material used on the front and side panels.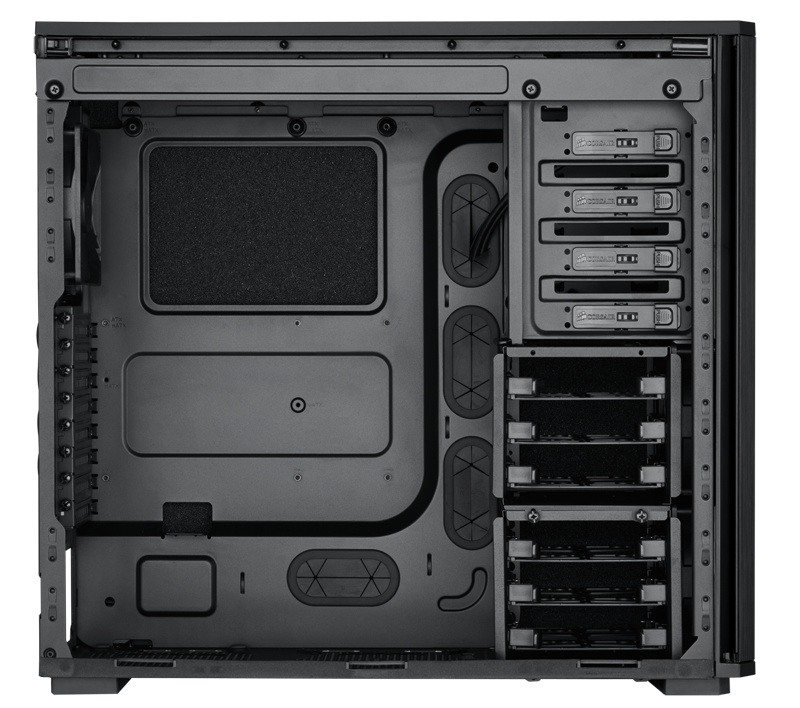 I will post an updated build log of my new silent PC once I have finished with my "Spring Cleaning".