By
Mike Clements

posted Apr 27th 2012
This all started over lunch one day several months back when I was asked by Corsair etail sales account manager, Josh Kreitzer, to join him at lunch with TigerDirect account manager, Orlando Pedrera. During our conversation, we realized that we all had something in common — bicycles. Josh and Orlando also mentioned that they were both avid cyclists and that they were heavily involved in working with the Team Bacardi cycling team raising money to donate to the National Multiple Sclerosis Society via an April charity bicycle ride.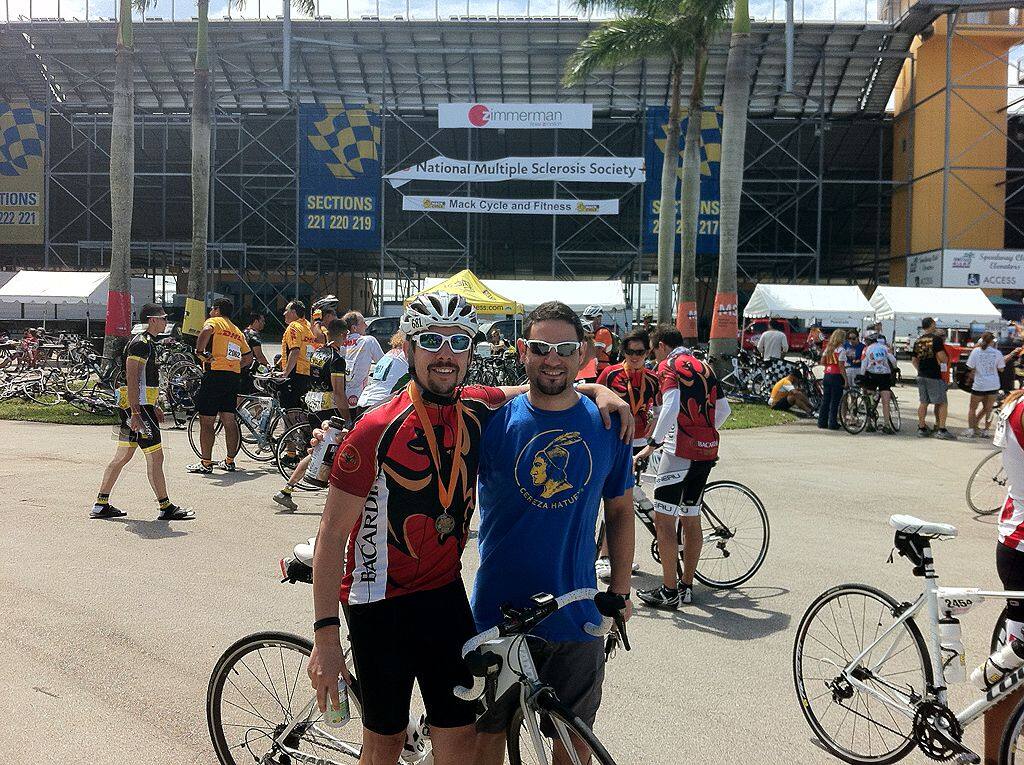 Here's Josh (L) and Orli (R), attired to do battle in the Miami/Homestead area.
We started brainstorming ideas about how they could utilize some Corsair and TigerDirect resources to benefit the charity and their fund raising. So, the idea of auctioning off a gaming PC on eBay was born. We quickly came up with a killer rig to use in the auction but, our initial build was a bit weak in the graphics department. Orlando mentioned that he thought EVGA might want to get onboard and help solve that problem. And boy did they! EVGA sent over a graphics card alright, a brand new GeForce GTX680 Super Clocked edition GPU. Thanks EVGA!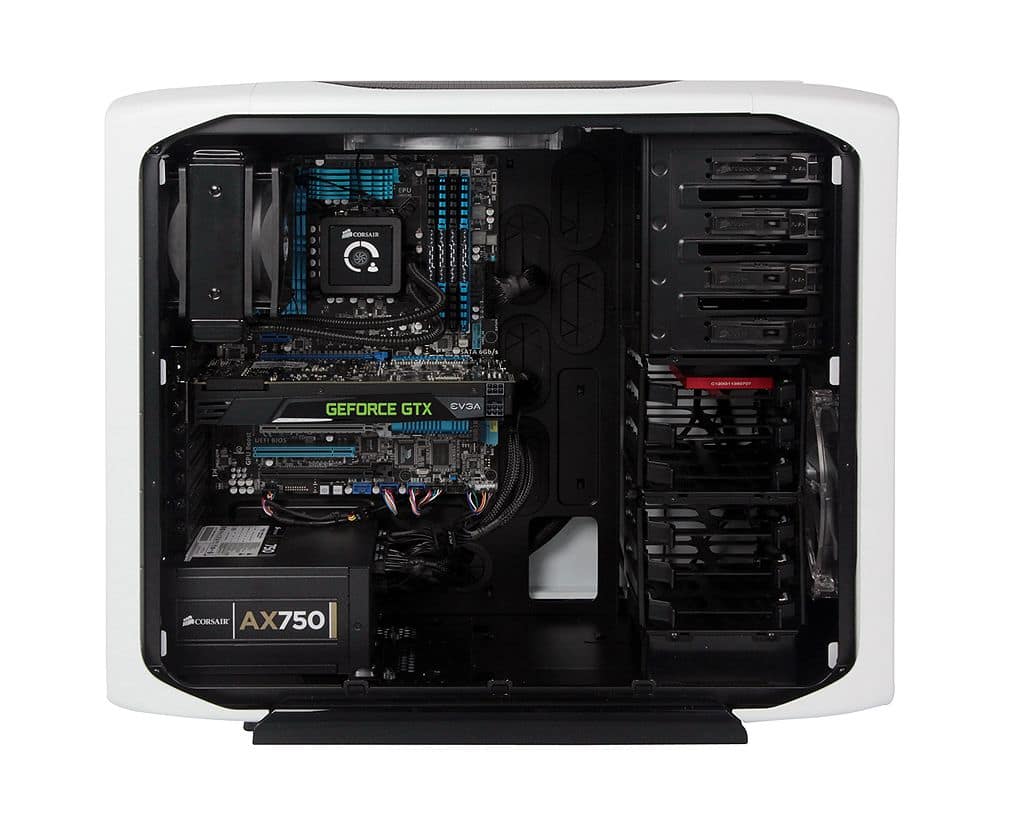 Obviously, since Corsair was involved, there were bound to be some pirates about. Note that the rider on the right is pulling a one-hander.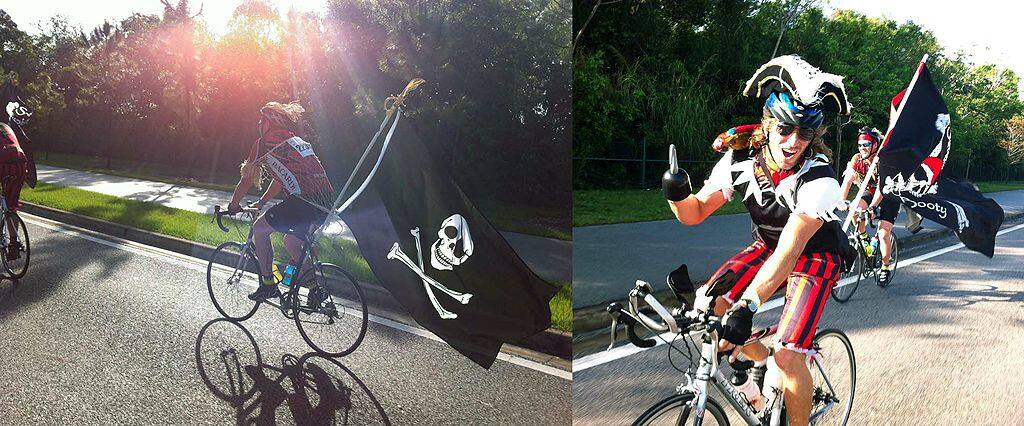 Josh was in the peloton fighting for position but never held the coveted yellow jersey. But, that's okay. Yellow is not really his color.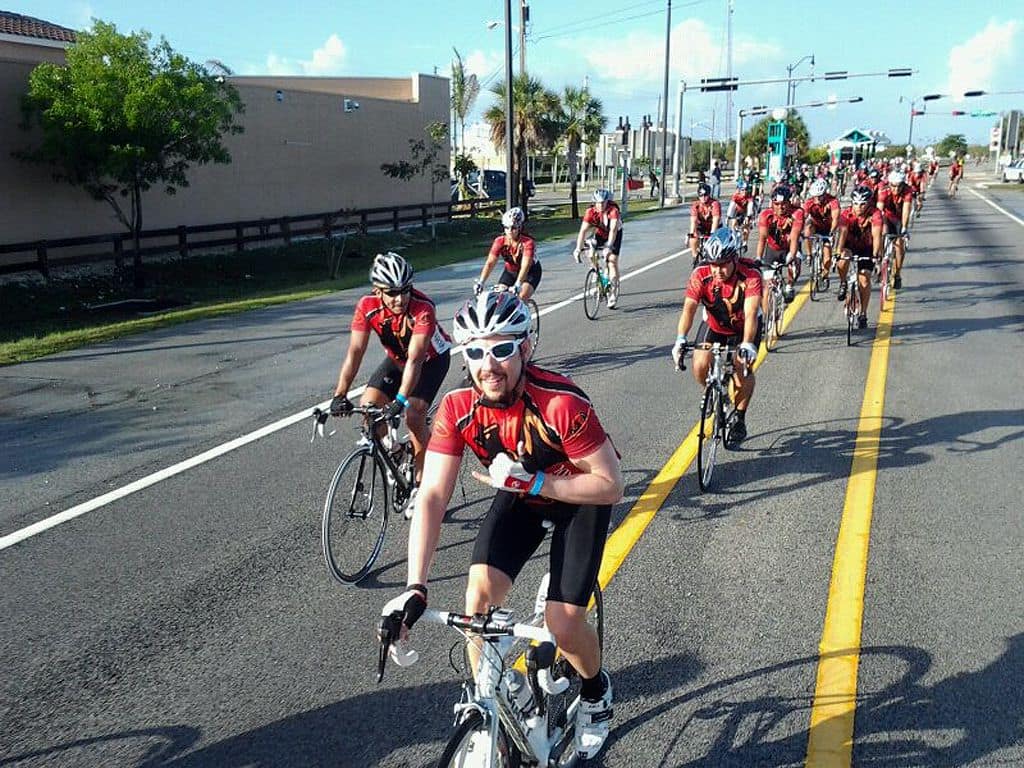 Josh and Orlando pooled their donations with Team Bacardi. Team Bacardi as a whole raised over $115,000 for this event. They completed the 150 miles over two stages charity ride over the weekend of April 21-22, 2012. But, our intrepid cyclists weren't finished!
Following the ride, we worked with the TigerDirect team to get the eBay auction live and decided to start the auction at $150, $1 for each mile of the ride. Needless to say, it did not stay at $150 for very long! This is a 10 day auction and we ask that anyone that has an interest in helping this charity please spread the word and share a link back to this blog page so that the auction gets great exposure.
No, this is not the Corsair corporate yacht but it did make for some interesting scenery during the ride.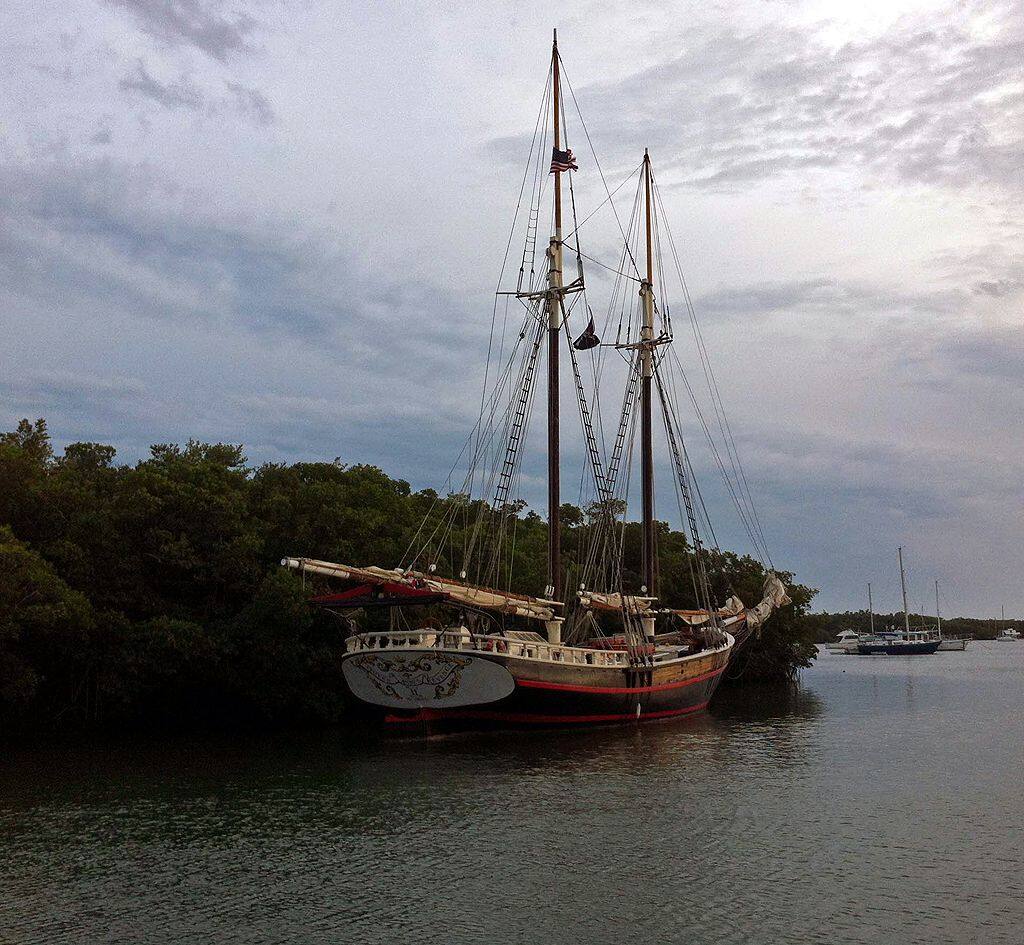 Riding bicycles is fun. Working for great companies like Corsair, TigerDirect, and EVGA is fun. Pooling resources from great companies like this to raise money for great charities is a pleasure and we appreciate all of your support.
TigerDirect TV also put together a really nice video segment detailing the rig and charity auction.