Blog
Vengeance Extreme 3000MHz setup and overclocking results
By Jake Crimmins, on April 17th, 2013
Building the modules
Building the world's fastest production memory is no easy feat, you need the right combination of hardware and memory ICs. To build just one Vengeance Extreme DRAM module requires screening through over 1000 memory ICs. Check out the video below for more info on how the modules are made.
Continue Reading
How-to upgrade your laptop memory on a HP Envy 4-1030US
By Jake Crimmins, on December 14th, 2012
Upgrading your laptop memory is a very simple process and only takes 10-15 minutes. The laptop I am using is the HP Envy 4-1030US which comes standard with a 4GB 1600MHz memory module. I am going to upgrade it to 16GB of our Vengeance 1866MHz (CMSX16GX3M2A1866C10) laptop memory. This will not only help the overall performance of the machine but it will dramatically help the integrated graphics performance.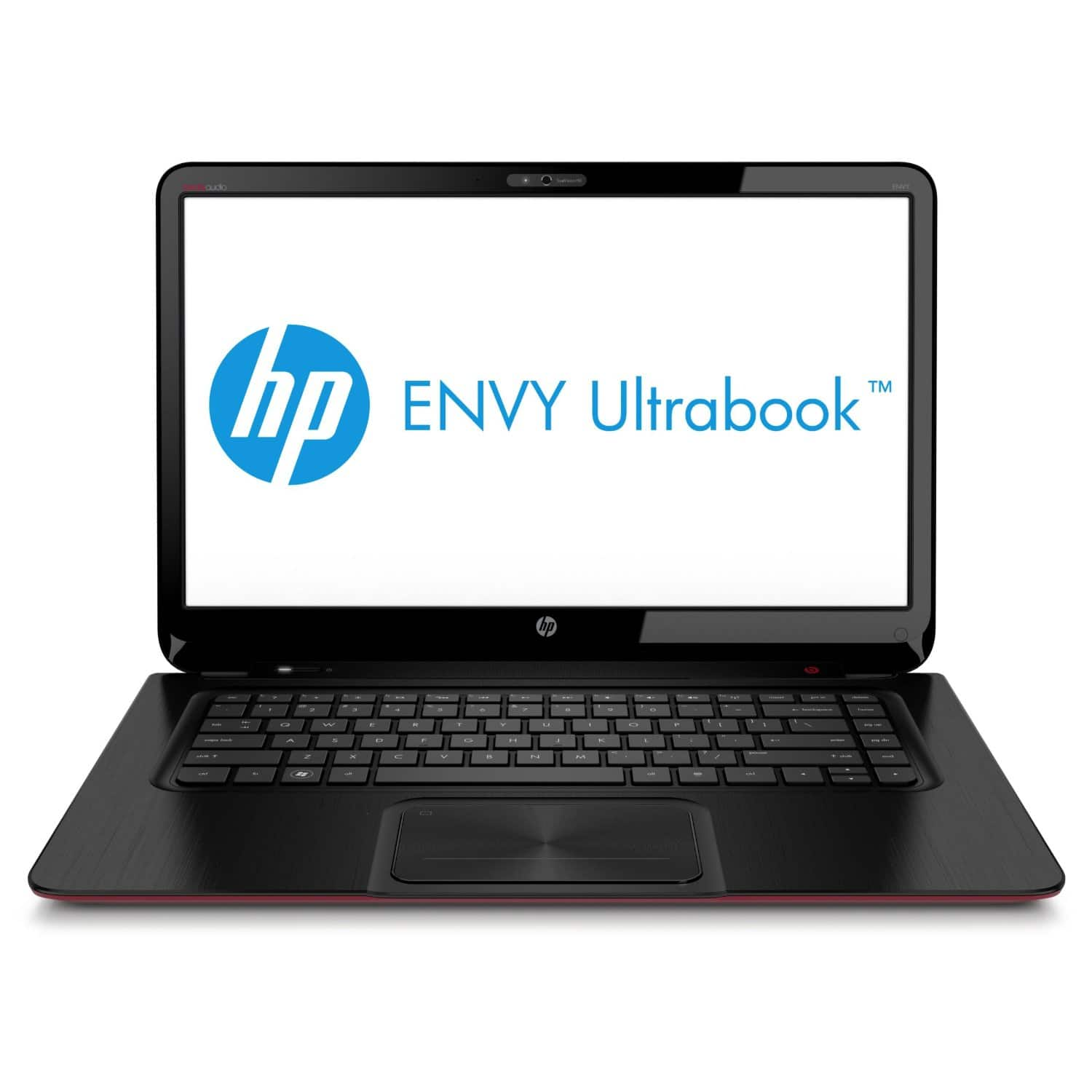 Continue Reading
Maxing out the performance of an aging Macbook Pro
By Jeff Checchi, on May 9th, 2012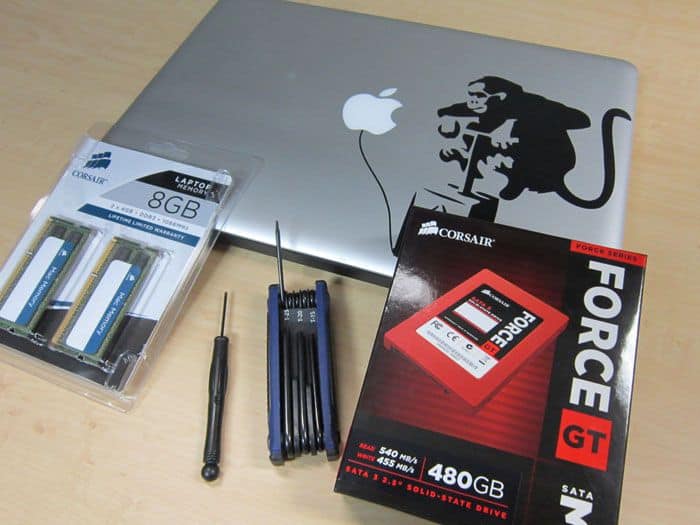 We have done many "How to" upgrade guides with very few focusing on notebooks, and of those, even fewer talked about a Mac specifically. With Macs being quite a popular notebook, I thought it would be a good idea to show how easily you can increase the performance of your Mac with two of the most noticeable upgrades available on a notebook, Memory and SSD. Today I will be upgrading my own Macbook Pro (MC374LL/A Mid-2010) with a 480GB Force GT SSD and maxing out the memory with 8GB of 1066MHz Corsair Mac Memory (CMSA8GX3M2A1066C7). This Mac is maxed out at 8GB of 1066MHz memory but if you have a newer one you may be able to use 1333MHz+ and up to 16GB.
Continue Reading