Blog
Corsair Goes Mobile with Voyager Air and USB Flash Drives
By Mike Clements, on March 6th, 2013
I remember that back in my grade school days, a field trip was a real treat. Even if the place we visited was not all that interesting, at least it was a day out of school. The best trips of course were those that were in fact fun and interesting.
Continue Reading
Steam to Go and a Large USB Flash Drive
By Mike Clements, on November 27th, 2012
With the holiday season approaching, I started thinking about the fact that I will soon become a Voyager as I go to visit family and friends. This reminded that I needed to plan ahead a bit if I intended to be a Survivor on my journeys.
In the past, before I had a gaming capable laptop, I remember being marooned at a relatives house with nothing to do while people slept off their holiday meals. I also remember thinking that it sure would be nice to have access to a computer and to my Steam account and be able to play my games. If you have a nice large flash drive, like a Flash Survivor® Stealth USB 3.0 or Flash Voyager® GT USB 3.0 then you have a solution that will fit into your shirt pocket!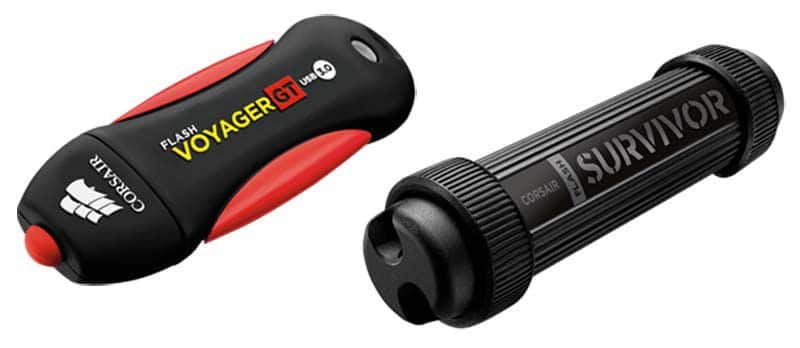 Continue Reading