By
Mike Clements

posted Apr 02nd 2012
I don't know about you guys but I am a bit of a pack rat. I hate to throw certain things away and especially if there is some sentimental value. As a perfect example, I was doing some cleaning today in my bench area and ran across 3 "nekkid" D9GMH modules I used a few years back doing some sub zero memory clocking with some ghetto mod DICE pots. I bench tested them and they are all dead now so it's time to toss them. I'm really going to miss them.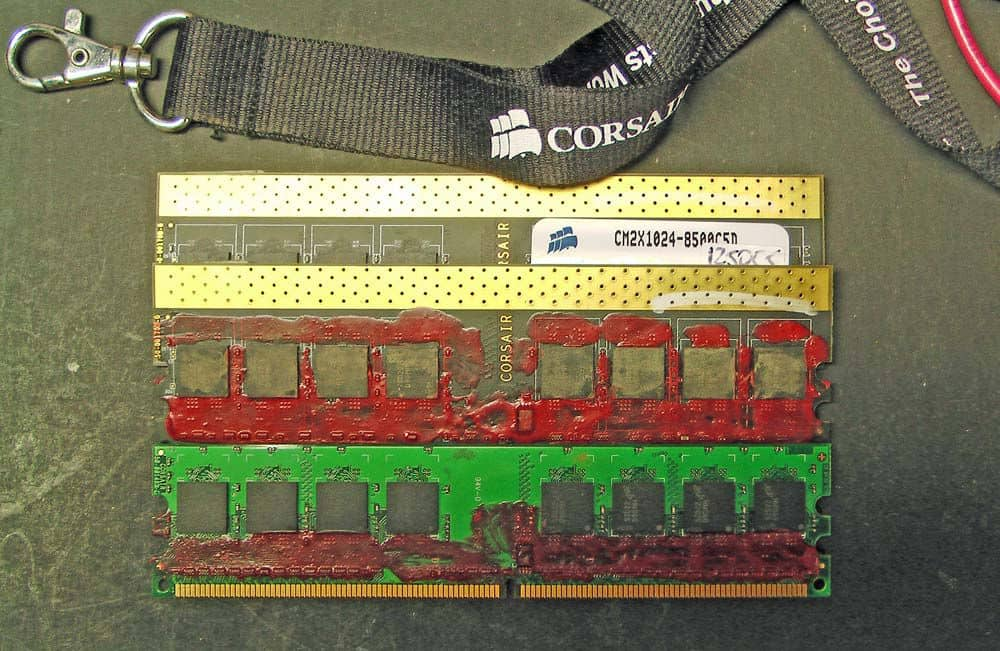 I used the pictures and results of my overclocking to make a forum thread back before we had the Corsair blog page. It was my first time doing this so it wasn't as spectacular as some more current events you'll find in our blog these days but it sure was fun.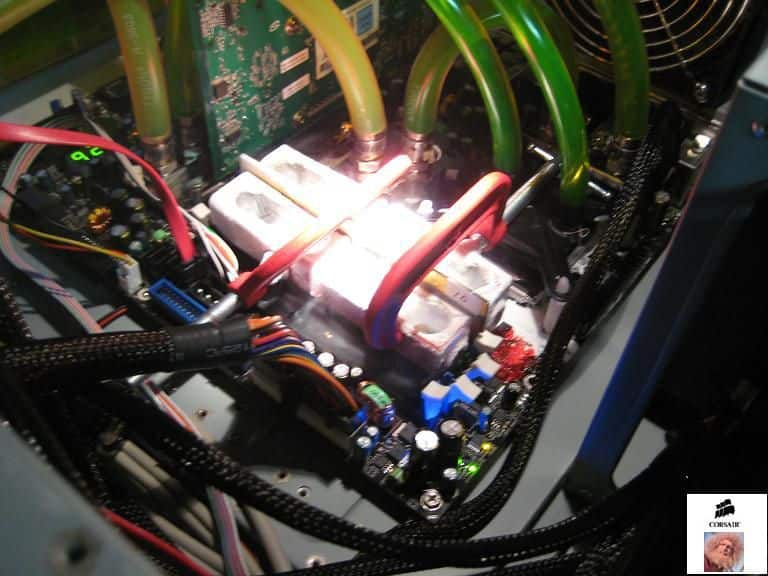 Gee... I wonder why the modules died?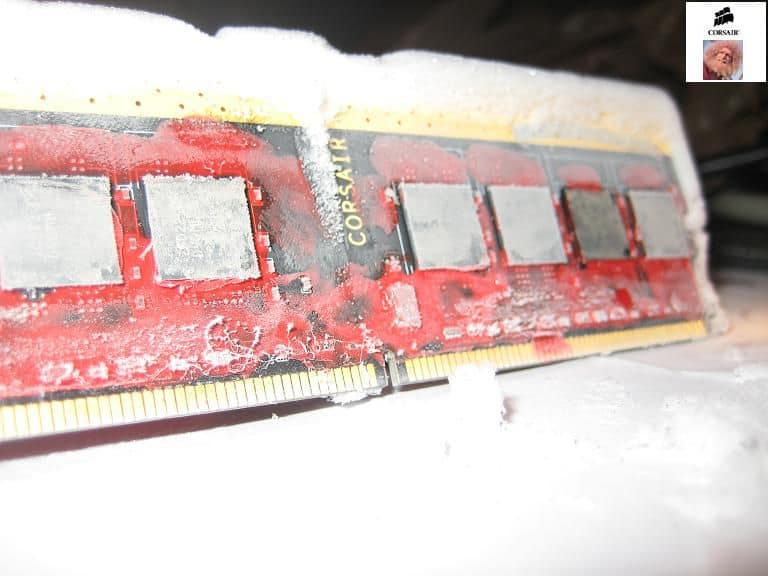 Discuss this affliction with us on Facebook. Do you too have the same issues tossing dead gear? Do we need a 12-step program for this or just bigger rubbish cans?