By
Robert Pearce

posted Oct 12th 2012
Normally I use my blog posts to help educate people about our products or how to use them, but today I'm going tell you how Team Corsair is going to help sick kids by gaming for 24 hours straight!

This all started when I stumbled across a post on Reddit promoting their efforts to raise money for the Children's Miracle Network Hospitals. I've got a soft spot for kids, as I'm sure most of you do too, especially those who suffer simply because their family can't afford the treatment they need. No child should have to suffer, especially in this country where we can offer them the best treatment available.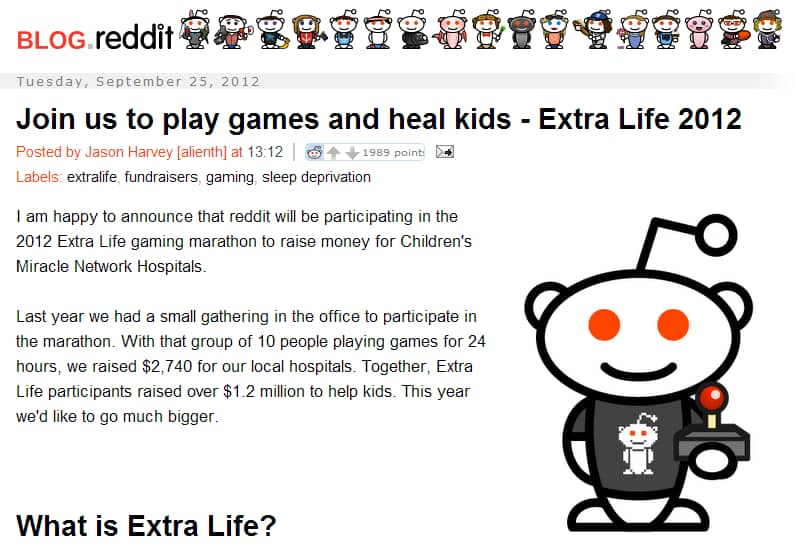 So when I read that post I clicked on the link planning to donate myself, but after a bit of poking around I figured this would be something we (Corsair) could do to help our local CMNH (Children's Miracle Network Hospital) and have some fun doing it! The premise is much like any other charity fund raiser but this time instead of having to run or bike to raise money you have to play video games for 24 hours. It doesn't matter which game or what platform you choose, just get your game on for 24 hours and help raise money to help children who really need it! =)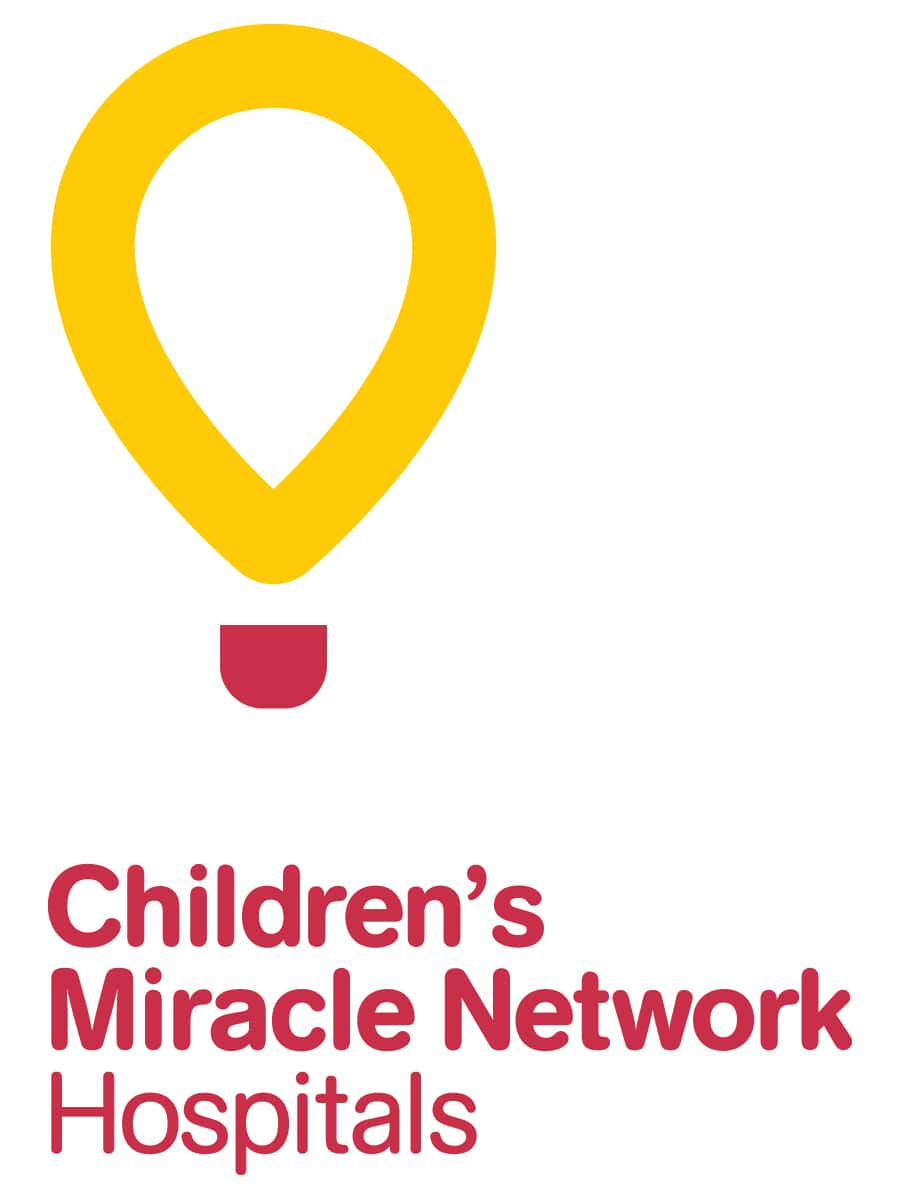 I chose our local CMHN in Oakland to be the benefactor of our efforts. They were originally founded in 1912 by Mabel Weed, a social worker, and Bertha Wright, a nurse, when they opened the first "Baby Hospital" in a repurposed estate stable here in the East Bay. Their mission then was to provide a center that specialized in the care of babies and children and they provided this service to any child that needed help regardless of the families' ability to pay. Over the years they've expanded their role and are now a "global resource for advanced pediatric care, research and medical education" and treat some 200,000 patients yearly! One thing that hasn't changed though is their commitment to helping children, whether or not the family has the money.

So, I hope you'll support us in our effort to help the Children's Hospital & Research Center in Oakland. It's truly a worthy cause and you'll be giving me and Team Corsair a well-deserved "Honey Do" pass for the weekend!

Please hit up the link below and make a donation to this worthy cause. Just pick a team member to support then click on the blue "Support Me" button on the left. The process is painless, tax free, 100% of your donation will go directly to the Children's Hospital & Research Center in Oakland, and I promise you'll feel good about doing it. =)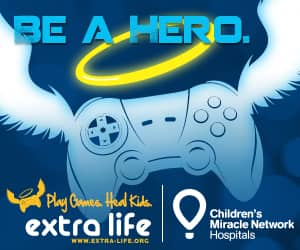 Oh! And one last thing! We'll be broadcasting live over USTREAM so you can pop on and see what's going on. I'll start the broadcast at 8 AM PST on the 20th.
Hope to see you there!
Peace, I'm out!