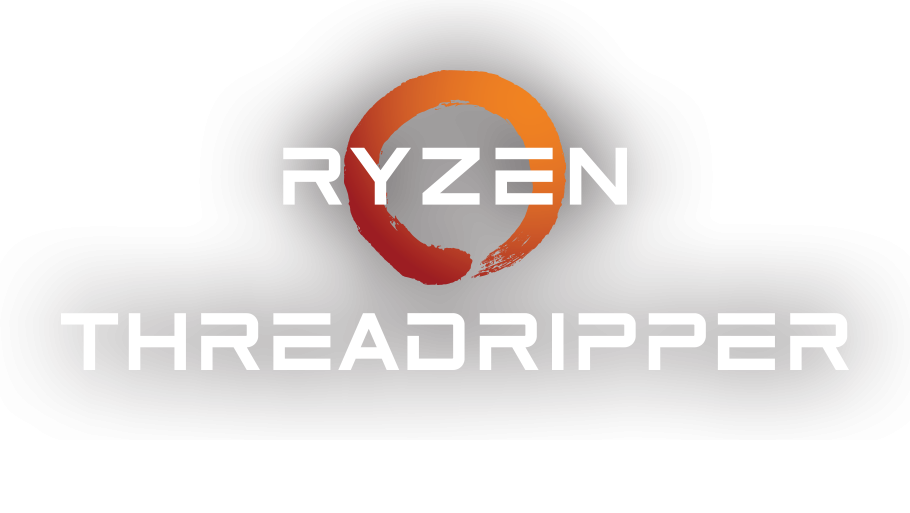 With a massive number of cores and threads, AMD's 3rd generation of Threadripper processors are ready to rip through any task you put in front of them, and CORSAIR can equip you with the widest range of guaranteed-compatible products engineered to help you get the best performance out of your new Ryzen Threadripper-based PC. If you're looking to build the ultimate system, look no further. The 3rd generation of Threadripper is here.
GUARANTEED PERFORMANCE AND STYLE TO MATCH
Industry-leading DDR4 performance and Ryzen Threadripper compatibility, guaranteed. Select from the broadest range of compatible, stunning, high-frequency DDR4 modules from CORSAIR, with speeds exceeding 4,000 MHz*.
*Higher speeds require overclocking and a compatible motherboard and motherboard software.
COMPATIBLE DDR4 MEMORY
STAY COOL UNDER PRESSURE
Game, render, and encode faster with higher clock speeds thanks to our incredible lineup of coolers that ensure your Threadripper performs to its full potential. Our sTRX4 socket compatible coolers* are more than capable of taking the heat so you can focus on your game, creating content, or any task you put all those cores to.
*Hydro Series PRO coolers require additional retention hardware, sold separately. 
BLAZING FAST STORAGE MADE POSSIBLE BY PCIe GEN 4.0®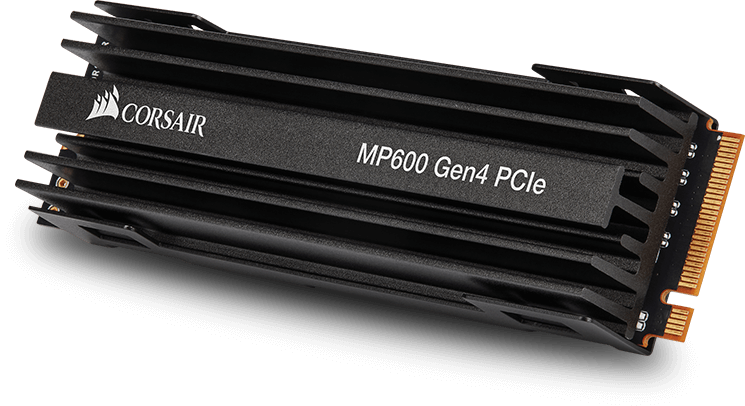 Threadripper processors, combined with a TRX chipset-based motherboard, offer you the world's first HEDT PCI-Express 4.0 platform. The CORSAIR Force MP600 Gen4 PCIe x4 NVMe M.2 SSD takes advantage of that bandwidth by providing extreme storage performance, achieving blazing fast sequential read speeds of up to 4,950MB/s and sequential write speeds of up to 4,250MB/s.
This equates to up to ten times faster performance than most SATA SSDs, and up to fifty times faster than many traditional hard disk drives. Boot faster. Transfer faster. Do everything faster with the CORSAIR MP600.
MP600 PCIe GEN4 SPEED VERSUS TYPICAL SATA 3 HDD
MP600 DRIVES
UNRIVALED POWER
CORSAIR has a huge selection of performance power supplies from which to choose the perfect complement to your new Ryzen Threadripper build. From our quiet, fully-modular RM series to the powerful and incredibly efficient 80 PLUS® Titanium AX1000, you can be sure that your system has all the clean power it will need for reliable operation, no matter what tasks you throw at it.