International Women's Day

Celebrating The Women in Tech & Gaming
by Robert Wery, Tracie Hearne & Alexander Lin
---
As we celebrate International Women's Day during Women's History Month, we wanted to take some time to showcase some of the wonderful women that work with us at CORSAIR and some of the streamers that represent our brand.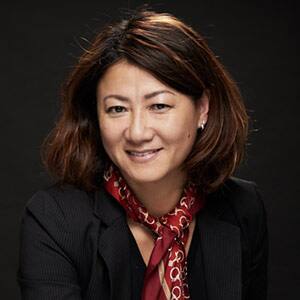 Thi La, Chief Operating Officer
Thi is the lifeblood of CORSAIR. Her work ethic rallys the whole CORSAIR team, and it's thanks to Thi's late night hours and passion for perfection, everything at CORSAIR runs smoothly and successfully.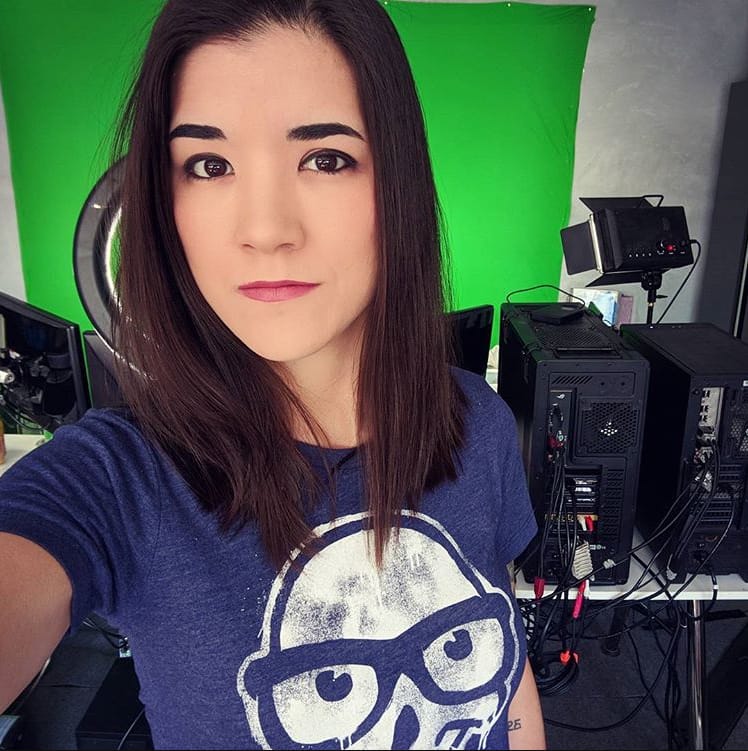 Anne Munition, Streamer
She needs no introduction — Anne is all about acceptance. She's earned her place as a prominent streamer through her skill, personality and dedication. Those familiar with her stream can tell you that it's a place for entertaining gameplay and the amazing community she has nurtured from the ground up. Find Anne Munition on Twitter.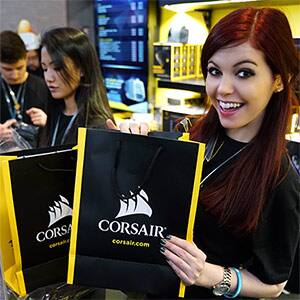 Tracie Hearne, Community Manager
Thanks to Tracie's rich history in StarCraft and gaming writing, she easily navigates the ever-shifting waters that is engaging with the CORSAIR community. She knows how to drive a conversation with social media and when to double down on the memes… And Kpop. So much Kpop.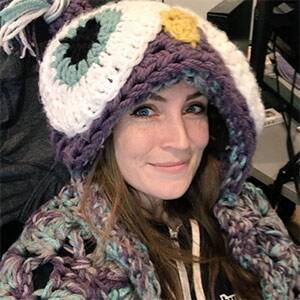 Warcraftjen, Streamer
Behind every strong man is an even stronger woman and there are none stronger than Warcraftjen. Bajheera will tell you that she has been with him every step of the way as manager and wife, and on top of that, she has built her own brand as a World of Warcraft personality and as a host. Catch up with Warcraftjen on her Twitter.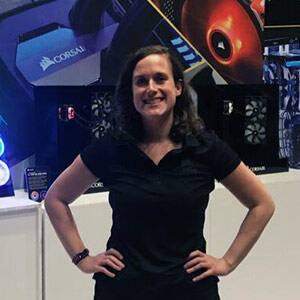 Annie Jankowski, Product Manager of Cooling
Annie's work at CORSAIR has shone brightly this past year. After releasing the well received ML PRO Series fans, Annie produced the dazzling yet quiet LL Series fans, and followed up with a whole new line of RGB CPU liquid coolers.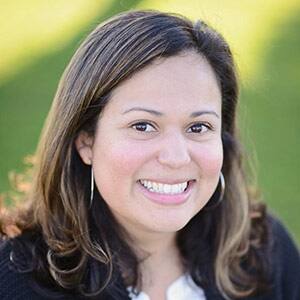 Jennifer Gonzalez, Digital Project Manager
Jennifer manages CORSAIR.com and the production of our many beautiful product pages. Putting together an intuitive and stylish page only gets tougher when each one needs to have its own unique story and message, and considering the amount of products CORSAIR launches in a year, Jennifer has the art down to a science.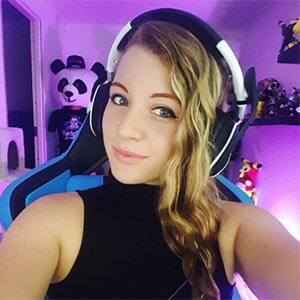 Pandagirl91, Streamer
Pandagirl is known for her strength, positivity and laid back attitude. She's big on fitness and when she's not streaming she's working out. She's all about being the best person you can be, both on and off stream, and she loves her dog, Koda. Catch up with Pandagirl91 on her Twitter.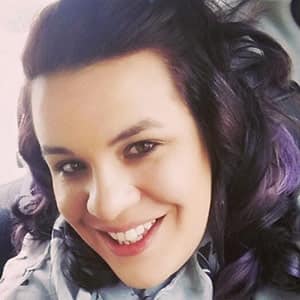 Lauren Premo, Sr. Manager, Gaming Marketing
Lauren manages all things marketing around the gaming side of CORSAIR. From esports, to game developer partnerships, to social media, Lauren leads her team's efforts to highlight to the world the awesome lineup of CORSAIR gaming products. She may also be the most prolific powerpoint creator in the entire company.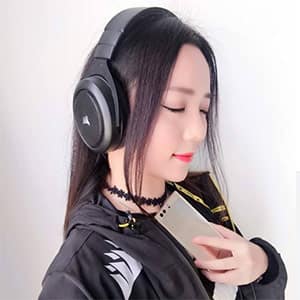 Xiaoting Miaomiao, Streamer
Hailing from Malaysia, Xiaoting Miaomiao has a fun loving personality, and is heavily involved in both mobile and PC gaming acting as an exemplary brand ambassador for CORSAIR. Catch up with Xiaoting Miaomiao on her Facebook.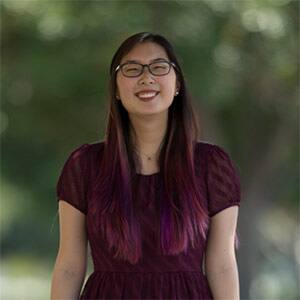 Yugina Yun, Collegiate Esports Outreach Coordinator
One of the newest additions to our crew, Yugina is building relationships and furthering collegiate esports. Her passion for helping college students succeed was obvious from day one. With every conversation, Yugina's enthusiasm and drive to further collegiate gaming organizations is sure to have great impact on the community.
---
For International Women's Day, please join us on Facebook and Twitter in celebrating women doing their part to make a positive difference in tech and gaming.
Want to see more content like this? Check out CORSAIR.com/gaming