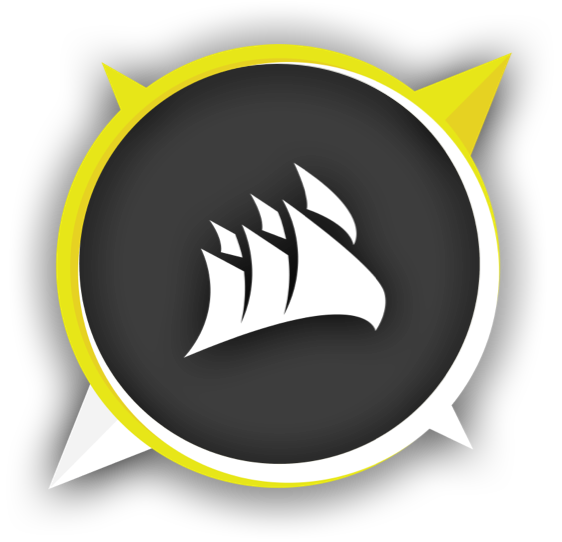 The CORSAIR Student program aims to teach students about the CORSAIR brand and products, help students improve their professional skills, and provide support for student events. We welcome students from all over the world with differing levels of education, and we are building a community of growth, learning, and fun in our Discord server.
JOIN OUR DISCORD NOW!

<

EVENT SUPPORT
Running a LAN, hackathon, or esports tournament on campus? CORSAIR Student offers prizes, loaner hardware, and venue assistance for partnered events.
APPLY NOW
STUDENT BRAND AMBASSADORS
BECOME AN AMBASSADOR FOR THE 2021-2022 SCHOOL YEAR!
Looking to kickstart your career in gaming? CORSAIR is looking for esports and pc-enthusiasts who are college students to represent us on their campus for the 2021-2022 school year. Student Ambassadors will get access to exclusive swag, travel support, and the ability to design and execute unique projects on campus with the support of a global brand. Help us connect with your campus!
APPLY NOW
CORSAIR STUDENT INTERNSHIPS
EXPERIENCE WHAT IT'S LIKE TO WORK AT CORSAIR
CORSAIR internships are a 12-week program during the summer, where you can immerse yourself into internships ranging from product development, to legal, to marketing! Jump in for a chance to expand your network, learn new skills, and experience what it's like to work at CORSAIR first-hand.
Applications will be open starting December 2021.