CORSAIR INNOVATION
LEAD THE WAY
CORSAIR constantly pushes forward with industry-leading innovations and groundbreaking technology.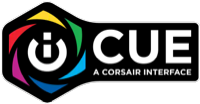 UNITE YOUR SETUP
Take command of your system, inside and out. Fine-tune the settings for all of your iCUE-compatible devices, from fan speeds to keyboard macros, on a single intuitive interface.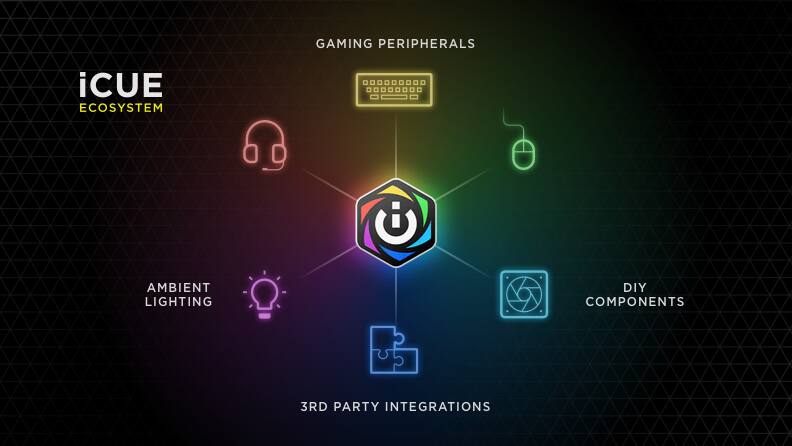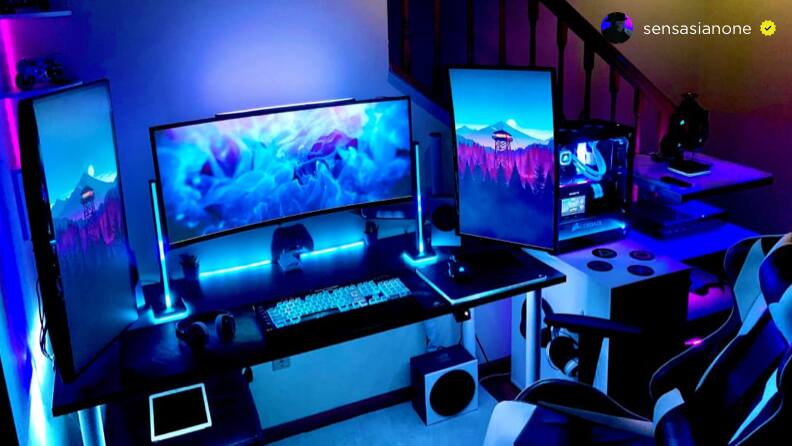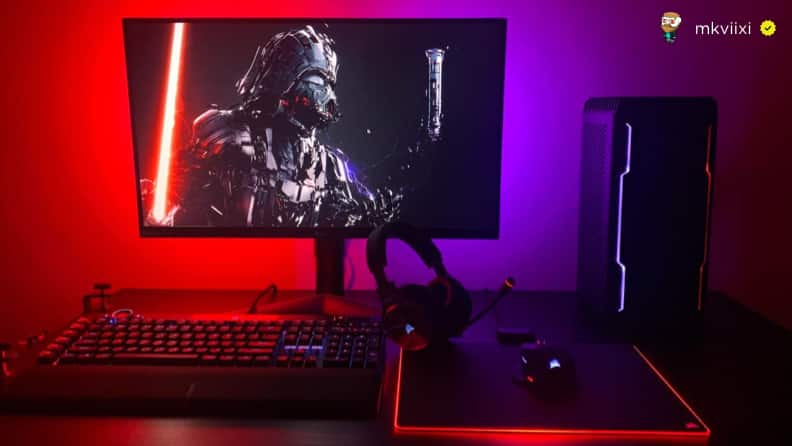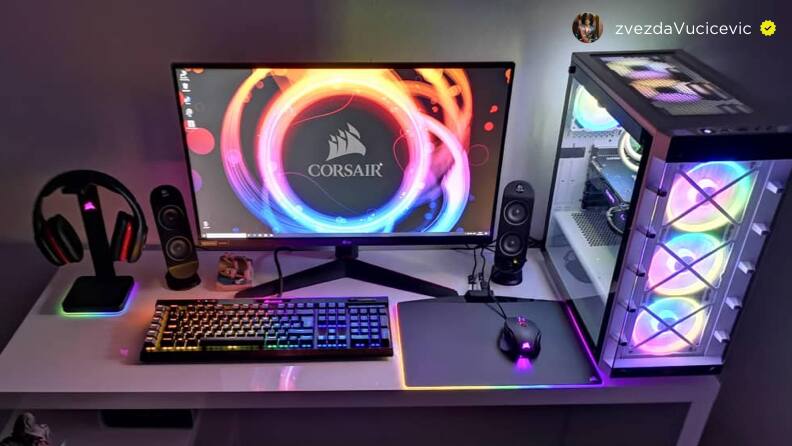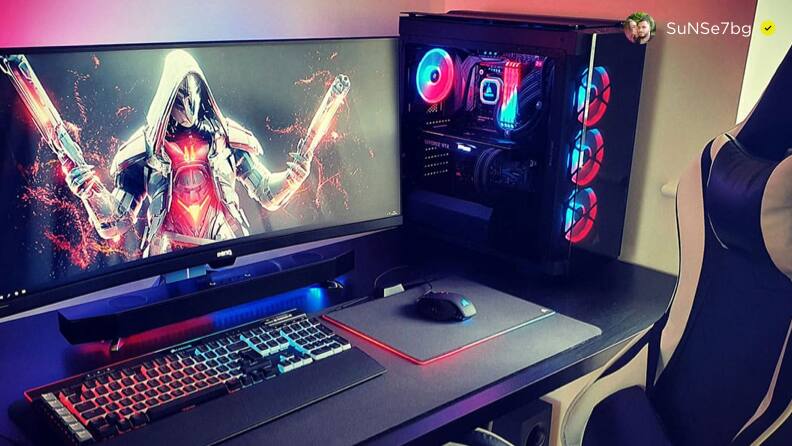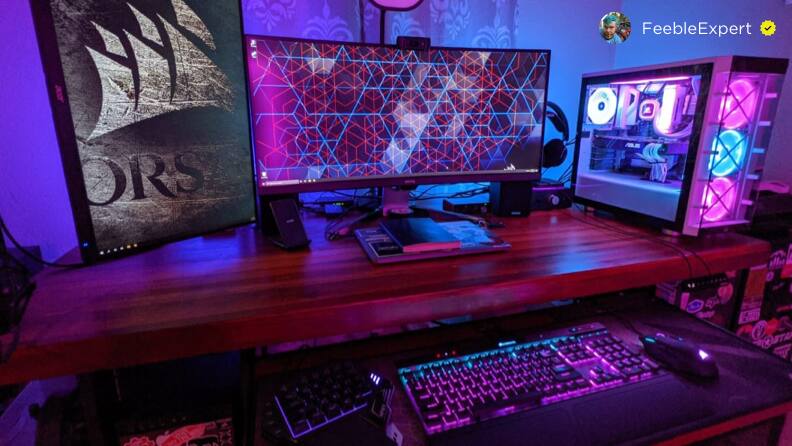 IMMERSIVE YOURSELF
Turn your whole setup into an extension of the action with iCUE-integrated games that trigger your RGB lighting dynamically in response to in-game events.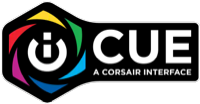 © 2020 Ubisoft Entertainment. All Rights Reserved. Assassin's Creed, Ubisoft and the Ubisoft logo are registered or unregistered trademarks of Ubisoft Entertainment in the U.S. and/or other countries.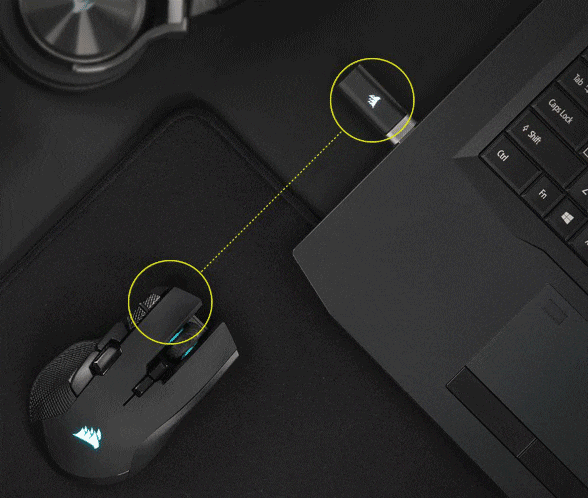 NO LAG
CORSAIR AXON Hyper-Processing Technology enables CORSAIR's most advanced gaming experience by delivering your inputs up to 8x faster with 8,000Hz hyper-polling.

0.5 ms
CORSAIR KEYBOARD WITH AXON
2 ms
PERFORMANCE GAMING KEYBOARDS
8 ms
OTHER GAMING KEYBOARDS
KEY PRESS TO SIGNAL SENT TO PC (MS) BE COOL
State-of-the-art cooling efficiency is essential for high-performance memory. Our patented DHX+ technology uses specially engineered, high-quality heatsinks and a custom-designed PCB that cools the front and rear of the DRAM chips as well as the printed circuit board.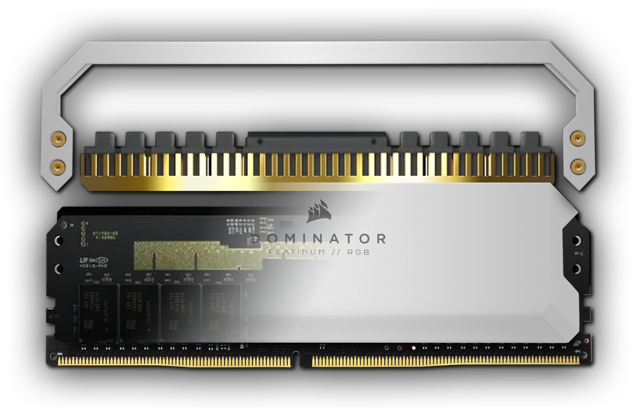 LIGHT IT UP
CAPELLIX ADVANCED LED TECHNOLOGY shines brighter with greatly improved power efficiency at less than one-tenth of the size of a conventional LEDs.