GET READY FOR 12th GEN INTEL
®


CORE

™

PROCESSORS
PLAN YOUR NEXT POWER MOVE
Take advantage of everything 12th Gen Intel® Core™ Processors have to offer by pairing them with all-new DDR5 memory, CPU liquid coolers and blocks, lightning-fast SSDs, and high-performance power supplies by the experts at CORSAIR.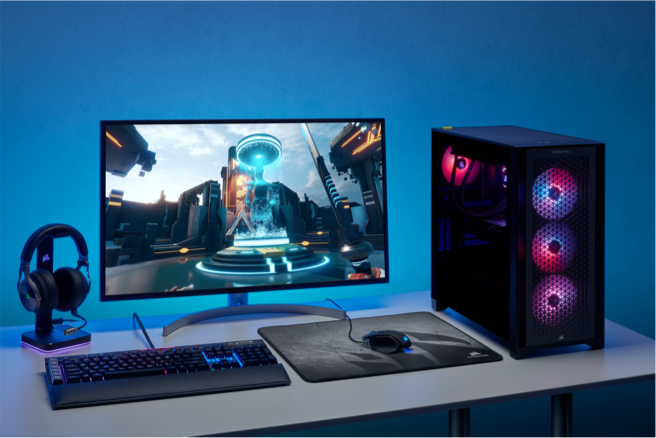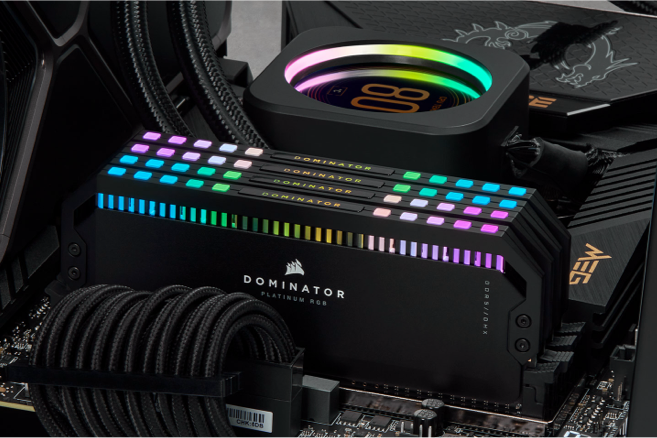 DDR5
MAKE THE JUMP TO HYPERSPEED
Ready to go from day one, CORSAIR DDR5 memory is here to usher in the next evolution of memory, delivering nearly 50%* more bandwidth than DDR4 and even greater capacities.
If you're still on DDR4, don't worry, CORSAIR DDR4 memory is compatible with select motherboards that support 12th Gen Intel® Core™ Processors.
*Increased bandwidth calculated by comparing available bandwidth in Gbps of JEDEC DDR4-3200 and JEDEC DDR5-4800 standards
LIQUID COOLERS
ALL-CORE TURBO, ALL THE TIME​
High-performance CPU cores require high-performance cooling to maintain turbo clocks. CORSAIR iCUE ELITE LCD CPU liquid coolers include compatible hardware for the new LGA 1700 CPU socket.​
LGA 1700 COMPATIBLE COOLERS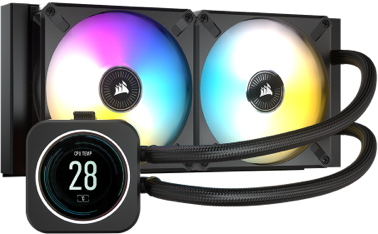 H100i ELITE LCD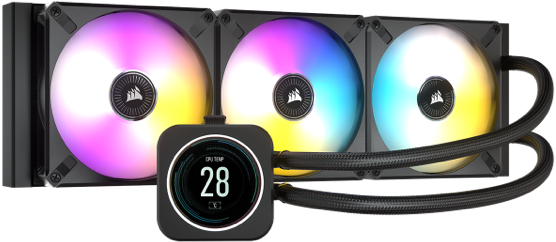 H150i ELITE LCD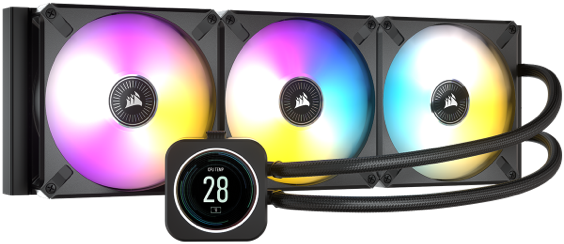 H170i ELITE LCD
NEED MOUNTING HARDWARE?
Upgrade your current CORSAIR cooler so it's ready for the new Intel LGA 1700 CPU socket.

KEEP COOL, PRO STYLE
Take your build to the next level with CORSAIR Hydro X Series custom cooling. Build your custom loop with newly released XC5 RGB PRO or XC7 RGB PRO water blocks that were specially designed to provide maximum cooling to the new LGA 1700 platform. ​
M.2 SSD
SAY GOODBYE TO LOADING SCREENS
Unlock the potential of PCI EXPRESS 4.0 devices like the CORSAIR MP600 PRO XT Gen4 PCIe x4 NVMe M.2 SSD, providing extreme storage performance with blazing-fast sequential read speeds of up to 7,100 MB/s and sequential write speeds of up to 6,800 MB/s depending on the model.​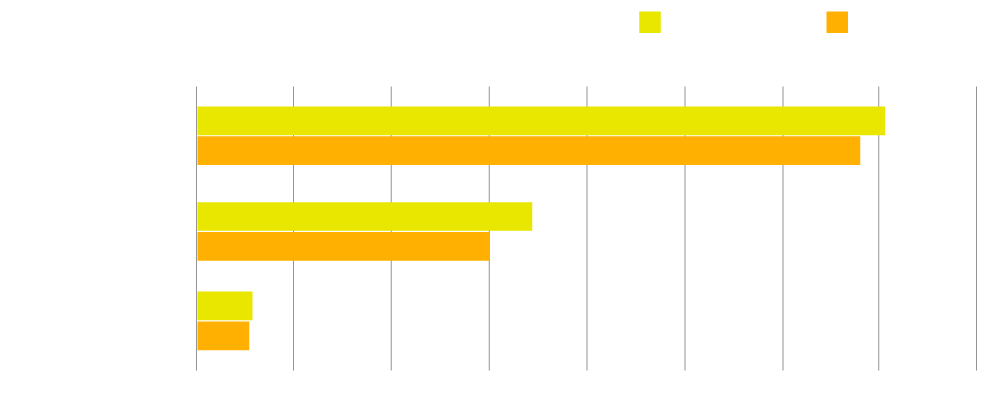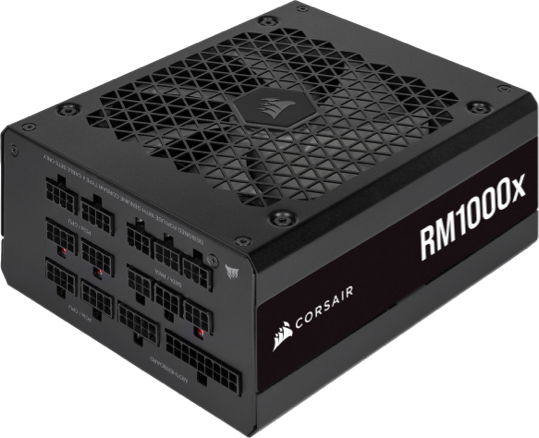 POWER SUPPLIES
GREAT POWER MEETS GREAT EFFICIENCY
CORSAIR has the world's widest range of enthusiast power supplies, and all of them are ready to power your new system running the latest Intel® processors. From the top-of-the-line 80 PLUS® Titanium Certified AX1600i digital power supply to the near-silent, fully modular RMx series, you can rest assured that CORSAIR can keep your system up and running no matter how you use it.​