CORSAIR 4000 SERIES MID-TOWER CASES
A CLEAN START TO A GREAT BUILD
CORSAIR is proud to announce our new 4000 series cases. A cleaned-up, improved chassis that's as flexible as it is capable. To inspire your imagination, we've asked some world-famous modders to put their spin on it.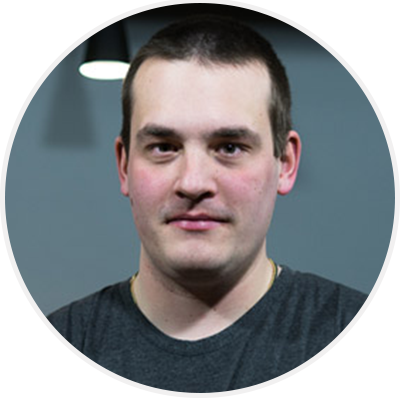 DANIEL FAGERSTRÖM
CUSTOM PC DESIGNER & CASEMODDER
"I really like the cable-management space behind the motherboard tray. The case is also quite compact while still giving you a lot of options in term of hardware and liquid cooling. The design is very clean as well which I appreciate."
VIEW GALLERY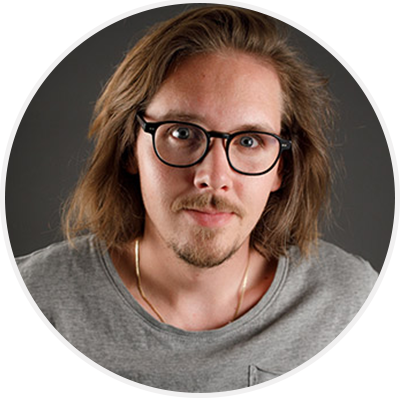 TIM "TIMPELAY" MALMBORG
CUSTOM PC DESIGNER & CASEMODDER
"I got the air version of the new 4000D and I'm very satisfied with the overall clean approach and good build quality. Also, finally a premium open front for superb air flow."
VIEW GALLERY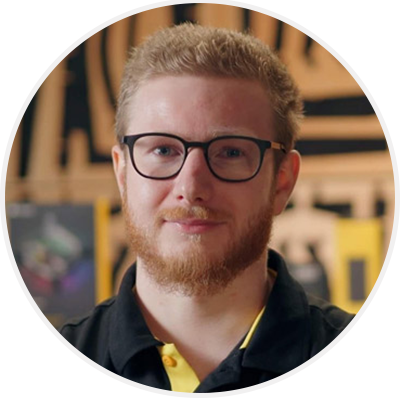 HANS PEDER SAHL
CUSTOM PC DESIGNER & CASEMODDER
"I've been building and modifying PCs for years, and I specialize in custom cooling and distribution blocks. I've worked for CORSAIR for a couple years now, and watching the 4000 series cases during development made me want to modify one for myself."
VIEW GALLERY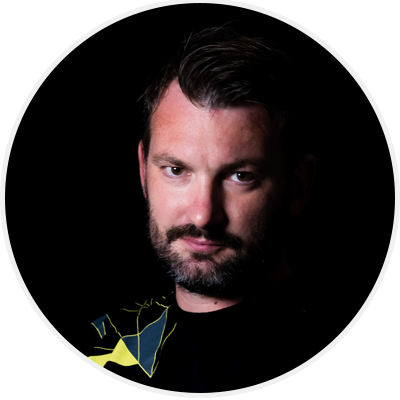 DANIEL BOLOGNESI
CUSTOM PC DESIGNER & CASEMODDER
"I come from Italy and my nickname there and online is Twister. Modding is a very deep passion for me, and this passion to be really different and unique with 'clean techniques' led to two of my most famous previous mods like Crystalized and Frozen Gray."
VIEW GALLERY
Join in for the chance of making your own 4000D dream setup. The winner of the giveaway will be able to choose one of our 4000D models along with a full set of CORSAIR components and peripherals, including power supply, RAM, SSD, mouse, keyboard and much more!
ENTER NOW
-->