K60 RGB PRO Mechanical Gaming Keyboard — CHERRY VIOLA — Black
ADD TO CART
SKU
CH-910D019-NA
K60 RGB PRO Mechanical Gaming Keyboard — CHERRY VIOLA — Black
The CORSAIR K60 RGB PRO Mechanical Gaming Keyboard is built for both style and substance with a durable brushed aluminum frame and CHERRY VIOLA mechanical keyswitches that let your vivid per-key RGB backlighting shine through.



GET A $20 CREDIT WITH THIS PRODUCT TO USE ON YOUR FIRST SESSION
Learn from the pros with 1-on-1 personalized instruction to boost your skills in Fortnite, League of Legends, Overwatch, DOTA 2, Valorant, and more top games.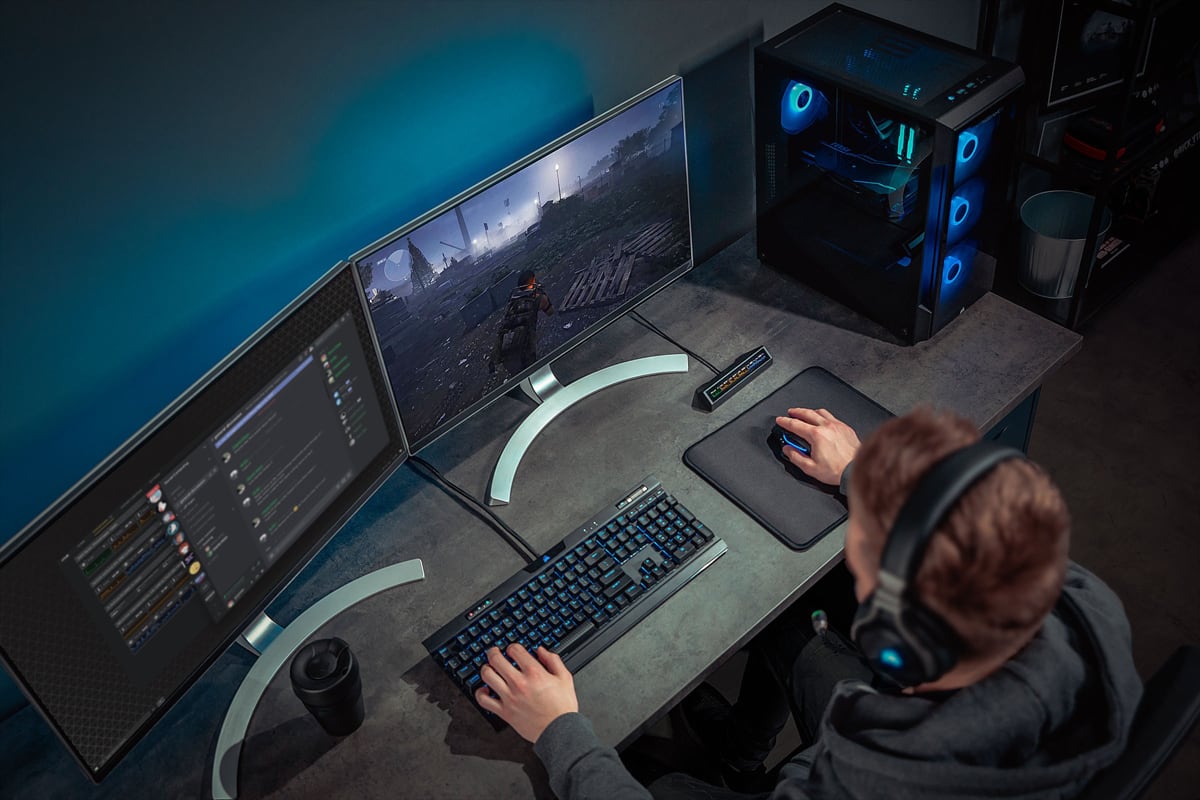 PICK YOUR GAME.
Whether you want to improve your FPS game, MOBA skills, or card battle results, there's a sensei for your skill level. FIND YOUR SENSEI.
Choose from a list of highly qualified, experienced teachers and pair up for live instruction in the game you want to play. GET GOOD.
Receive analysis, tips, tricks, and strategies from experts who work with you in-game and teach you how to dominate.
*Limit one code per purchase.