CORSAIR
CARBIDE 275R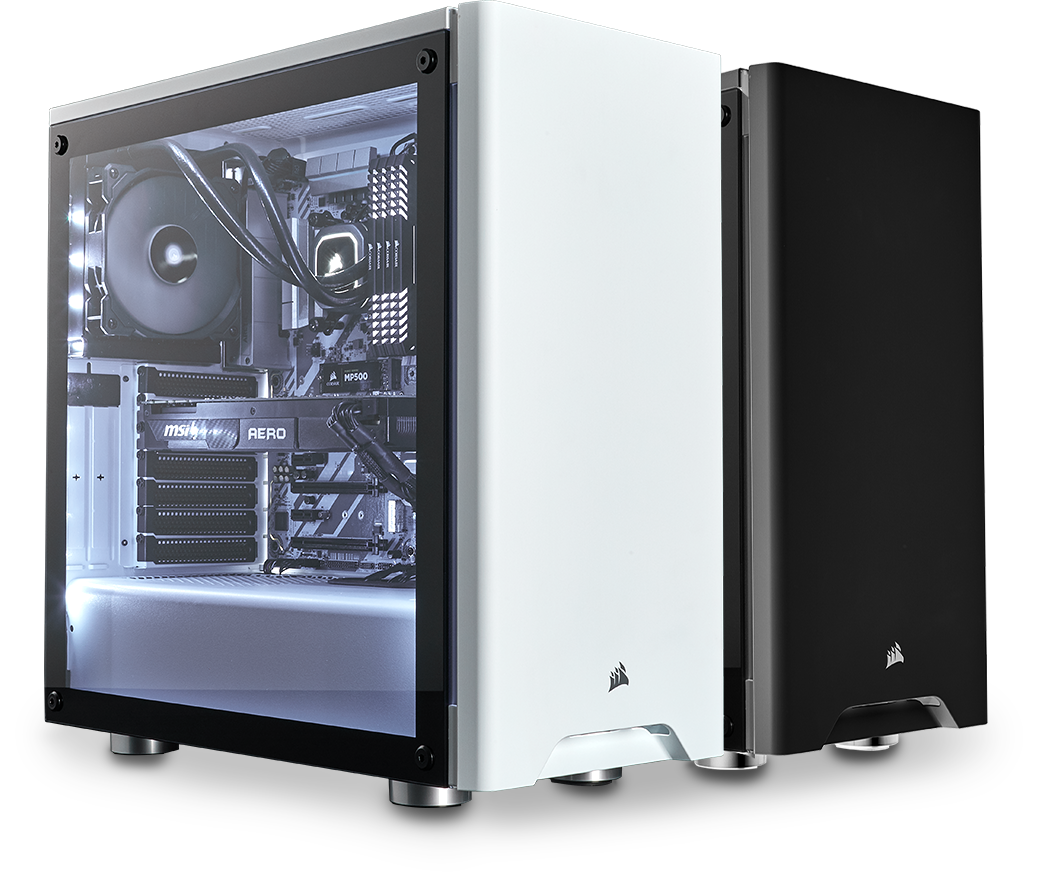 MINIMAL DESIGN, MAXIMUM FEATURES
The CORSAIR Carbide Series 275R combines a sleek, minimalist design with all the features demanded by today's most powerful PCs.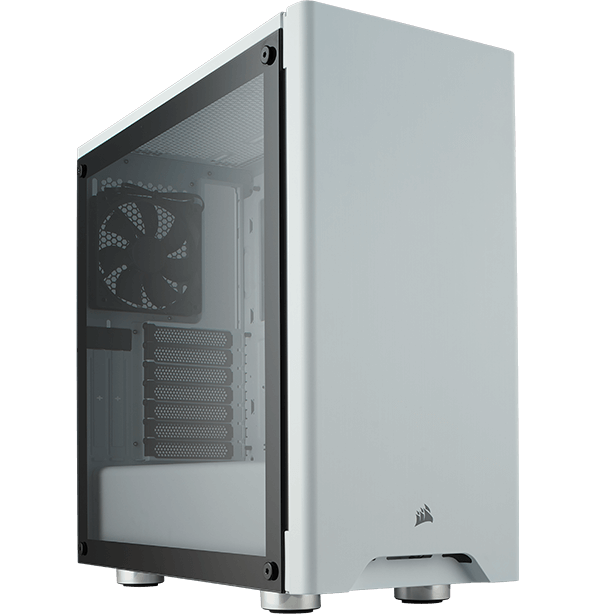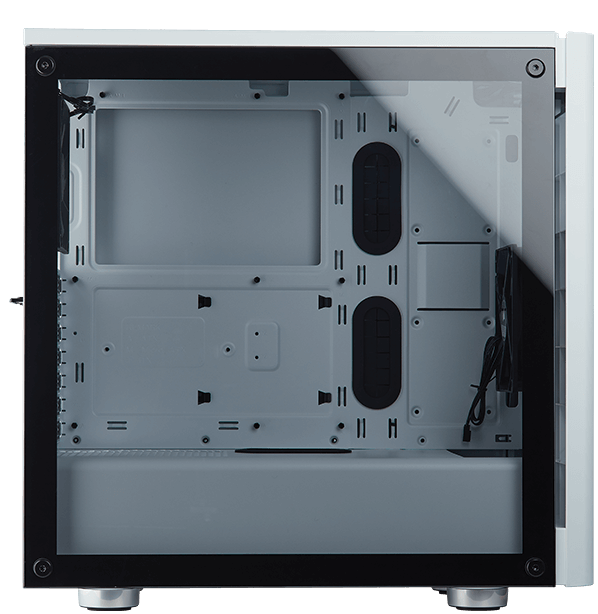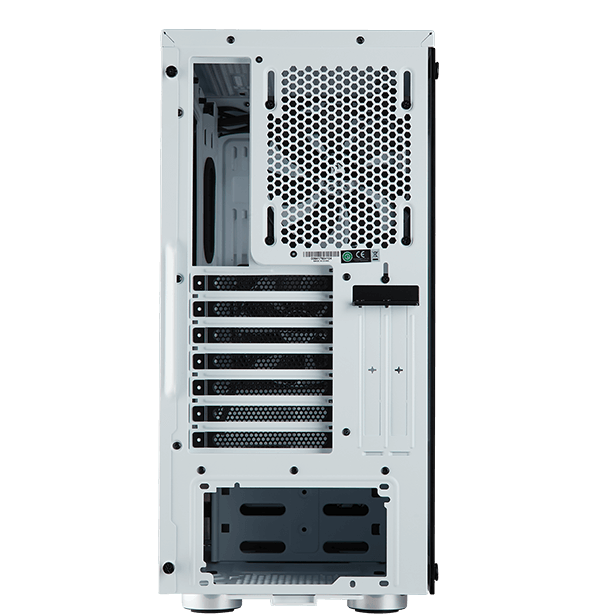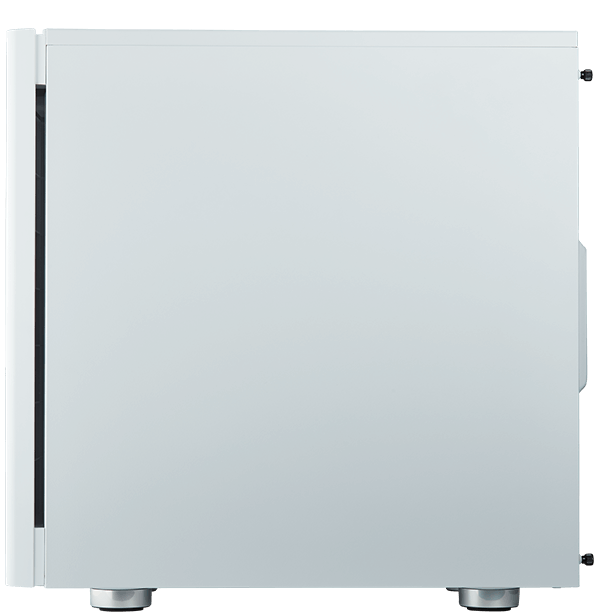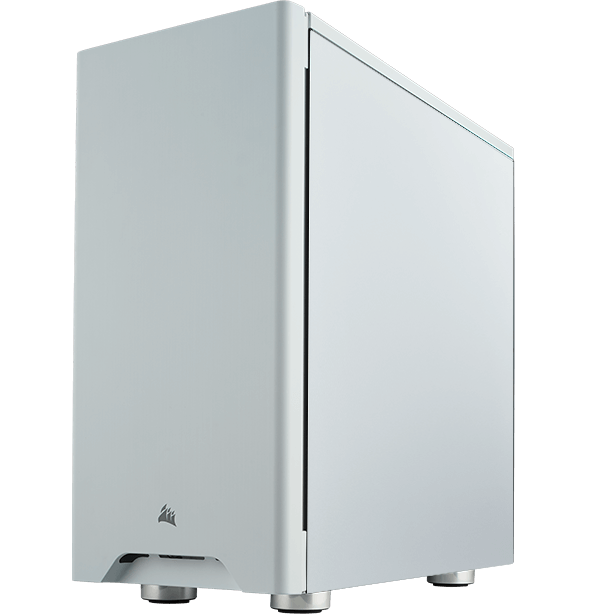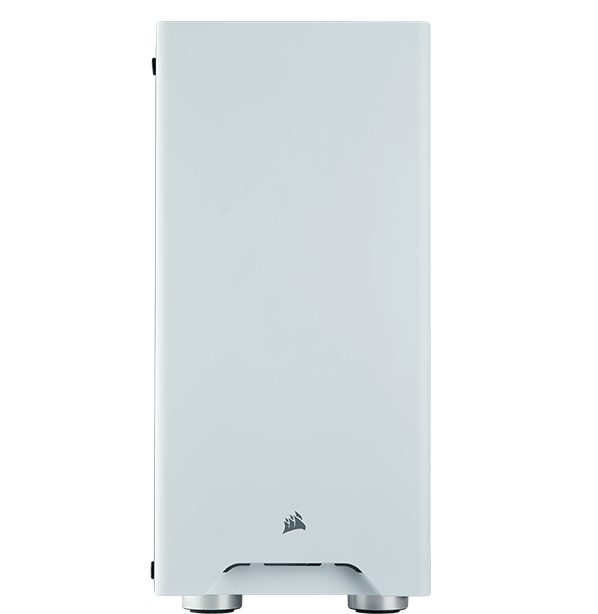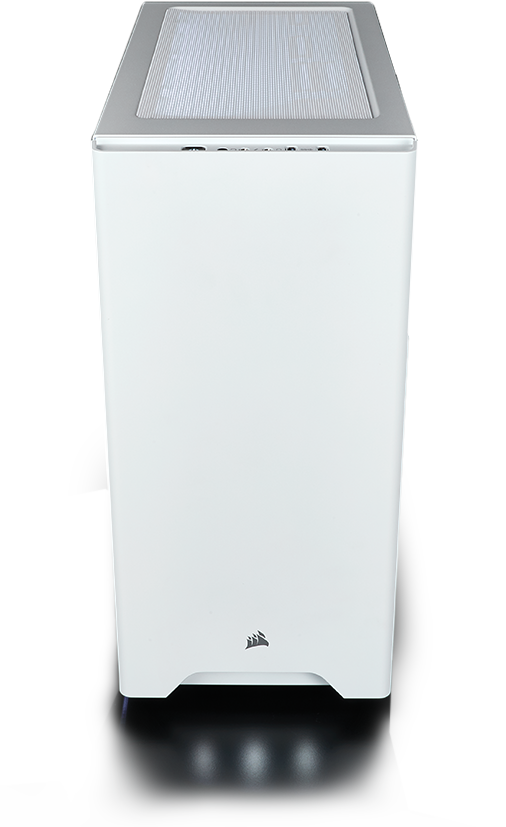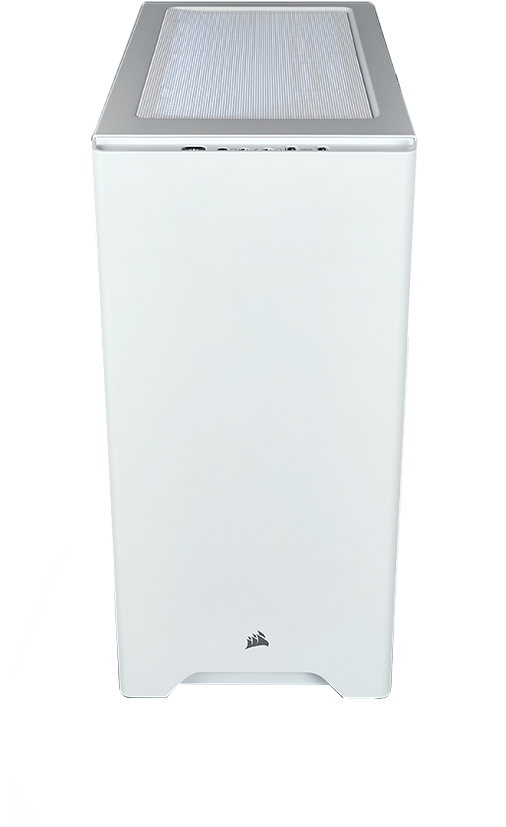 Minimalist Design - Less is More
Soft accent lighting frames the case's clean lines and curved edges.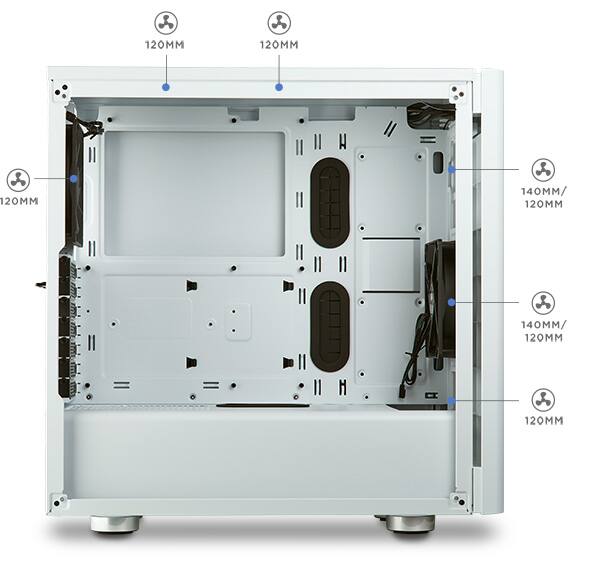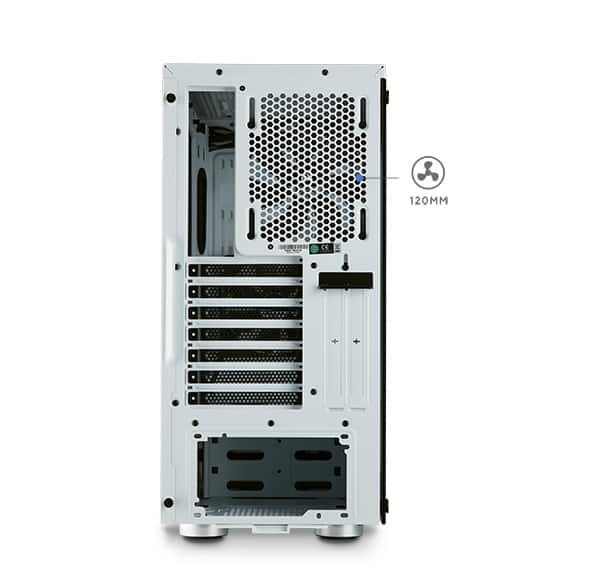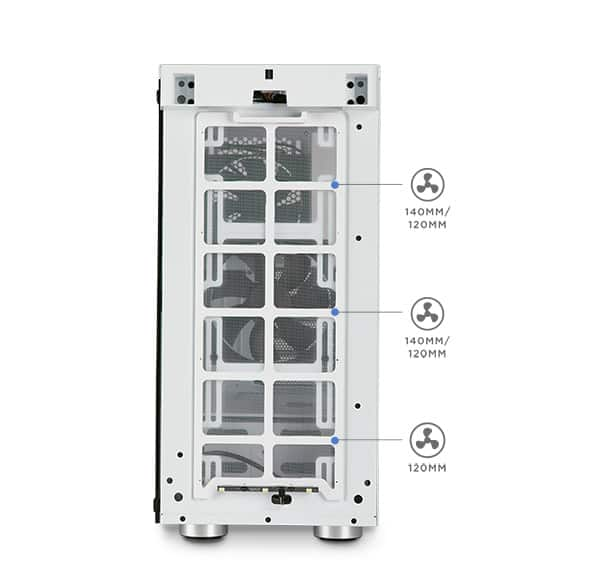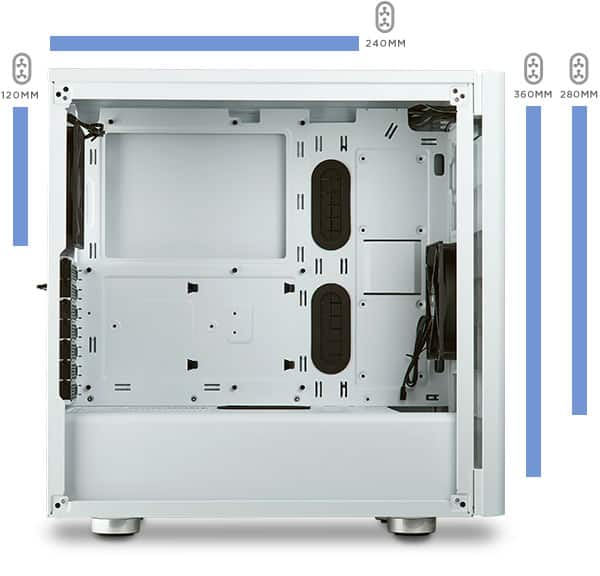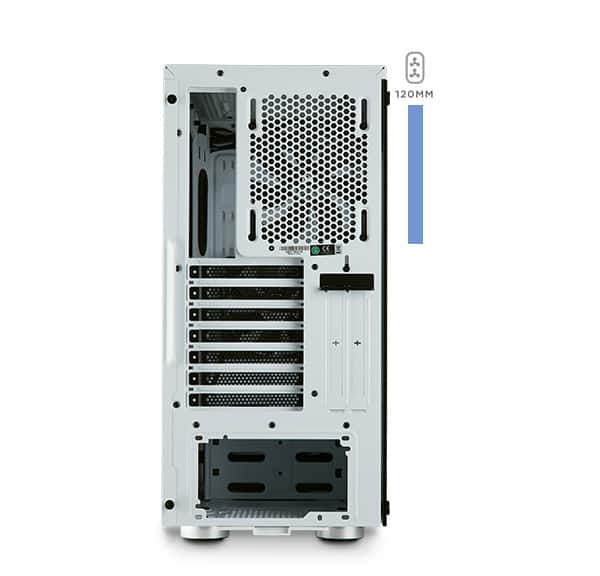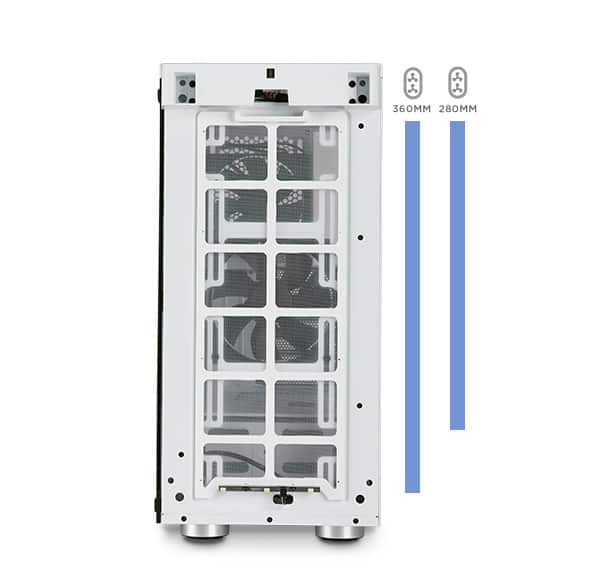 VERSATILE COOLING
Designed with room for up six cooling fans—or a 360mm radiator in front, a 240mm radiator in the roof, and a 120mm radiator to the rear.
Expansive Storage Space
Durable, rugged-construction steel drive trays provide ample room for up to two 3.5" HDDs and four 2.5" SSDs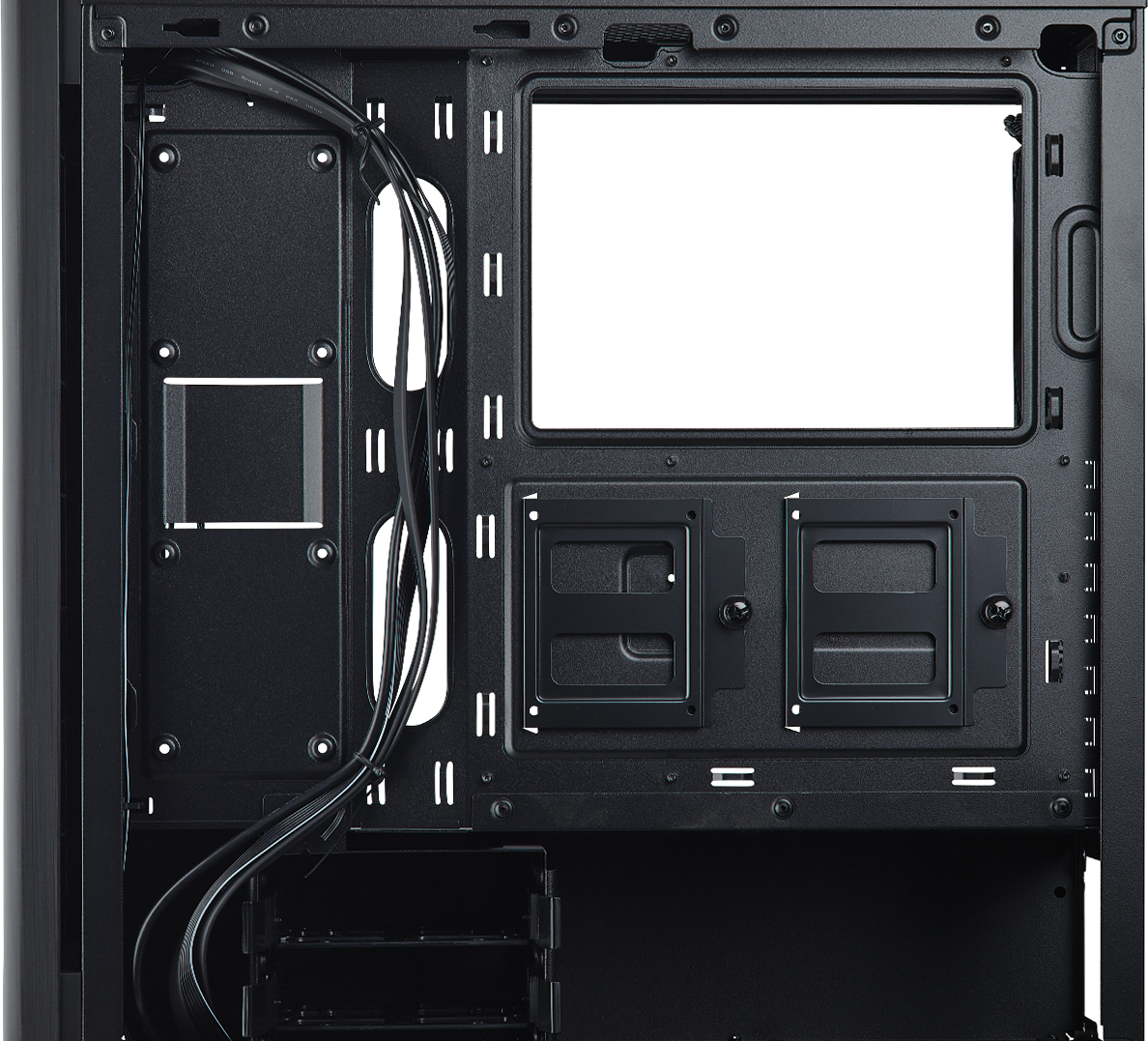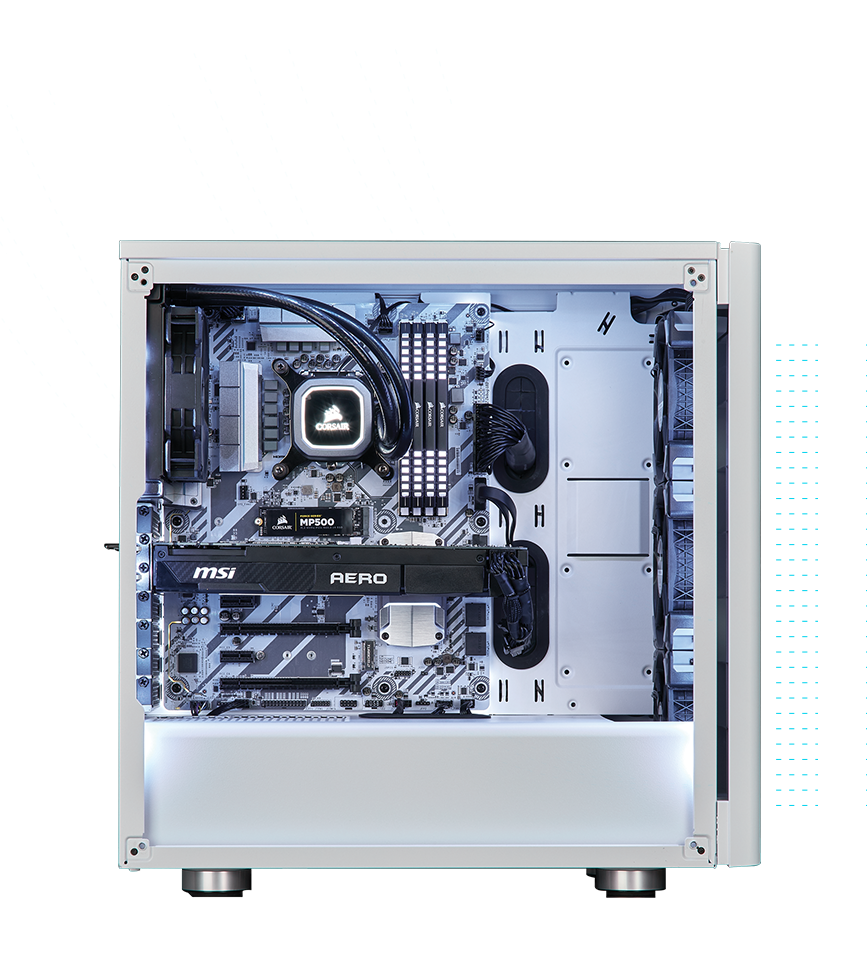 DIRECT AIRFLOW PATH™ COOLING
Cool air is directed to the hottest components, without any interference from the device cages.
Built-In Cable Routing
A dedicated cable routing compartment enables effortlessly clean builds.