Feat. Chicharito
This custom gaming setup gives Chicharito
everything he needs to score at home.
"With Corsair, you can tell the difference. Every accessory, every detail is very well customized. It's amazing."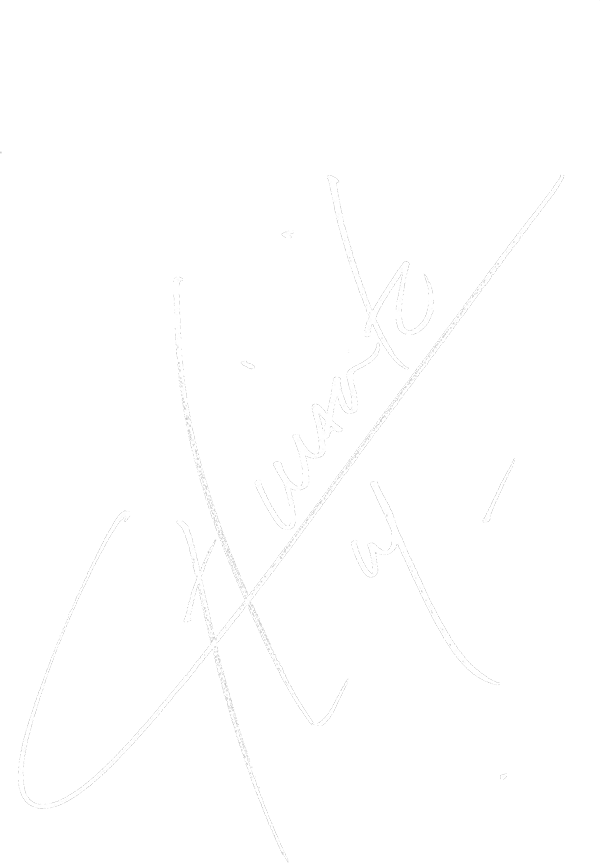 Home-Field Advantage
Explore Chicharito's Setup
STYLE OF PLAY
Chicharito has his own style of play. Find yours.
CUSTOM PC
Chicharito's custom PC was built with a CORSAIR 4000D Airflow to fit his gaming needs.
DISCOVER