YOUR ACHIEVEMENTS UNLOCKED
Learn from the industry's best coaches at Gamer Sensei, the world's premier esports coaching platform. Start your journey and unlock your achievements.
Learn the tactics and strategies that set pro gamers apart, directly from the experts. Gamer Sensei is the world's premiere esports coaching platform, offering personalized assessment, one-on-one coaching, team training, and more for gamers at any level. Start your journey and unlock your achievements.
SKILLS ASSESSMENT
$19.99
Start your journey with a 30 minute skills benchmark and receive a personalized plan to improve.
ADVANCED COACHING
$34.99
Step into a one-on-one personalized in-game coaching session designed to develop and improve your skills.
WHAT THE PLAYERS SAY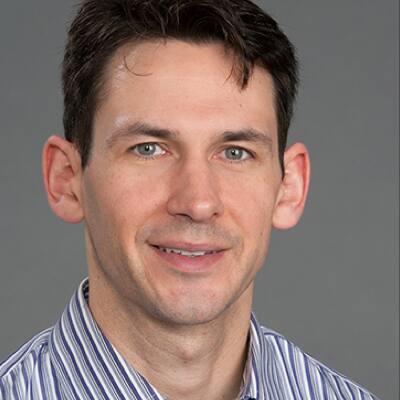 It was absolutely worth it. We've done a handful of sessions together. He's been focused on my improvement, but also on having fun. His in-depth understanding of gameplay and strategy allows him to see things that I miss. I definitely progressed up several ranks as a direct result.
- Michael Northrop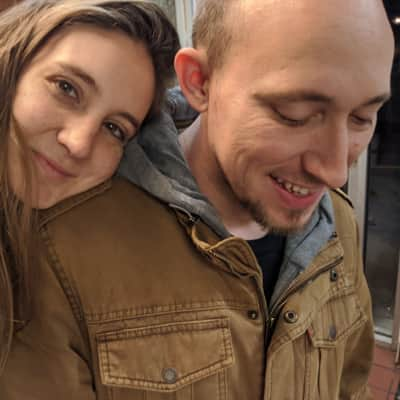 I connected with a professional who helped us increase our fundamental understanding [of League of Legends] and taught us to play better as a team - recognizing opportunities and taking advantage of them. We rose through the ranks to Silver and my win rate went from below 40% to above 50%.
- Kate and Richard Swearingen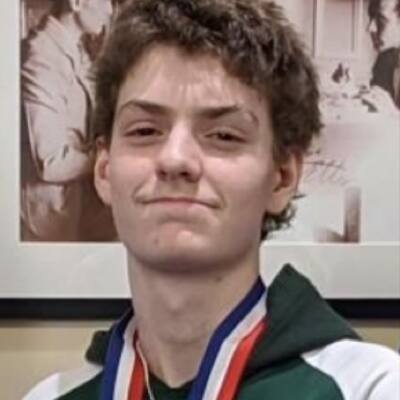 I have been using Gamer Sensei for about a year now, and I always find myself learning something new every lesson. The experience has been immaculate. I went from Champion 3 to 1800 [in Rocket League] in the course of a year.
- Jordan Deuley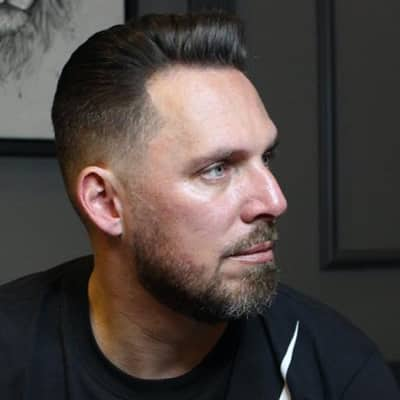 I have now been getting DOTA 2 coaching with Gamer Sensei for 1 1/2 years and my coach's knowledge about the game surprises me even 1 1/2 years into the experience with him. It was a long journey and I managed to improve a lot through his help.
- Alex Wiedner
HANDS-ON TRAINING
Put yourself on the path to improvement with a live, 30-minute evaluation of your gaming skills from an Expert Sensei. Our trained instructors partner with students to develop a personalized plan for learning tactical skills and mental discipline strategies to become a better, more balanced player.
Your Sensei will assess how you're doing, give you personalized direction on how to get better, and above all, make it fun.
LEARN FROM LEGENDS

Our certified Sensei are experienced teachers recognized for their success on the world stage. Each Sensei is vetted using a proprietary process to meet our world-class standard and onboarded by a renowned esports psychologist, ensuring universal quality care and support across our vast network of trainers and services.They know the games, the maps, the mechanics, and the secrets to success.
THERE'S A SENSEI FOR YOUR GAME
Boost your skills in the world's most popular games.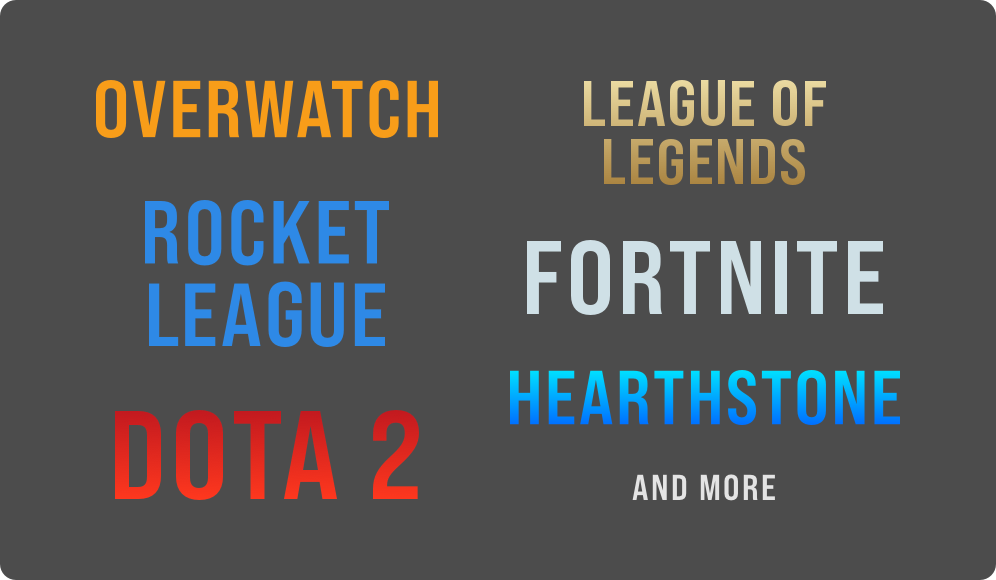 Visit Gamer Sensei to see all available games and classes.