LEVEL UP YOUR GAME
CORSAIR implements the latest cutting-edge technology so you can dominate your opponents and stand above the rest. Whether it's optimizing wireless performance, using the most reliable components available, or innovating through software, CORSAIR is always looking for ways to help you perform at your peak so that nothing stands in the way between you and victory.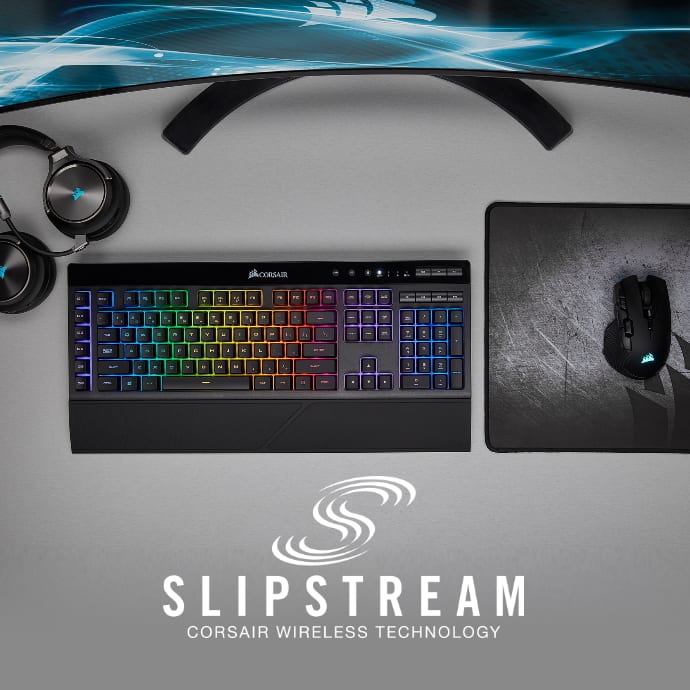 SLIPSTREAM WIRELESS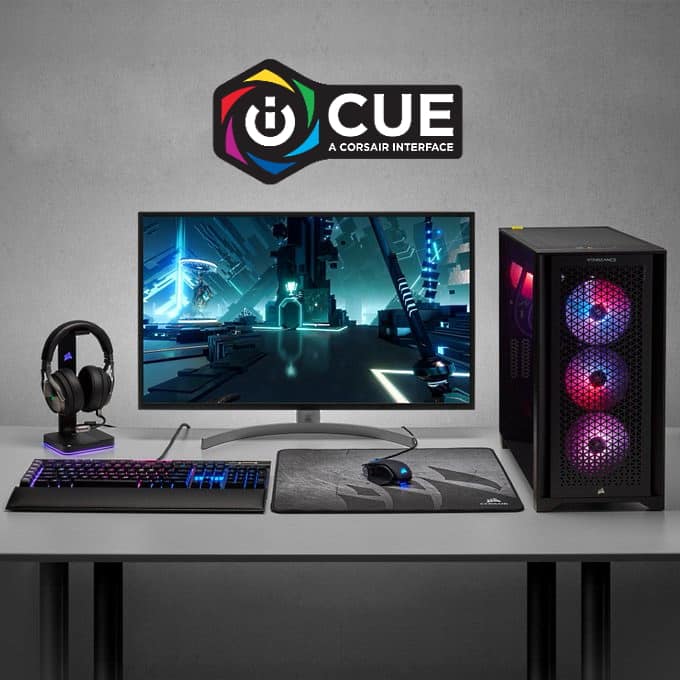 iCUE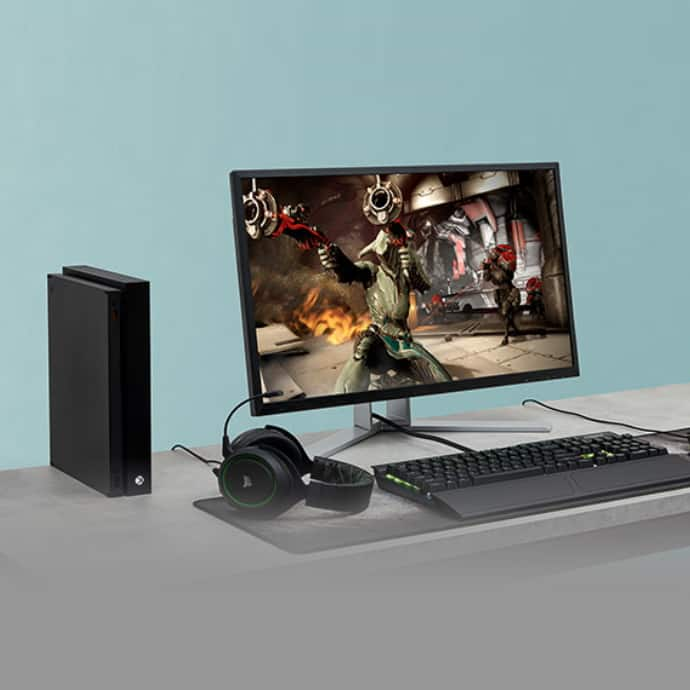 Gaming on XBOX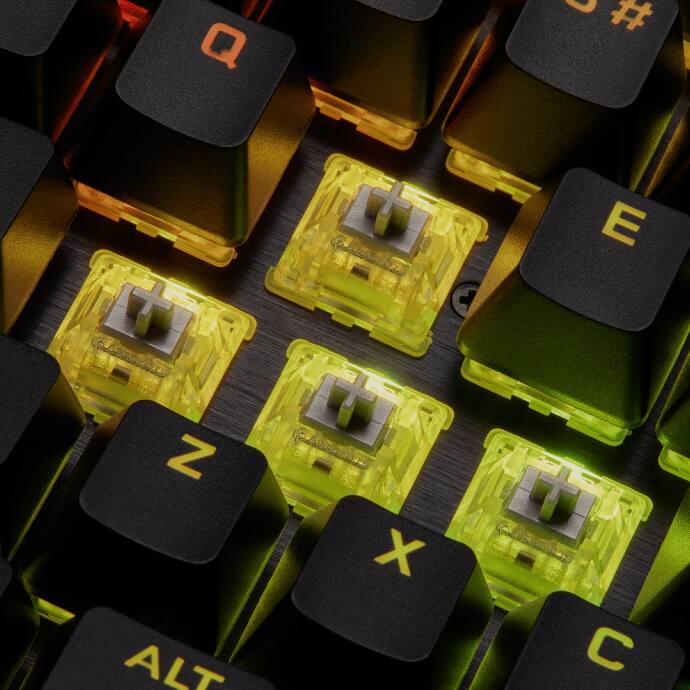 KEYSWITCHES
BRAND-NEW SOFTWARE INTEGRATION
WALLPAPER ENGINE x CORSAIR
Play Blair Witch with CORSAIR iCUE game integration on PC for the most immersive way to experience the evil hiding in the woods. Your system's lighting will dynamically react to in-game events, bringing the fear beyond your screen and directly into your room.
JOIN TEAM CORSAIR
All the details you need to know
LEARN MORE