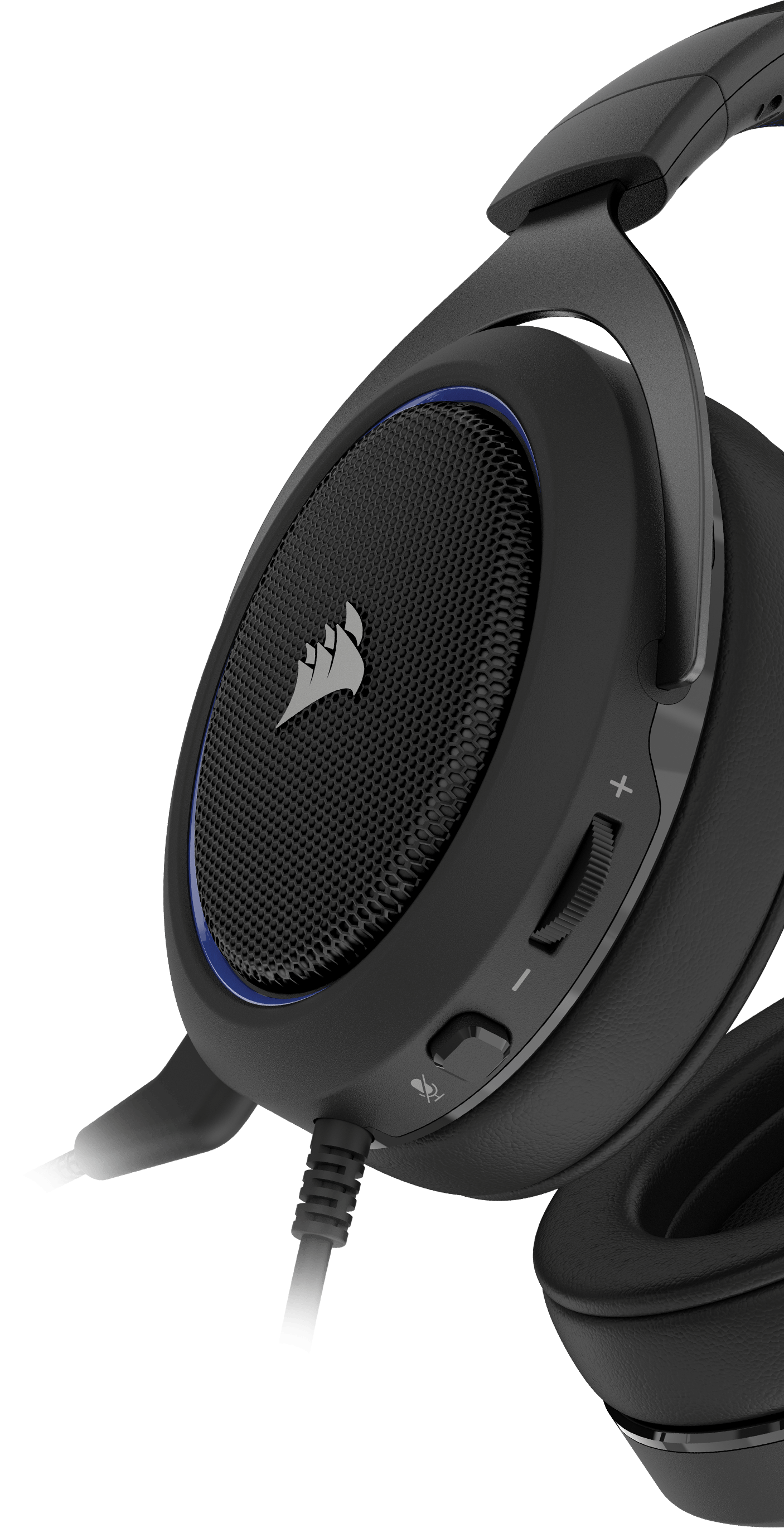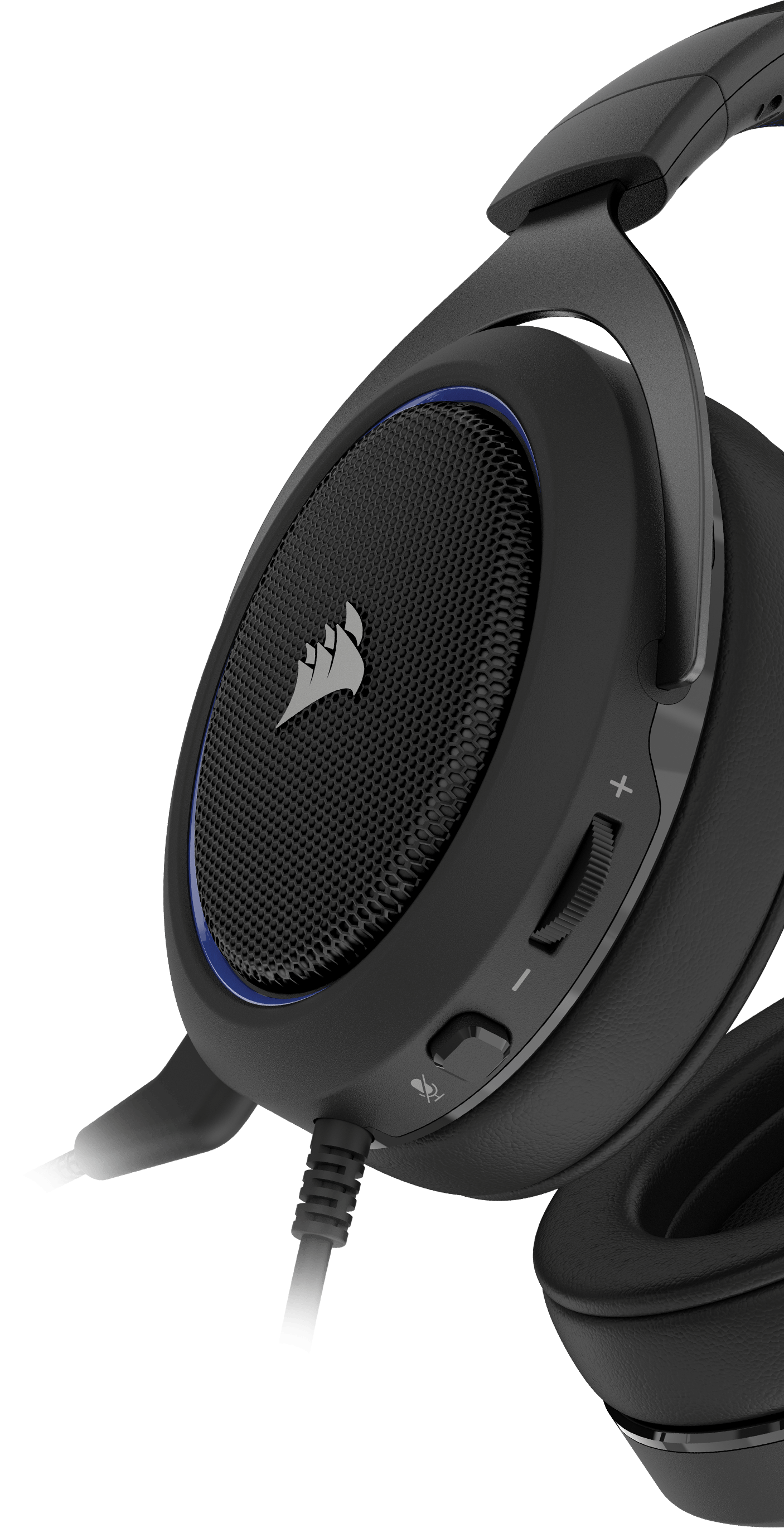 HS50 STEREO
GAMING HEADSET
WATCH VIDEO
Crafted for Comfort, Built for Battle.
Finally, a long-wearing headset that can keep up with the way you game — whatever the platform.
COMFORT
LISTEN. PLAY.
CHAT LONGER.
The HS50's adjustable memory foam ear cups feel just as cozy now as they will after hours of wear, keeping you immersed longer than ever.
SOUND QUALITY
SOUND ON. WORLD OFF.
Custom-tuned 50mm neodymium speaker drivers immerse you in epic sound quality, making every moment goosebumps-worthy.
On-Ear Control:
Easily accessible on-ear volume and mute controls for adjustments on the fly.
REMOVABLE MIC
CRAFTED TO ADAPT
Crystal-clear, noise-cancelling, unidirectional mic — but only when you need it. Whether you want to wear it now or snap it on later, the HS50 has you covered.

Discord Certified:
Play with the confidence that your microphone and audio drivers have been tested and evaluated for crystal-clear communication and outstanding sound.
LEGENDARY BUILD QUALITY
BUILT FOR BATTLE.
Legendary CORSAIR build quality features rugged yet light metal structural components to ensure long-term durability.
MULTI-PLATFORM PLAY.
This headset is your go-anywhere, multi-platform companion – even if "anywhere" just means a different seat in your living room. Compatible with: PC, Xbox One*, PlayStation 4, Nintendo Switch and mobile devices.
* May require Microsoft adapter sold separately.