JOURNEY BEYOND
CORSAIR has partnered with Deep Silver and 4AGames to bring dynamic iCUE lighting integration to METRO EXODUS. It's time to leave the underground.

GAMING WITH CORSAIR iCUE SOFTWARE

GAMING WITH CORSAIR iCUE SOFTWARE
With the power of CORSAIR iCUE software, your METRO EXODUS gameplay experience extends beyond your screen and onto your desktop.

METRO players on PC will be able to experience absolute immersion with CORSAIR iCUE-enabled products dynamically reacting and providing immediate feedback to the player as the game unfolds around them.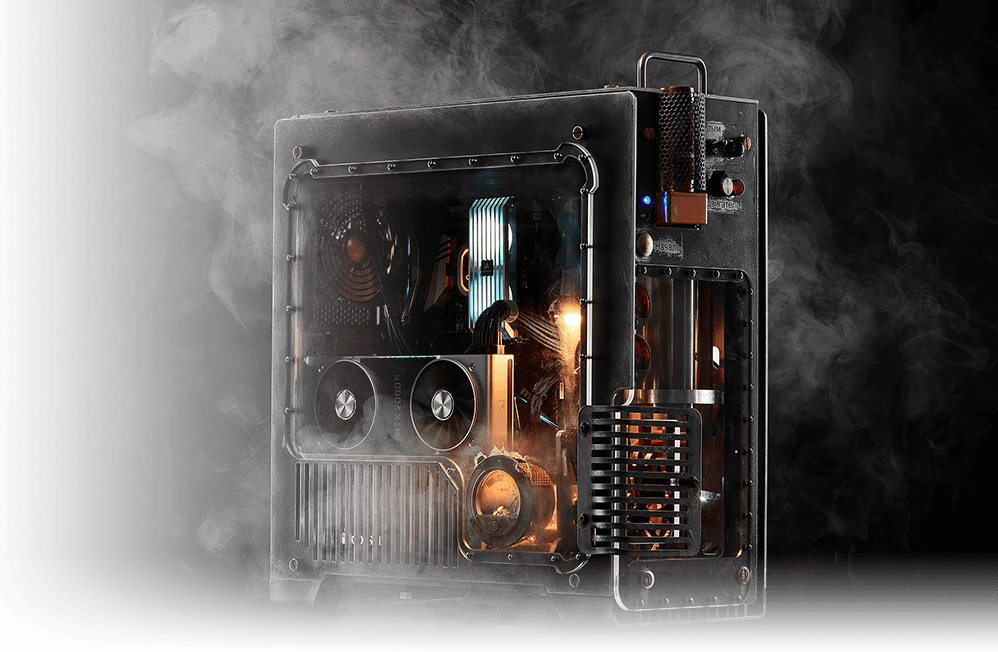 METRO PC GIVEAWAY
Legendary case modder Bill Owens brings the rigid and harsh world of METRO EXODUS to life with this Crystal 570X, featuring a steam engine, working gearing and custom metal work.
ENTER NOW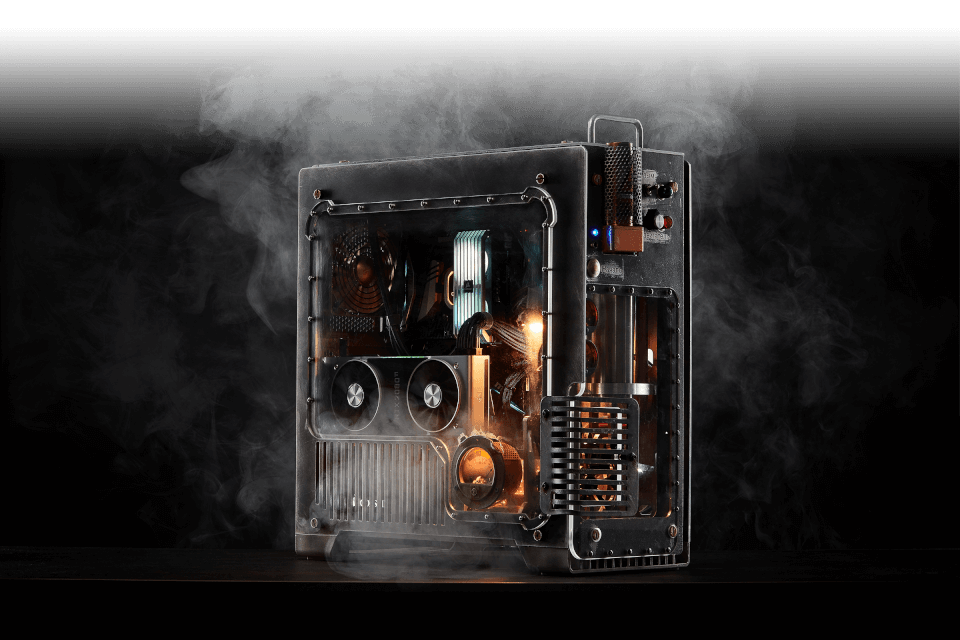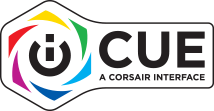 Explore a whole new level of game immersion with iCUE and METRO EXODUS.
DOWNLOAD NOW