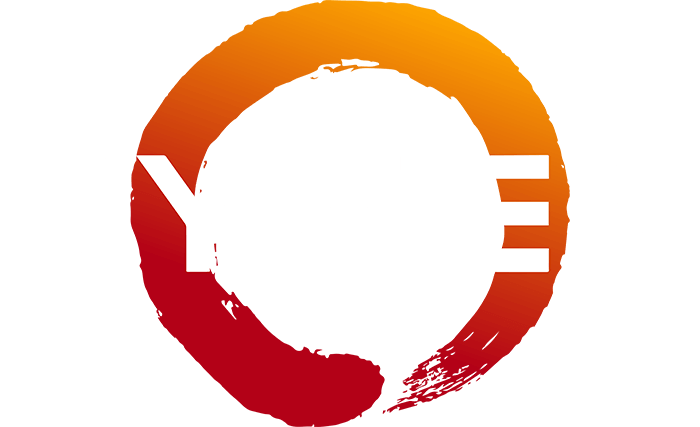 GET READY FOR AMD RYZEN™ 3000 SERIES WITH CORSAIR
WATCH VIDEO
AMD's 3rd generation of Ryzen processors is here to power your next build, and CORSAIR is ready with the widest range of guaranteed-compatible products engineered to help you get the best performance out of your new Ryzen-based PC.
"CORSAIR offers everything system builders need to get the absolute best performance from Ryzen and the AM4 platform."
- Travis Kirsch
(Director, Product Management, Client)
DDR4 - GUARANTEED PERFORMANCE AND THE STYLE TO MATCH
Best-in-class DDR4 performance and Ryzen compatibility, guaranteed. Select from the broadest range of compatible, stunning, and screaming-fast DDR4 modules from CORSAIR, with speeds up to 5,000MHz and beyond.*
*5,000MHz speeds require overclocking and a compatible motherboard and motherboard software.
COMPATIBLE DDR4 MEMORY
STAY COOL UNDER PRESSURE
Cool, quiet, stylish, CORSAIR Hydro Series liquid coolers are AM4 compatible out of the box and install in minutes, providing ample cooling for maintaining high clockspeeds.
WATCH INSTALL VIDEO
BLAZING FAST STORAGE MADE POSSIBLE BY PCI EXPRESS 4.0®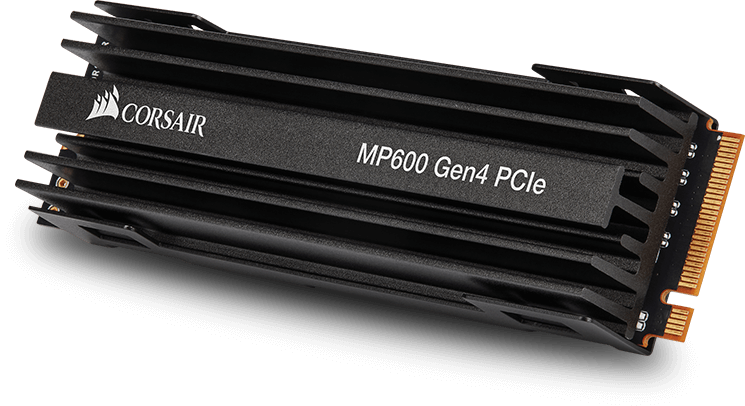 Ryzen 3000 Series processors combined with a B550 or X570-based motherboard allow you to take advantage of PCI EXPRESS 4.0. The CORSAIR Force MP600 Gen4 PCIe x4 NVME M.2 SSD takes advantage of PCI EXPRESS 4.0's massive bandwidth by providing extreme storage performance, achieving blazing-fast sequential read speeds of up to 4,950MB/s and sequential write speeds of up to 4,250MB/s.
That's up to ten times the performance of many SATA SSDs, and fifty times faster than some hard disk drives. That means less waiting around for your system to boot up, or for those files to copy, or that game to load. Less waiting, more doing.
MP600 PCIe GEN4 SPEED VERSUS TYPICAL SATA 3 HDD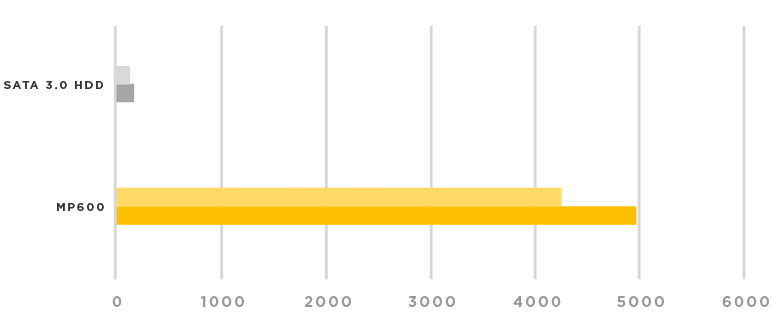 MP600 DRIVES
POWER BEYOND COMPARE
CORSAIR has the world's widest range of enthusiast power supplies and all of them are ready to power your new Ryzen-based system. From our top-of-the-line 80 PLUS® Titanium Certified AX1600i digital power supply to our near-silent, fully modular RMx series, you can rest assured that CORSAIR can keep your system up and running no matter how you use it.

ENTER THE WORLD OF CUSTOM COOLING
Take your AMD Ryzen 3000 Series-powered system to the next level with CORSAIR Hydro X Series custom cooling, achieving incredible performance in jaw-dropping style. Take a look at our online configurator to design your own custom loop for your new PC.
LEARN MORE
SHOP ALL HYDRO X