GAME IN THE FAST LANE
watch the trailer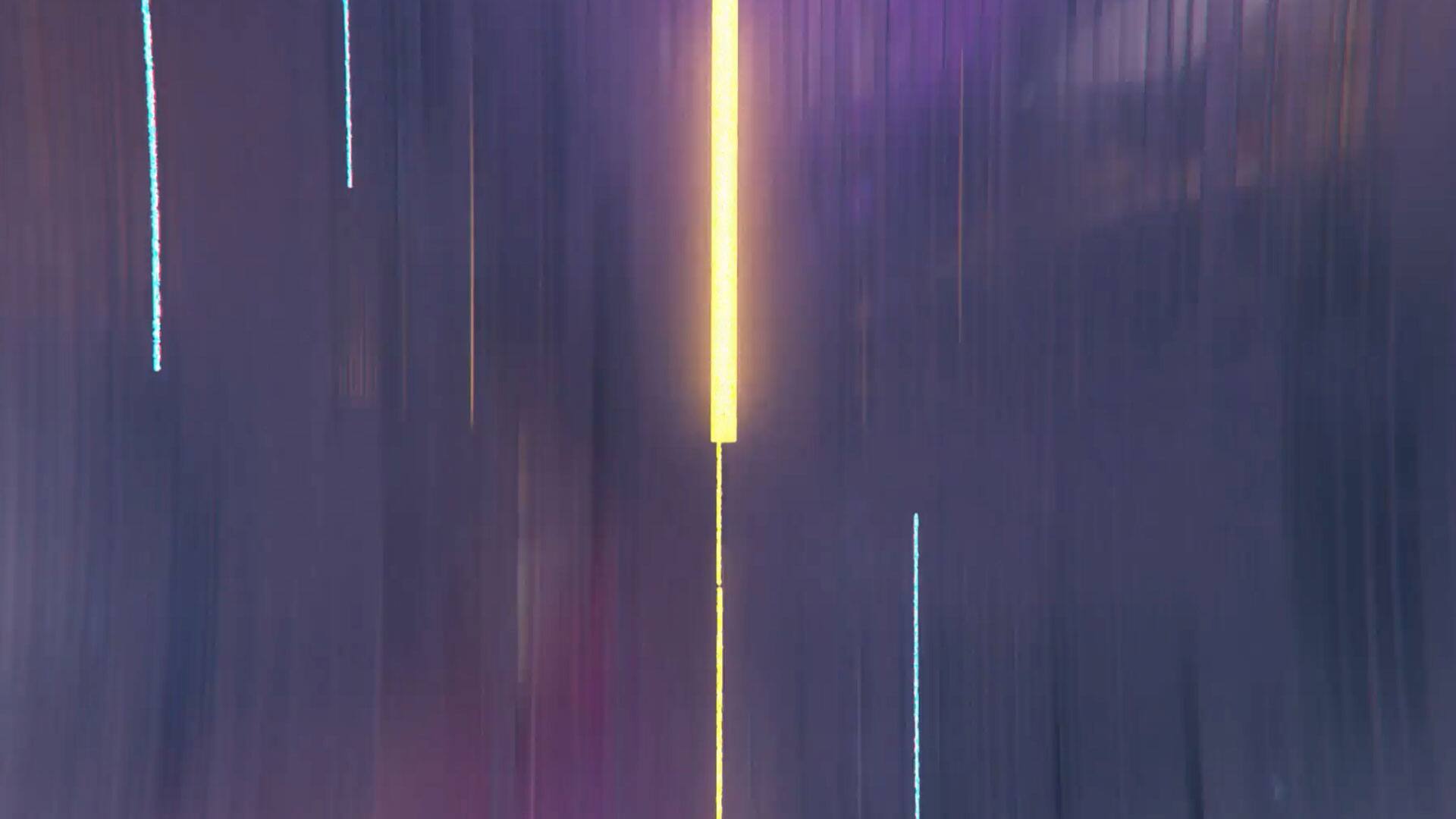 THE NEXT WAVE OF WIRELESS
SLIPSTREAM CORSAIR WIRELESS TECHNOLOGY provides wireless devices with hyper-fast wireless transmission speeds and an ultra-long range, unwavering signal.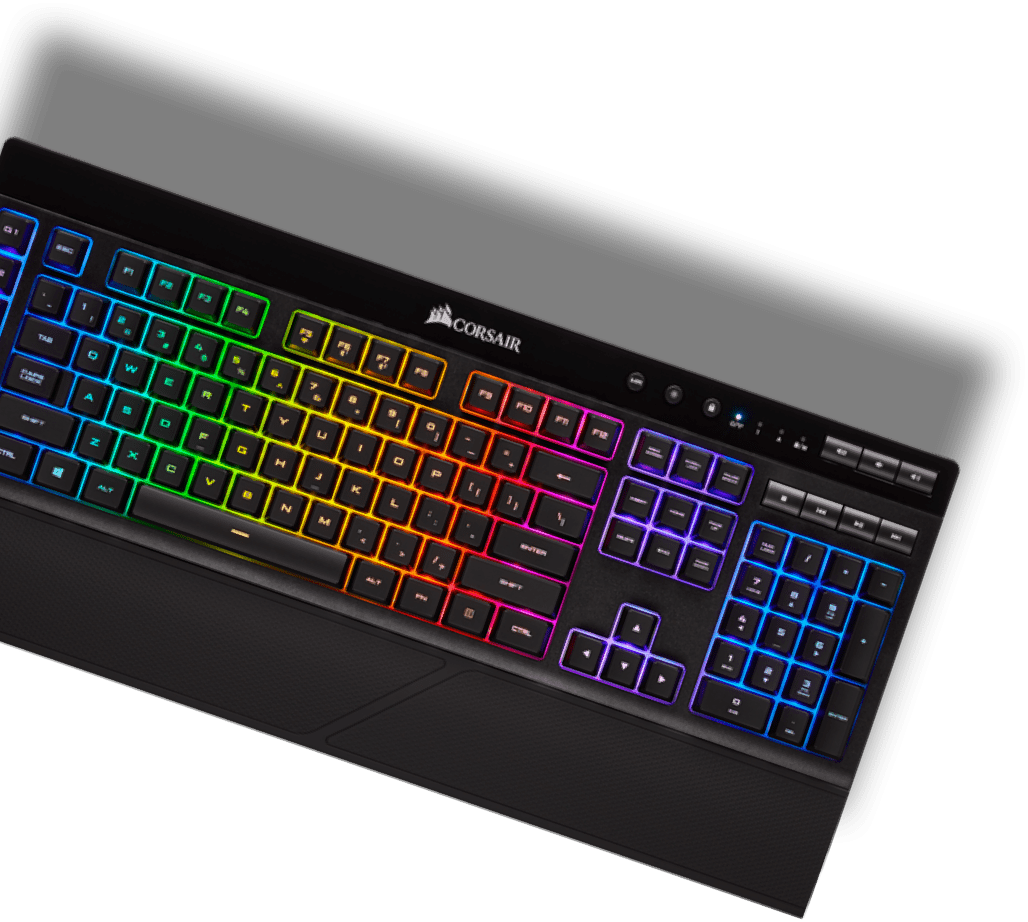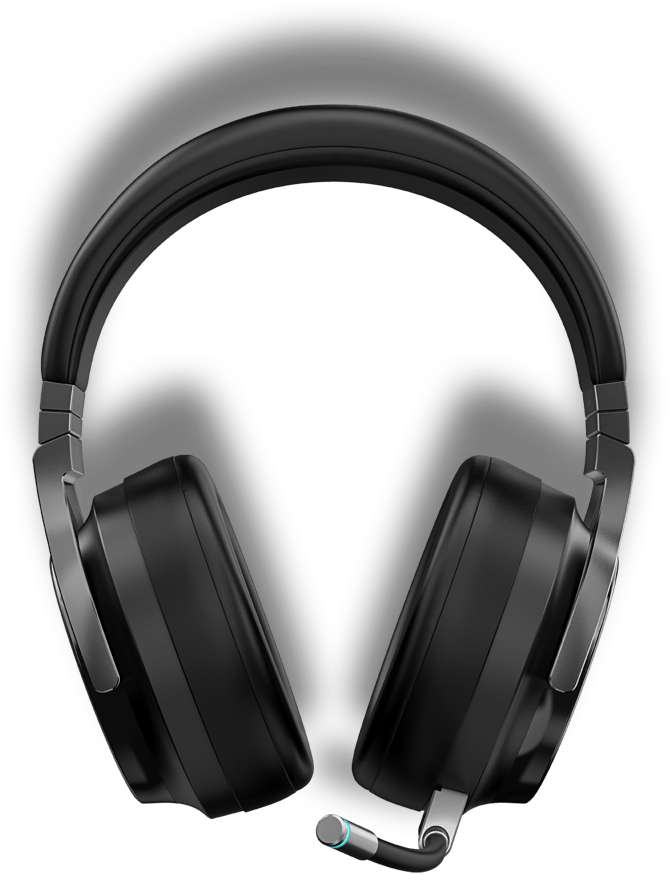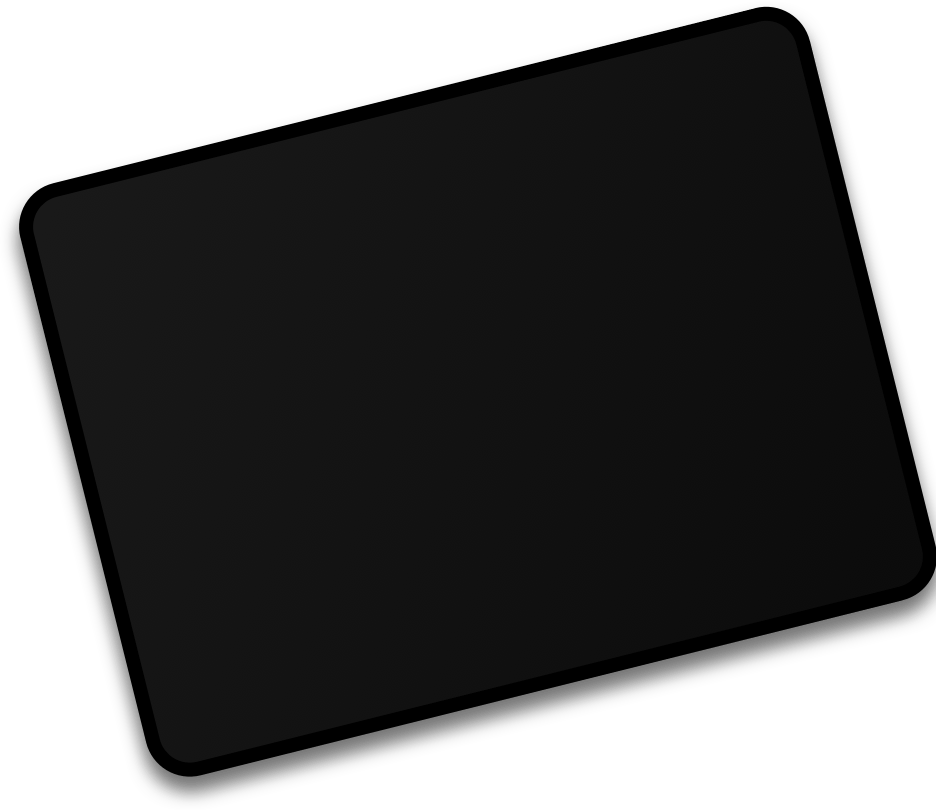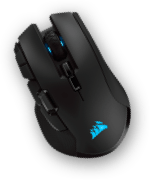 THE FASTEST WIRELESS OPTION
Experience hyper-fast, gaming-grade wireless speed for your SLIPSTREAM WIRELESS peripherals, with latency as low as sub-1ms on mice and keyboards.
Average Wireless Latency(Microseconds) in Gaming Mice
Each number represents the average of 20 click latency tests per wireless gaming mouse vs. CORSAIR SLIPSTREAM gaming mice. Corsair
Corsair
0 Leave long setup times behind and simply plug-and-play to start gaming immediately with tournament-ready wireless performance and Intelligent Frequency Shift (IFS) ensuring that your wireless signal stays in the fastest lane.
ULTRA-LONG RANGE
SLIPSTREAM WIRELESS signal strength lets you play your way, whether from the desktop or the couch, with up to 60ft of wireless range.*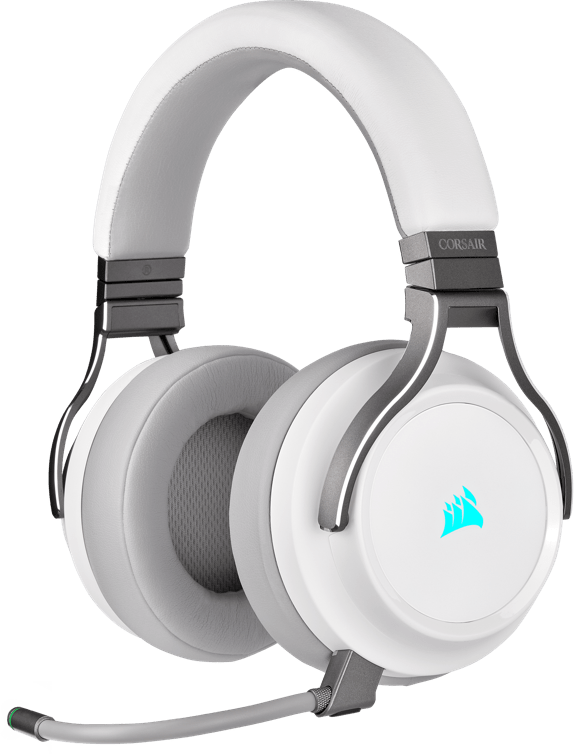 *60ft range for headsets. Up to 33ft of range for mice and keyboards.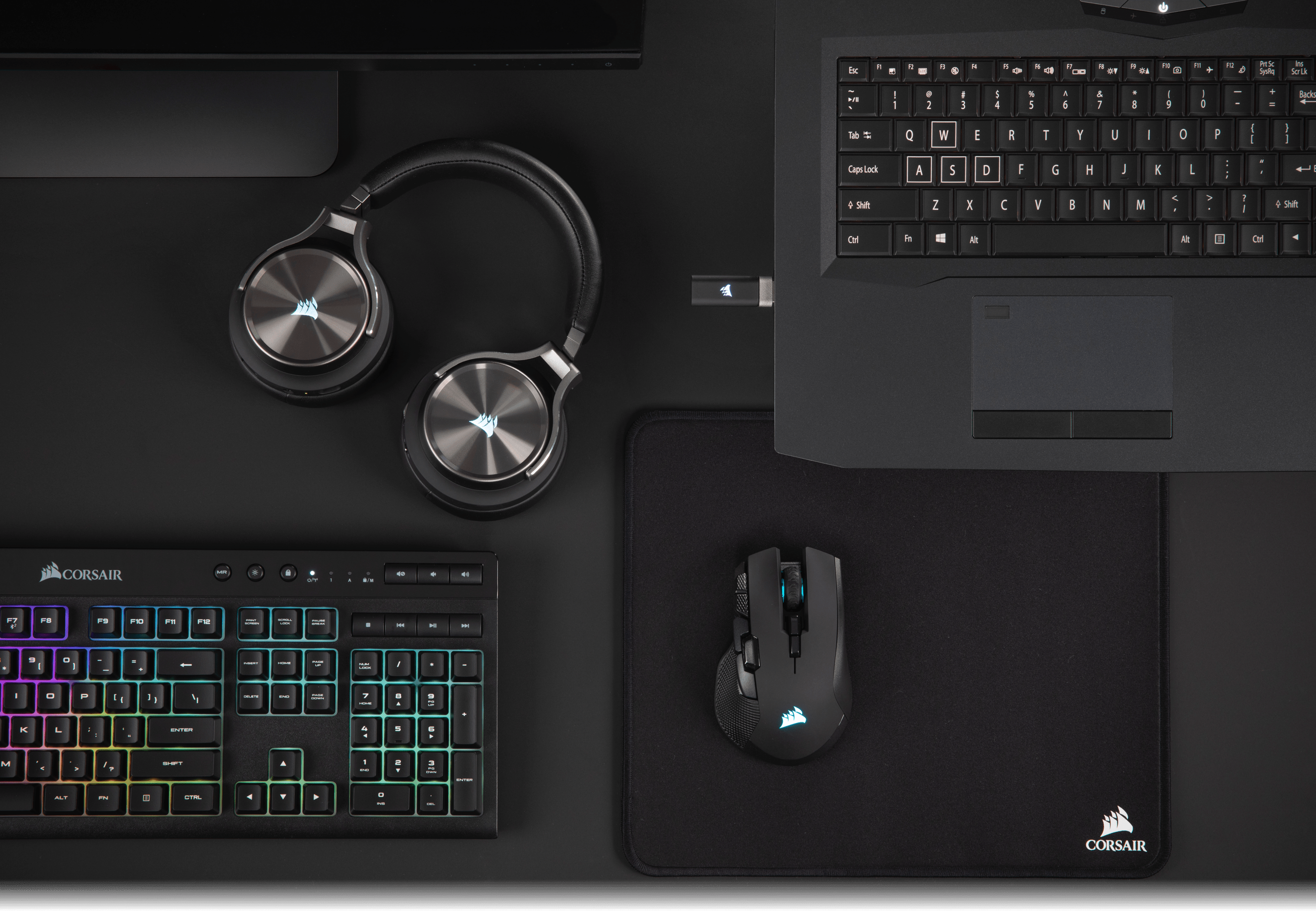 Multiple Devices, Just One Receiver
Cut all the cords and streamline your setup by connecting a SLIPSTREAM WIRELESS keyboard, mouse, and headset with just a single USB receiver.
WATCH VIDEO
LEARN MORE