PARTNERS IN GIVING
We work with several nonprofit organizations to see where we can help the most.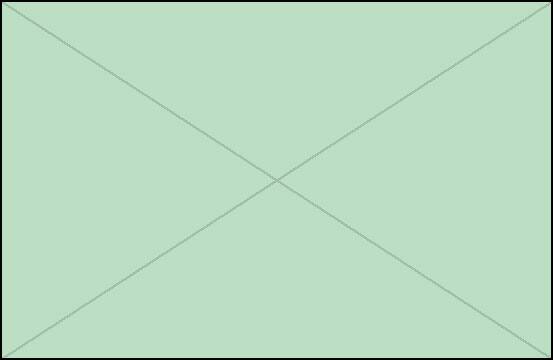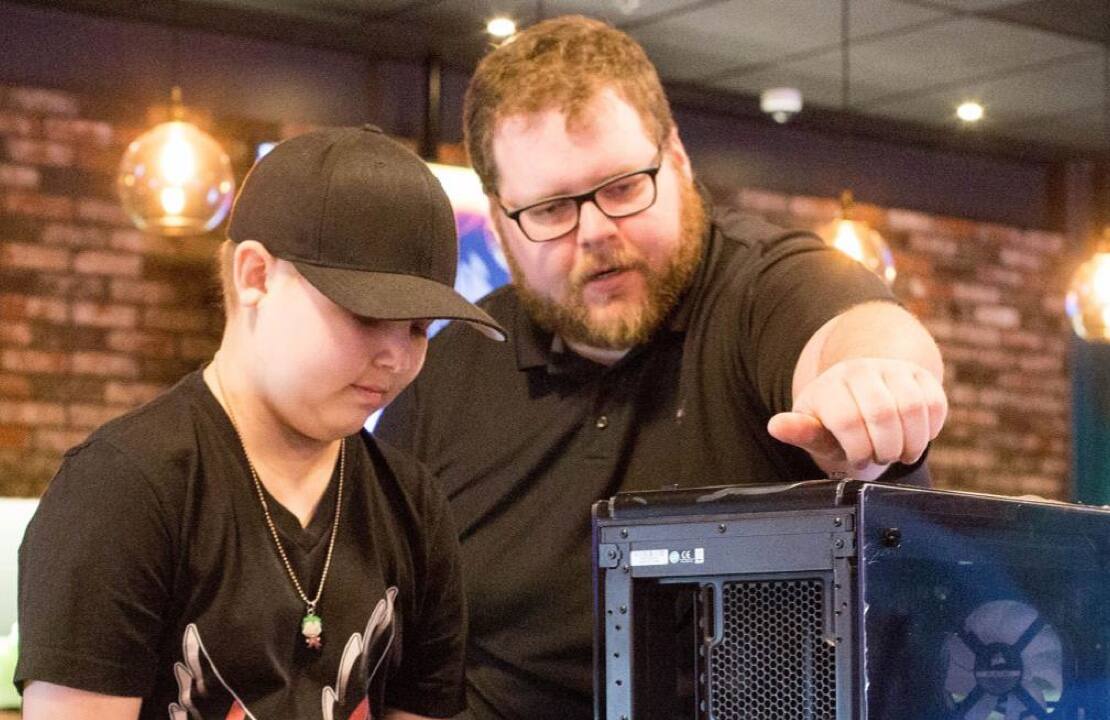 MAKE-A-WISH
CORSAIR is proud to serve on the Make-A-Wish advisory board. It's a genuine privilege to fulfill wishes for as many critical-care-children as we can, inviting them into our office to meet them, learn from them, and build their dream gaming PCs to help ease their day-to-day. That's a special kind of happy.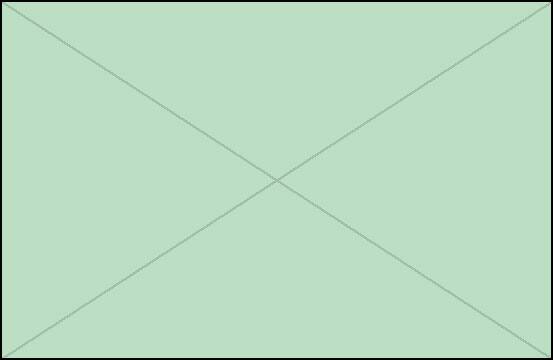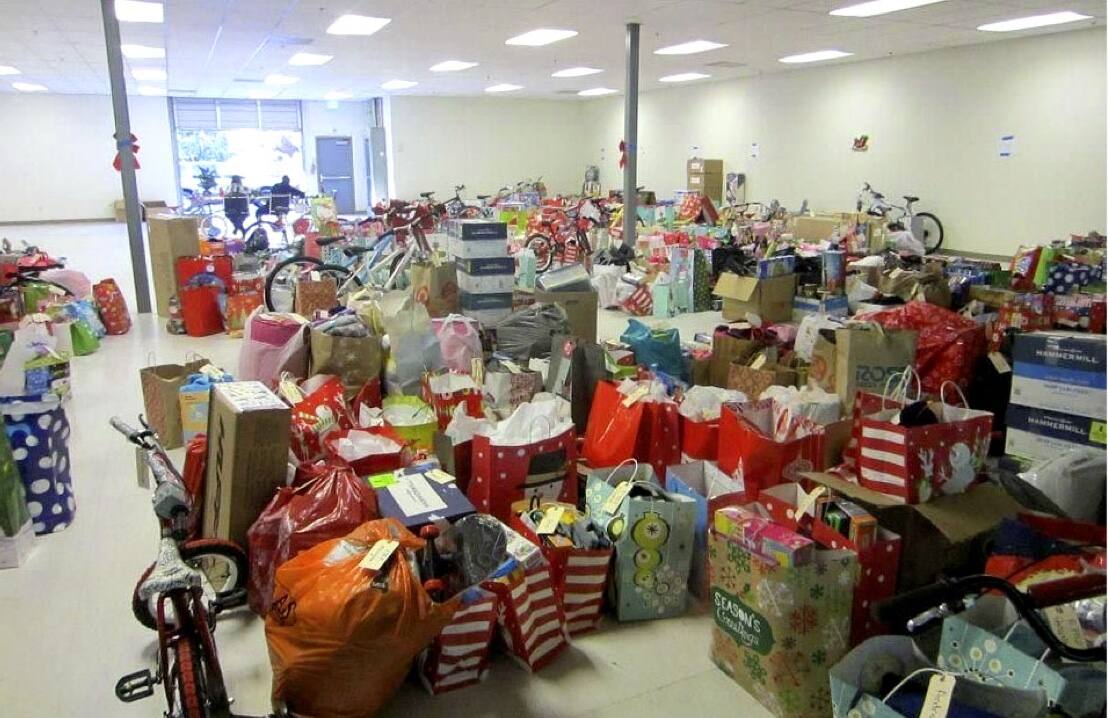 ADOPT-A-FAMILY
Nobody should have to struggle through the holidays. We've worked through the Bill Wilson Center's Adopt a Family program since 2015 to help brighten the season for families in need of clothes and gifts. They give us their wish-list, and we do our best to make sure they have a happy holiday.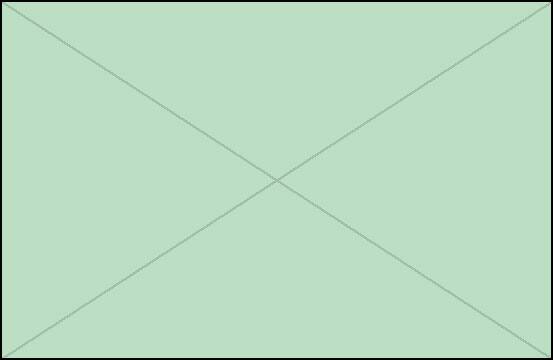 CORSAIR's special livestream raised over twice our initial goal to benefit Save the Children.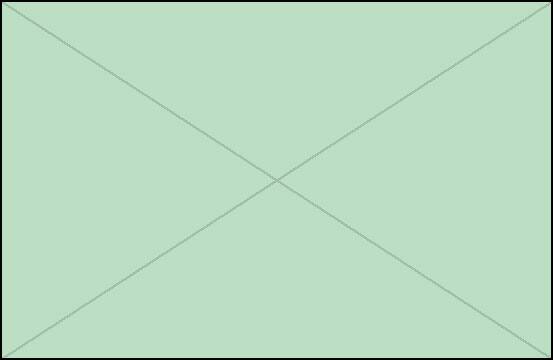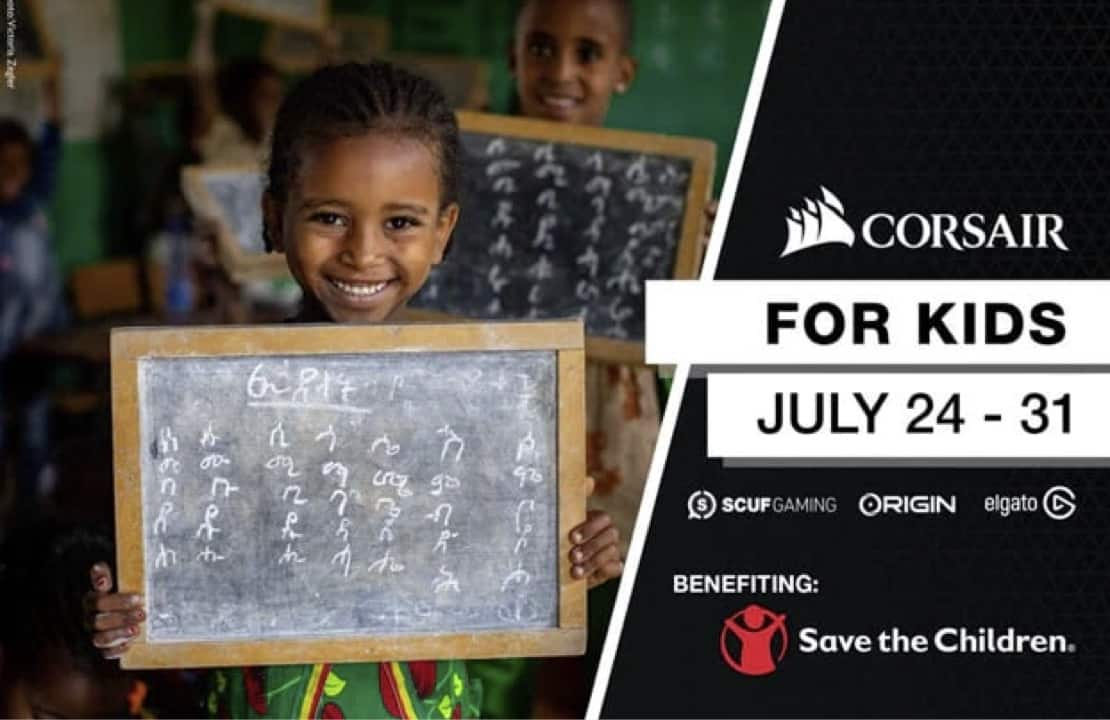 SAVE THE CHILDREN
In a special day-long stream, CORSAIR joined celebrity streamers like Bajheera, Annemunition, and WarcraftJen to raise over twice our initial goal for Save the Children, a worldwide charity dedicated to making sure all children grow up healthy, educated, and safe.
DIVERSITY & INCLUSION
We are a diverse workforce, and we say in one voice that racial and gender equality are moral imperatives for a healthy society. That's why we help fund social justice programs that seek to support, uplift, and protect people of all genders, orientations, and backgrounds.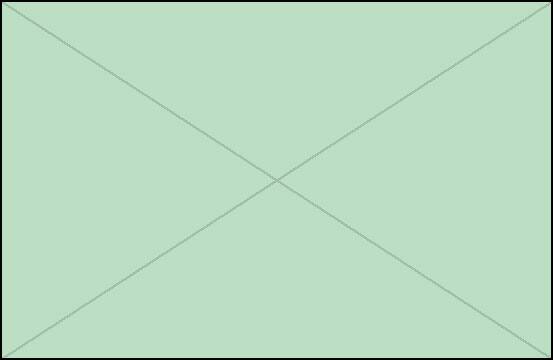 BLACK LIVES MATTER
People should always be treated equally. Unfortunately, that doesn't always happen. In the wake of the senseless deaths of George Floyd, Breonna Taylor, Trayvon Martin, Philando Castile, and so many others, CORSAIR began matching employee donations to prominent groups like BLM, UNCF, and the Thurgood Marshall Collage funds to help balance the scales.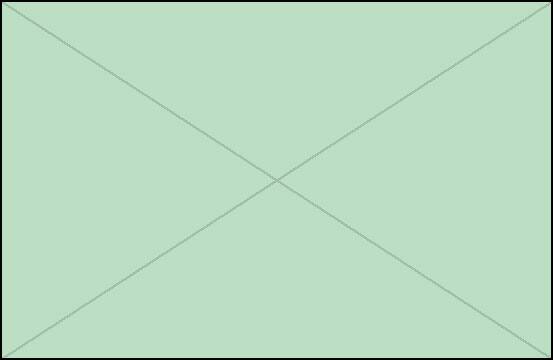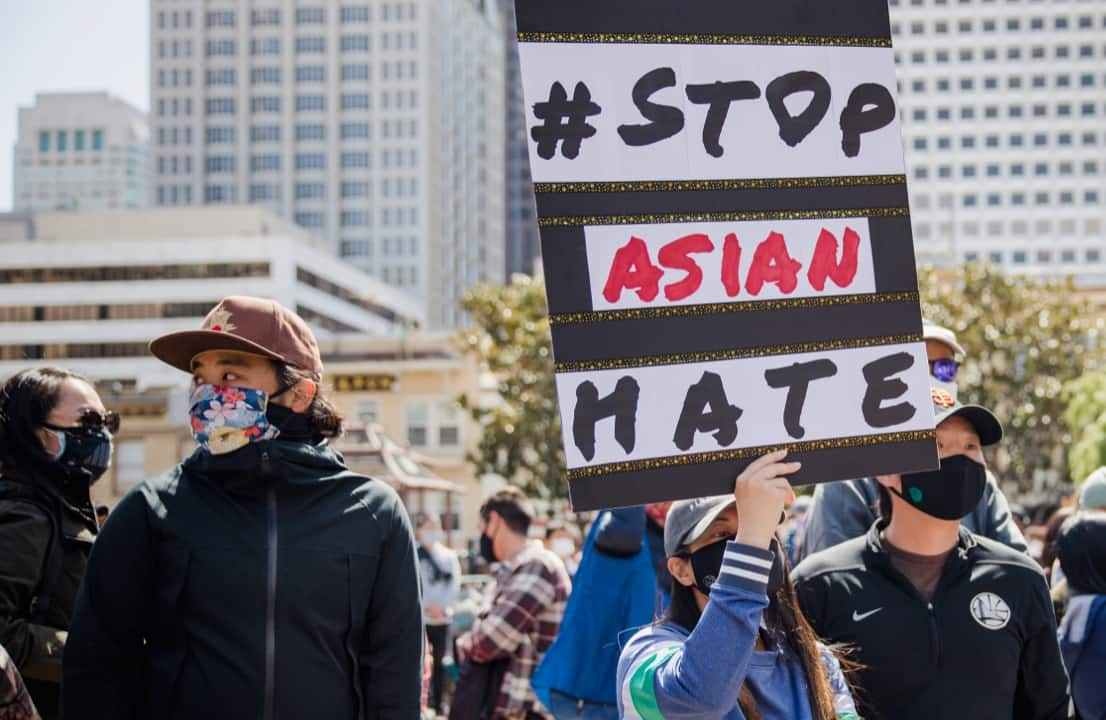 STOP ASIAN HATE
We reject racism and bigotry in all its forms. An increase in violence targeting Asian people affected many of us on deeply personal levels, and we acted with donations to directly support those communities.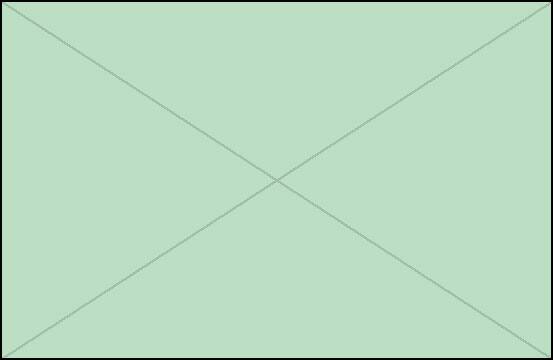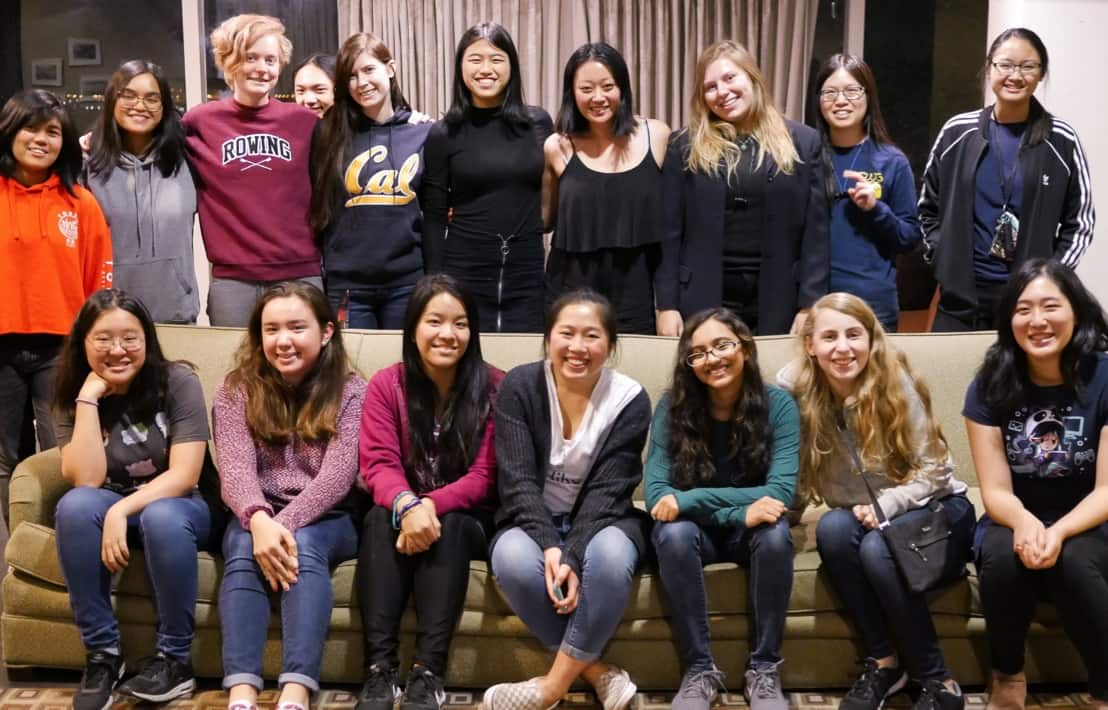 WOMEN IN GAMING
Women are frequently undervalued and under-supported in the gaming and tech industries. We're helping to change that by funding an on-campus club to help women network with gaming professionals, learn technical skills, and organize game jams. We also built a fully-stocked esports center at Cal Berkeley for everyone's use.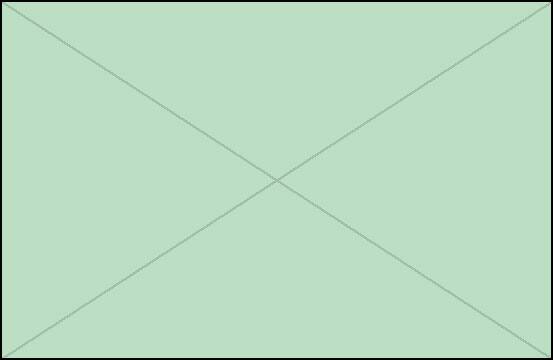 CORSAIR built a fully-stocked esports center at Cal Berkeley for everyone's use.
COMMUNITY INVOLVEMENT
We're just as motivated by the stories we hear in the places we live. It always feels amazing to get involved at the local level and make a huge difference.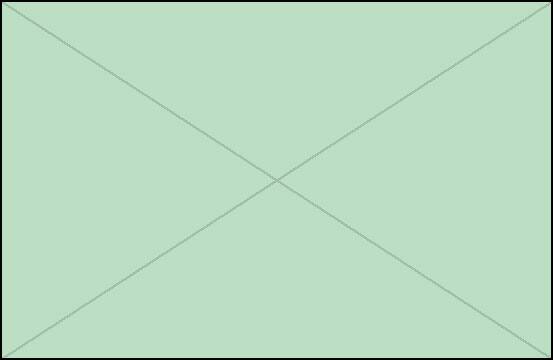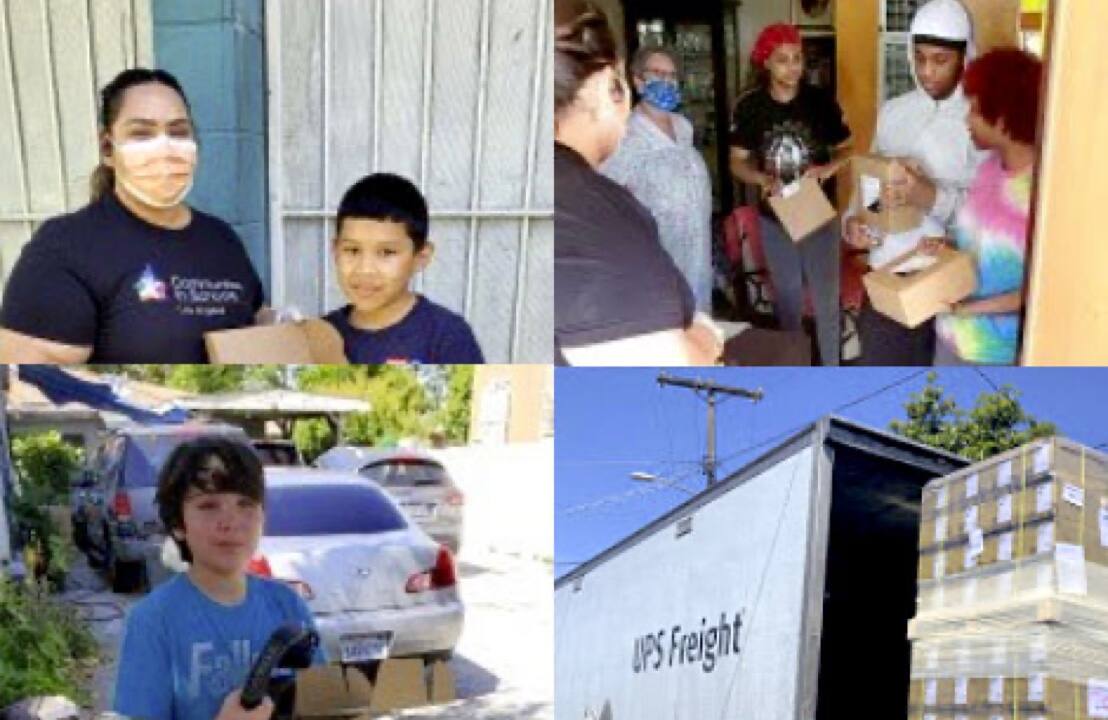 COMMUNITIES IN SCHOOLS
We read about Communities in Schools in the L.A. Times. They needed 1000 headphones to support underprivileged students during the COVID lockdowns. Working from home with our own kids, we knew exactly what they were going through, and we were more than happy to provide those 1000 headsets.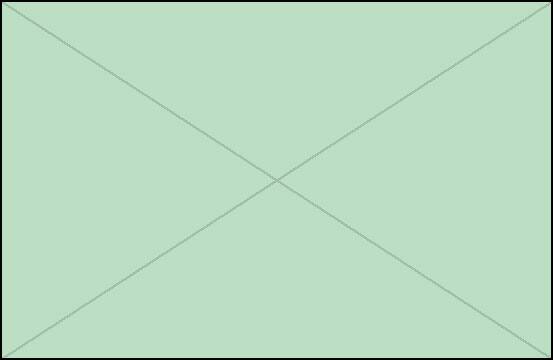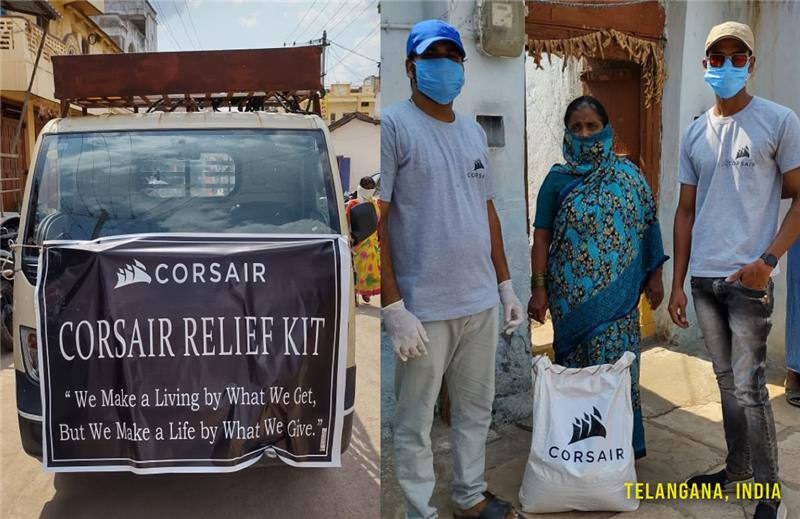 COVID RELIEF
With COVID surging and strict lockdowns in effect, our India team organized volunteers from Helping Hands to assemble and distribute ration kits of food and supplies throughout rural towns like Chilvar, Andole, Kusangi, Chandur, and Jogipet. We also reached out to help through organizations like PRATYeK and GiveIndia.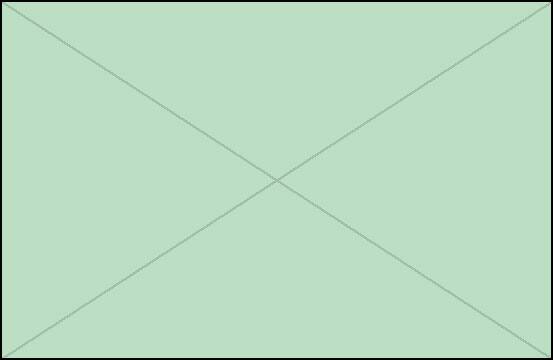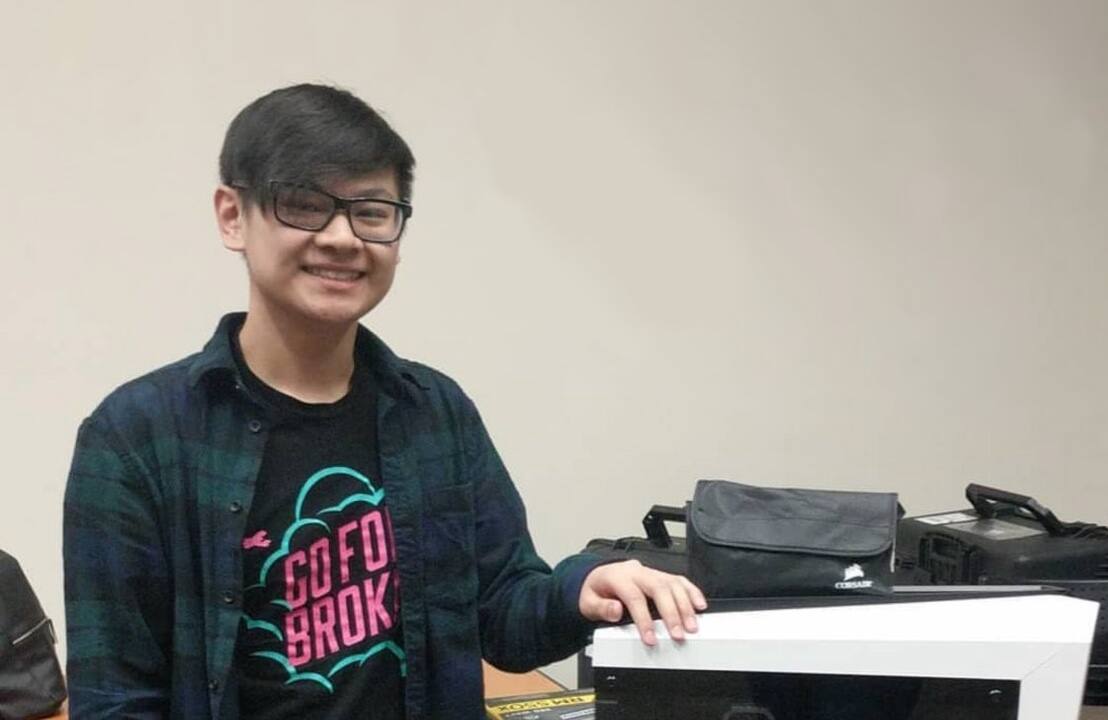 BUILD-A-PC EVENT
A few of CORSAIR's experts went to the University of Riverside to demonstrate and demystify how a PC comes together, how it works, and how anyone can build one of their own.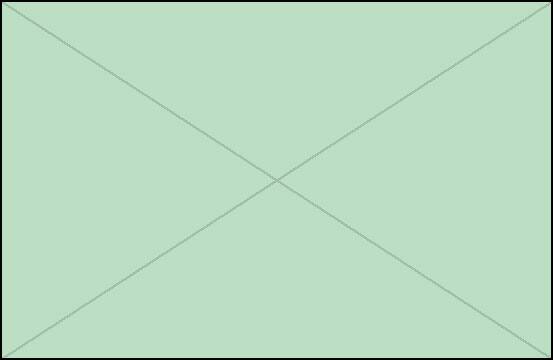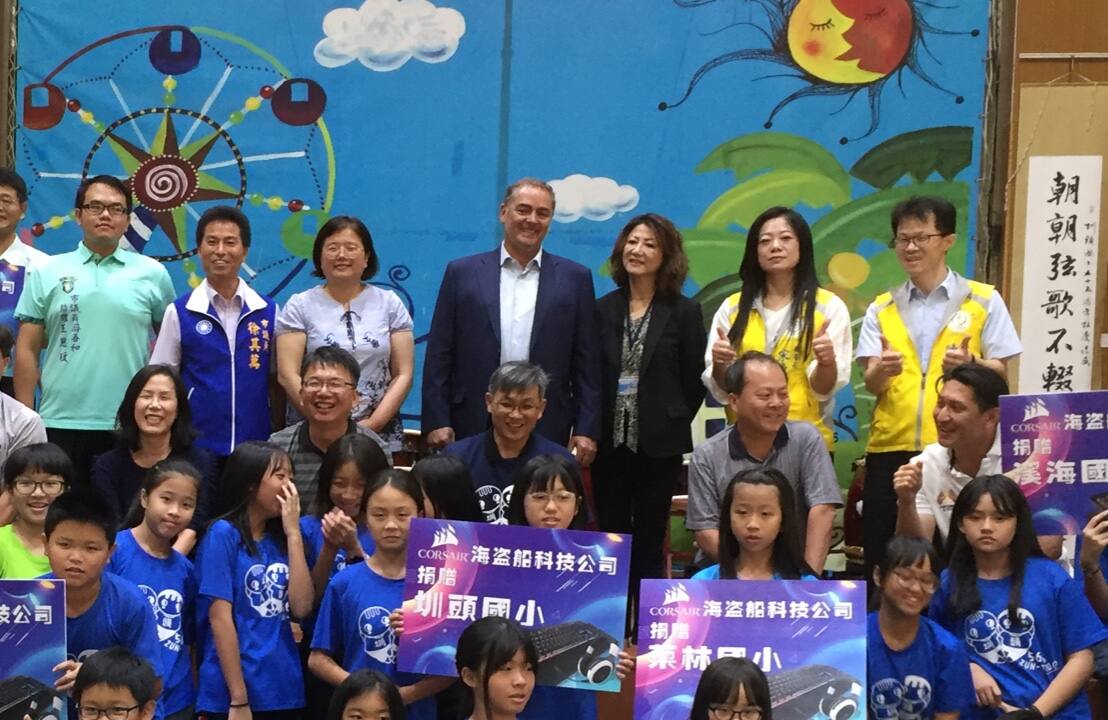 DAYUAN DISTRICT SCHOOLS
Dayuan District in northern Taiwan had a big school district with little in the way of quality equipment. CORSAIR's Taiwan team mobilized to send keyboards, headphones, and mice – all together, over 3,000 pieces of gear – to 18 primary and secondary schools throughout the region.