START STREAMING
SHARE YOUR GREATEST PLAYS WITH THE WORLD
CORSAIR and Elgato have created this quick primer detailing everything you need to get started, along with some tips and tricks on how to grow your stream - and your followers.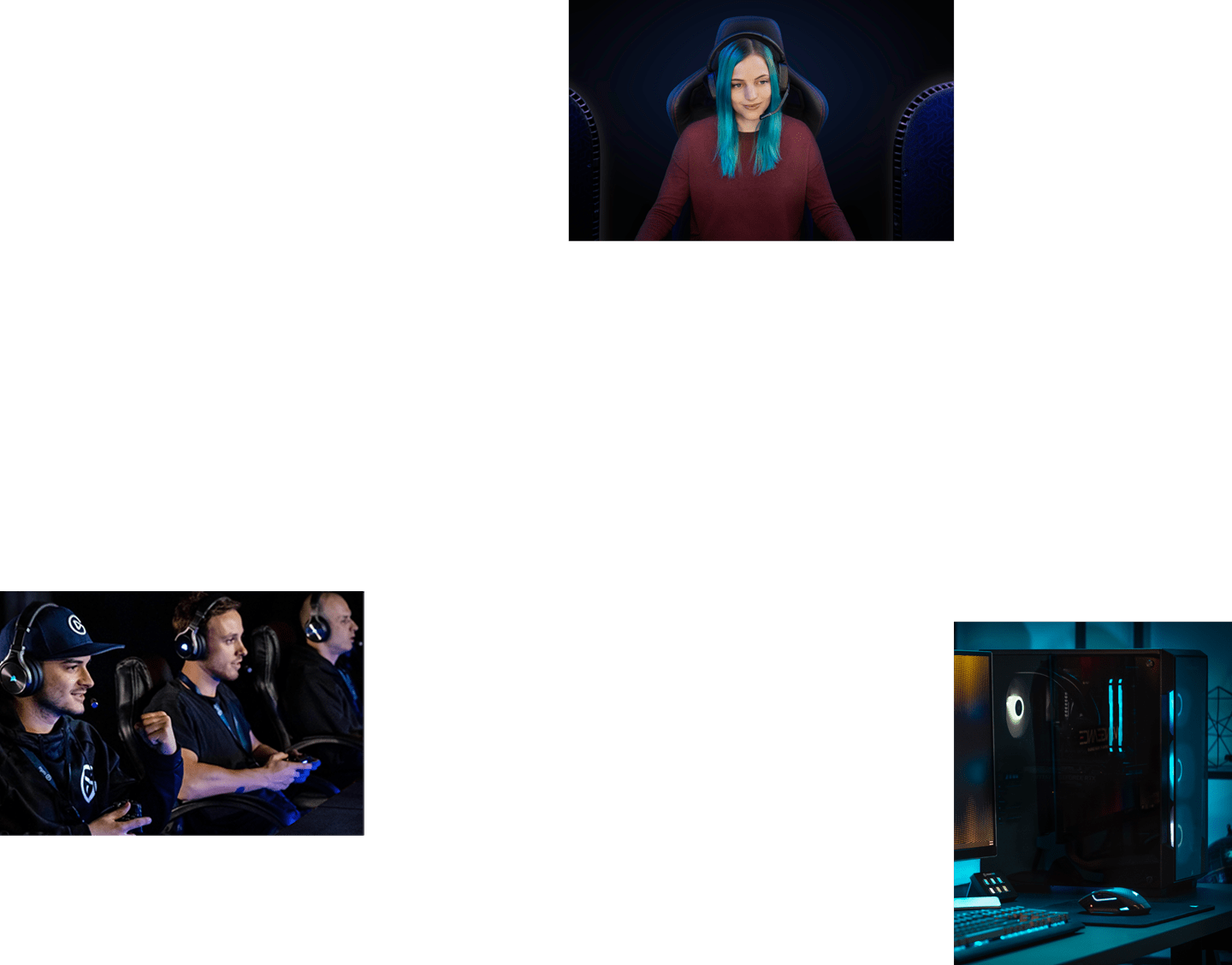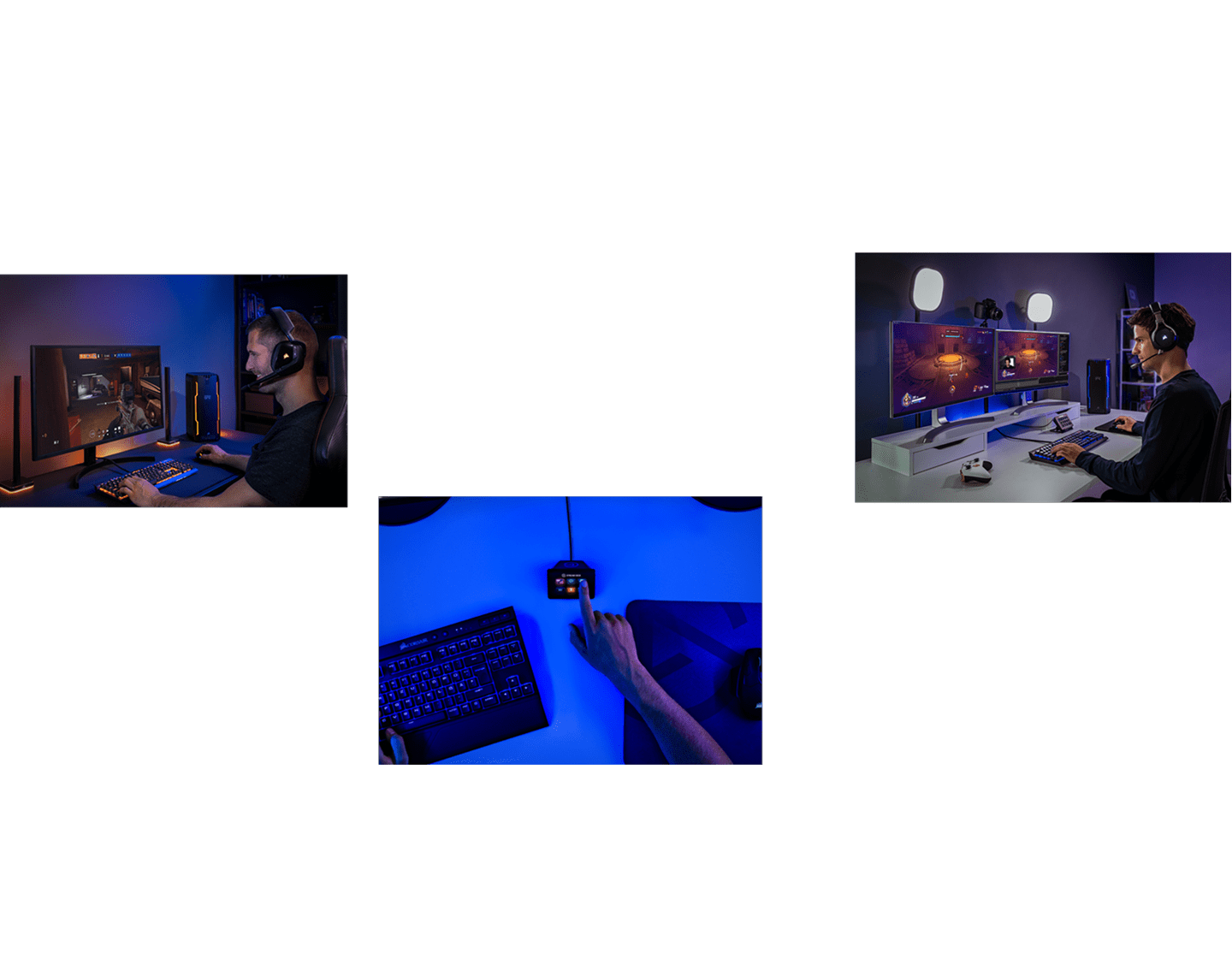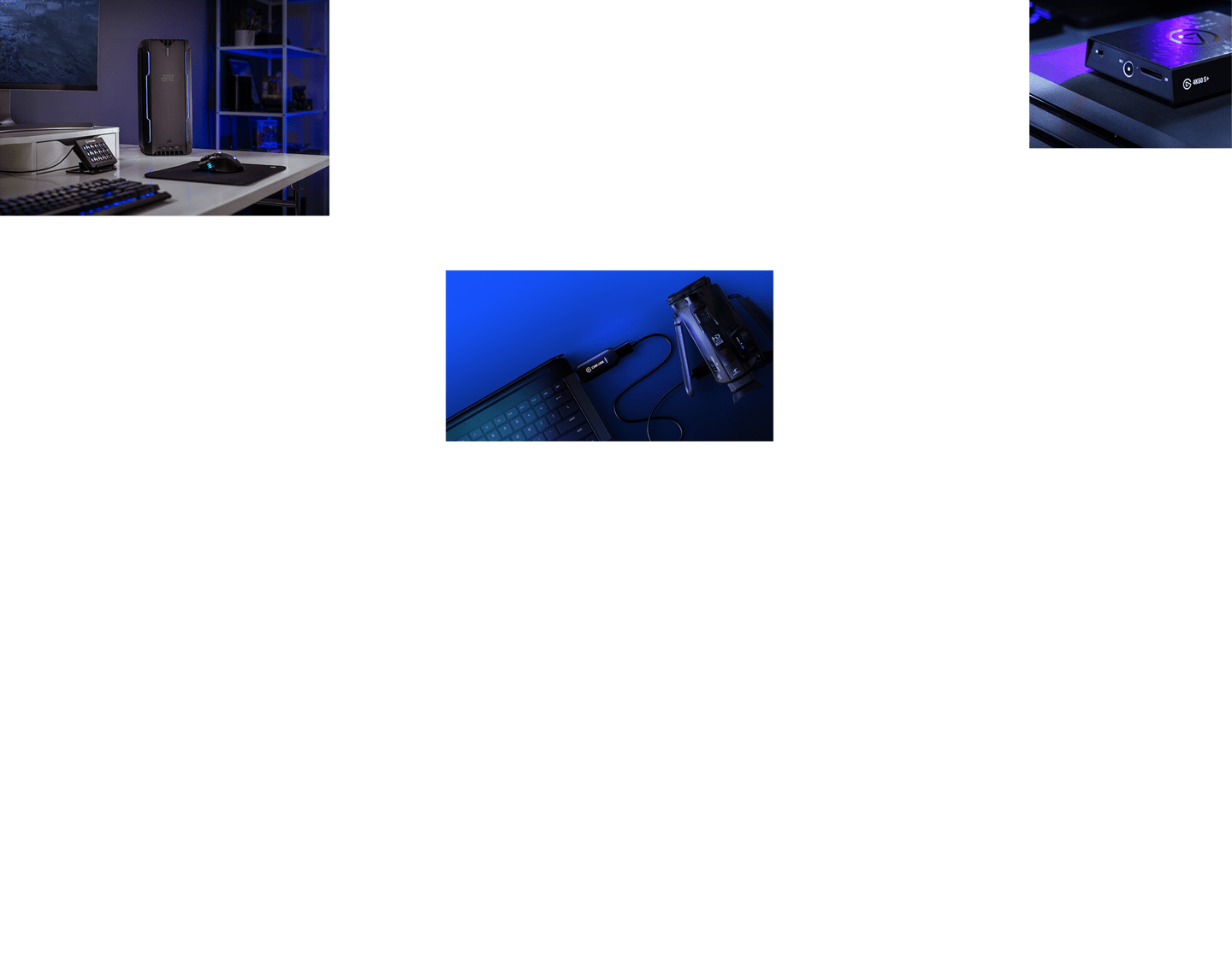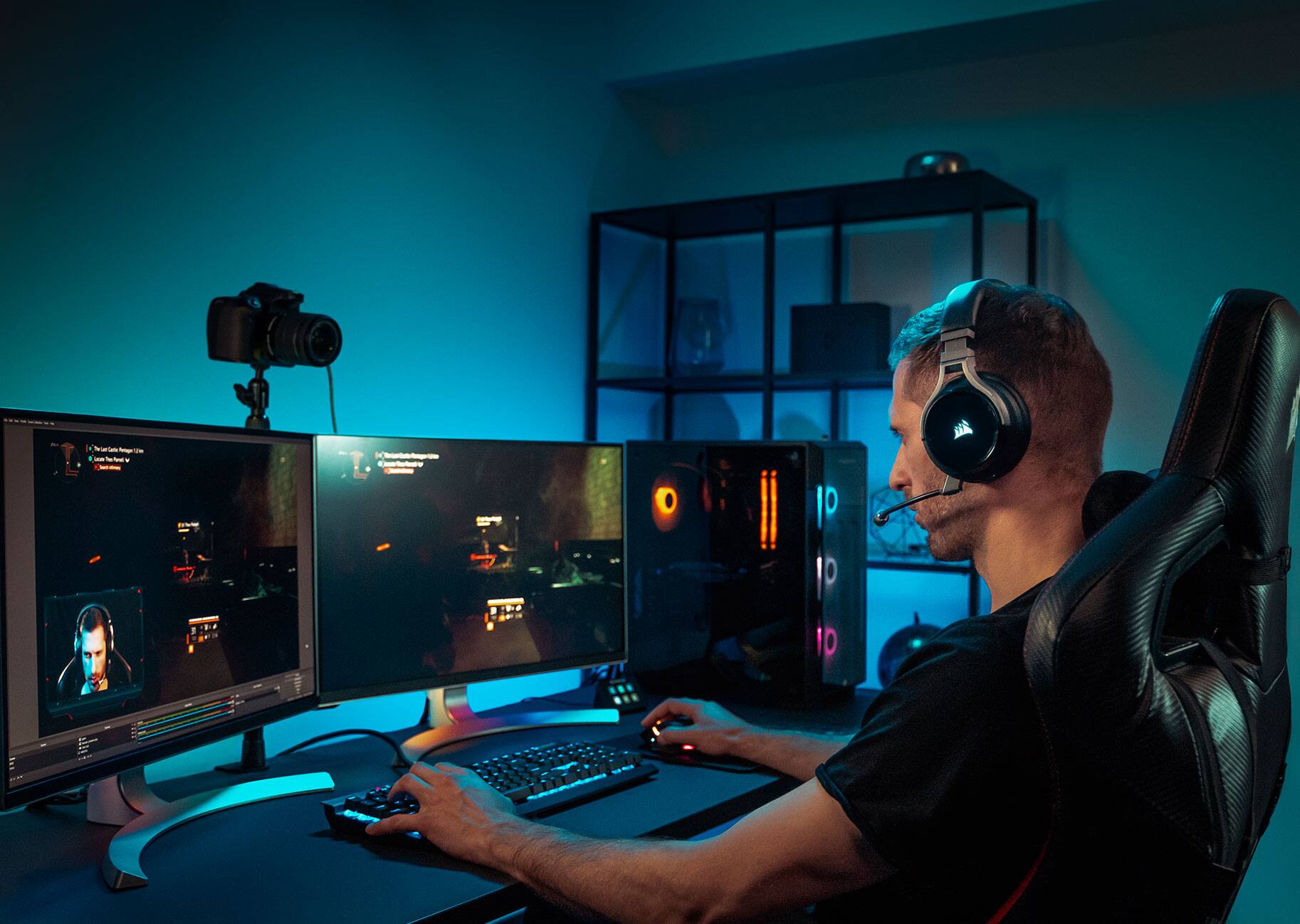 Streaming
Basics
First things first – your subs will need to see and hear you, as well as what's on-screen. Don't worry, this isn't as difficult as it may sound. Just follow these quick tutorials, and your stream will be up and running in no time.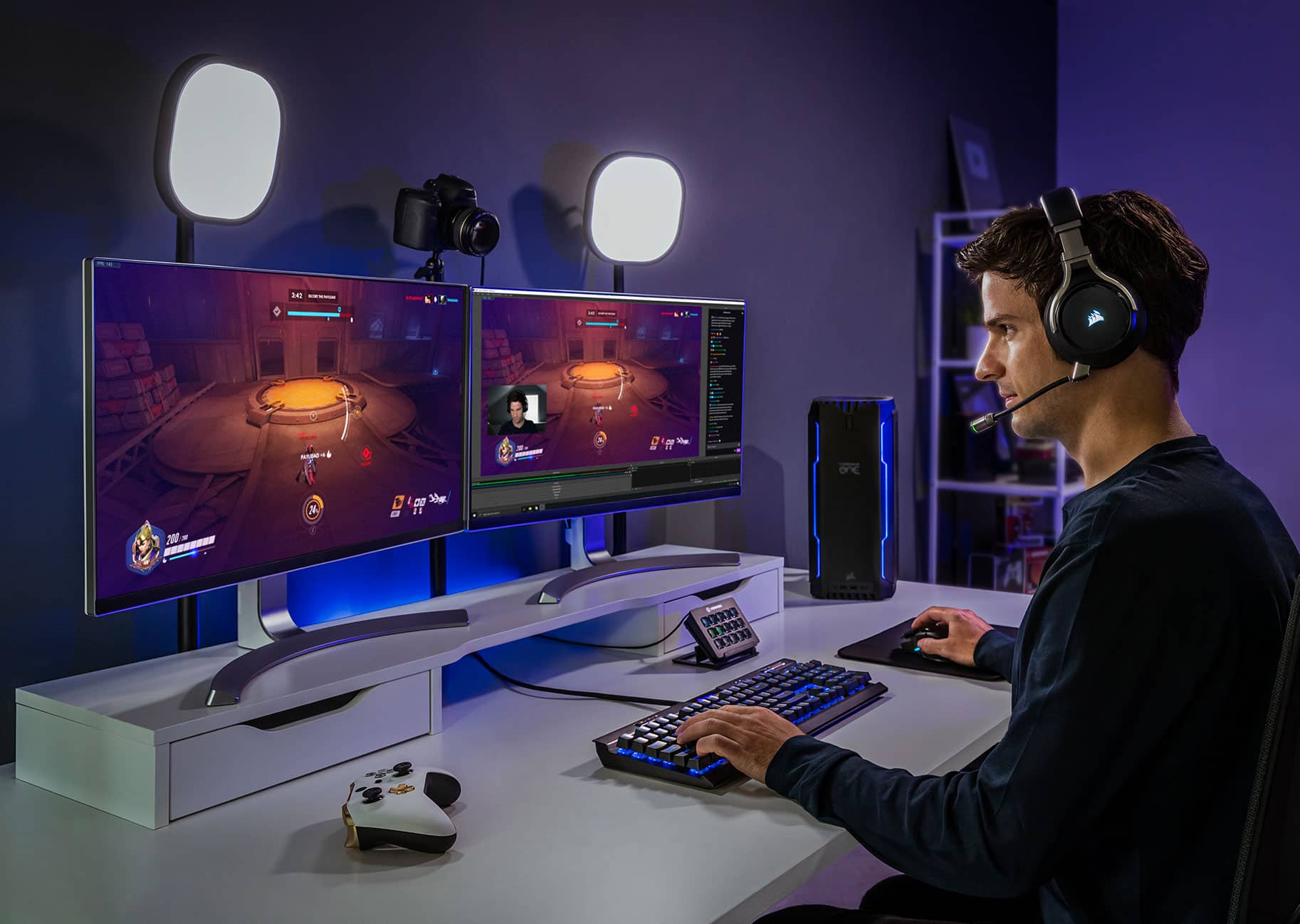 ENGAGE WITH
YOUR FANS
Once your stream is up and running, the next step is interacting with your audience. Engagement is critical – it's not just your shining personality that carries a stream, but also community interaction and production quality.
Never Stop Learning
Tips & Tricks
Streaming is still a young platform, and even the most established streamers are still experimenting and finding their way. Don't be afraid to try something new and different, but make sure to keep it uniquely you.
Stream often
If you don't keep a schedule, you won't get regular viewers.
Embrace Variety
Diversify your content. Post videos on YouTube, stream to Twitch, grow your followers on Twitter and Instagram while posting short form content on TikTok.
Keep It Positive
You want to foster a positive and upbeat community. Do not worry about banning trolls who are disruptive.
Don't Forget to
Pre-Check
Nothing is worse than going live and discovering that something isn't working.