Better Performance

Better Cooling

New Systems
IT'S UPGRADE SEASON
The latest generation of hardware is stronger and faster than ever
Whether you are gaming, streaming, or creating, don't let your PC slow you down! Capitalize on the most advanced hardware ever created with efficient POWER and the best COOLING, and take your PC performance to new heights.
CORSAIR has everything you need to plan your next power build.
Find What You Need
Better Performance
Better Cooling
New Systems
BETTER PERFORMANCE
Cutting-Edge Performance
DDR5 MEMORY
The unprecedented speed of DDR5 ensures your CPU gets data quickly with ease, unlocking even faster processing and rendering, and reduced buffering. Your PC will be able to handle the most demanding task better than ever before.
Find The Right Memory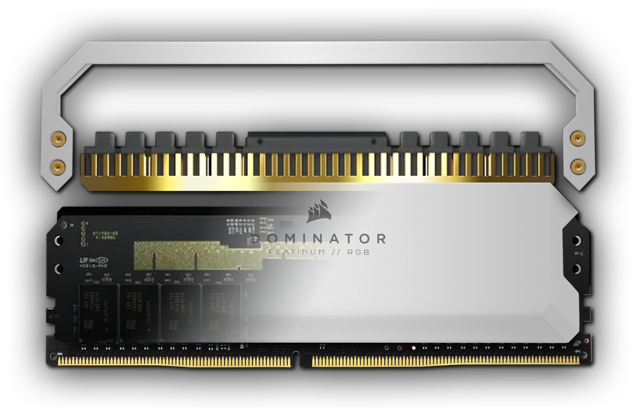 More Power. More Possibilities
POWER SUPPLIES
The latest CPUs and GPUs demand more power than ever. Level up your system with CORSAIR RM850x, offering steady and reliable power to keep your new components up and running without fail.
Shop All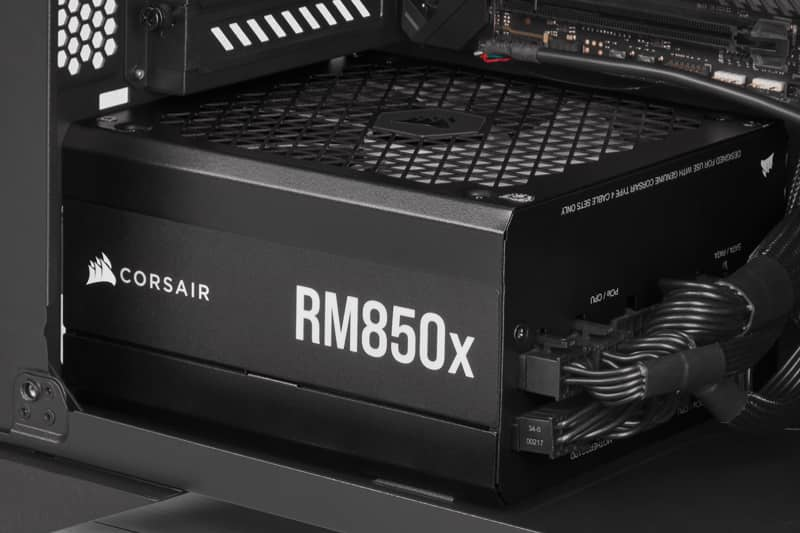 The Fastest Interface Possible
PCIe GEN4 STORAGE
Load times and storage can make a big difference in winning a match or creating content. With blazing-fast sequential read and write speeds, CORSAIR MP600 PRO XT provides the extreme storage performance you need.
SHOP ALL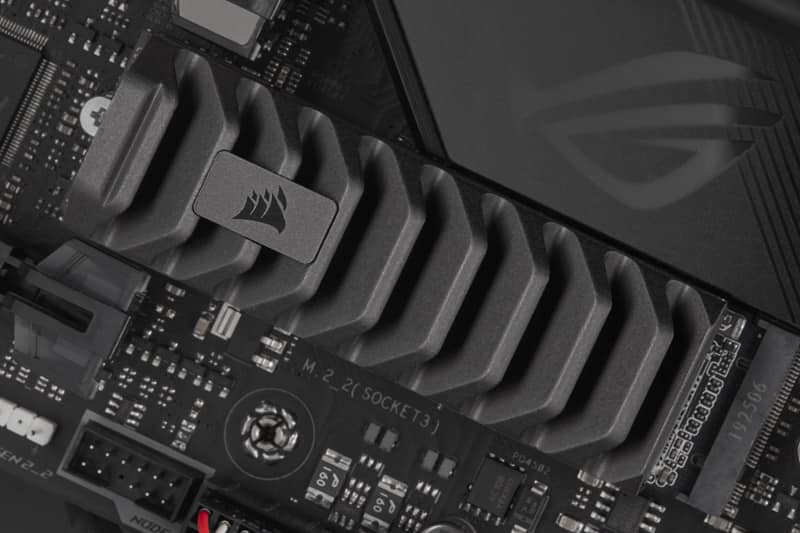 BETTER COOLING
Beat The Heat
CPU LIQUID COOLING
High-performance processors require high-performance cooling. Keep your upgraded CPU in check with the ELITE LCD liquid coolers, offering exceptional cooling with a brilliant IPS LCD display to match your new build.
Shop Cpu Coolers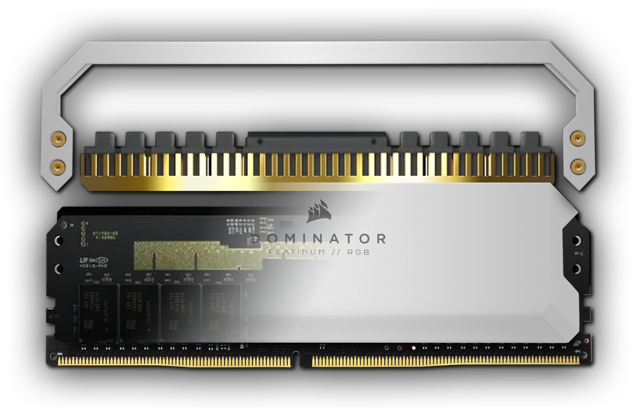 Maximize Your Airflow
HIGH AIRFLOW CASES
With higher-powered systems, CORSAIR airflow-optimized cases are the best way to stay cool and quiet. When combined with CORSAIR fans, these award-winning, builder-friendly cases deliver massive cool air to tame your system's temps.
Shop Cases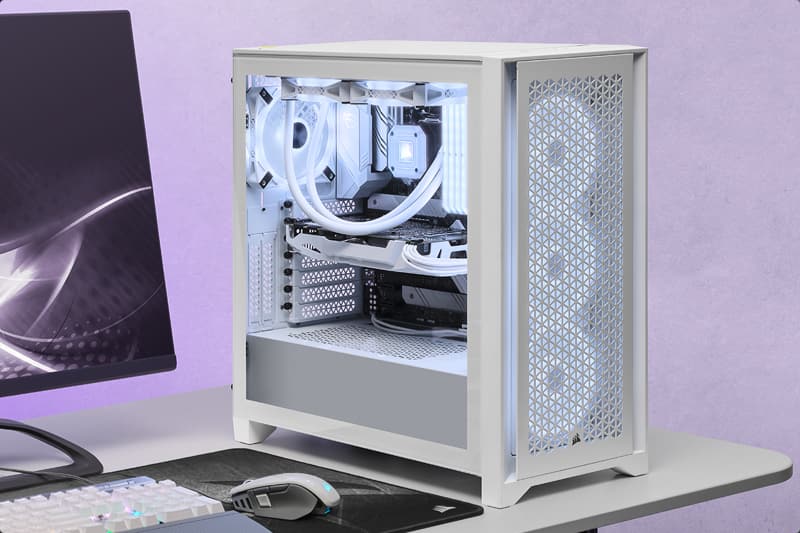 YOUR UPGRADE'S X-FACTOR
HYDRO X SERIES CUSTOM COOLING
Nobody does custom cooling like CORSAIR. Take your new system's performance and aesthetics to the next level with CORSAIR Hydro X Series custom cooling, achieving outstanding temperatures in head-turning style.
Configure Your Loop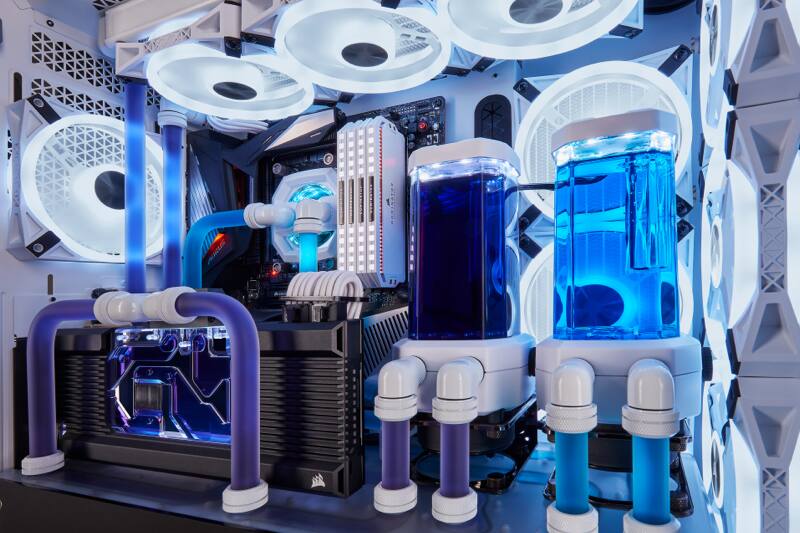 NEW SYSTEMS
Ready for You
BUY A PRE-BUILT PC
Don't feel like building your next system? Purchase a powerful CORSAIR PC fully equipped with the latest tech from NVIDIA, AMD, and Intel – plus award-winning CORSAIR components. Every carefully curated part is enthusiast-grade to complement the latest in graphics and processing technology.​​
If you want to completely configure your own system, ORIGIN PC has everything you need.
SHOP CORSAIR PC
SHOP ORIGIN PC