PARADISE HAS A PRICE.
WATCH VIDEO
CORSAIR and Ubisoft have teamed up once again to bring iCUE game integration into Far Cry 6. Immerse yourself in Yara, a tropical paradise frozen in time.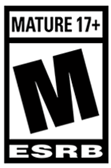 i

CUE INTEGRATION

Fully immerse yourself in Far Cry 6 with CORSAIR iCUE software's synchronized lighting. Take the action beyond the screen with lighting that dynamically reacts to in-game events.
GIVEAWAY
FURIOSO JETPACK
Become a true resolver and fight back for your chance to win a one of a kind custom PC inspired by the explosive Furioso Jetpack available in Far Cry 6. The winner will also win a custom set of Elgato products and one SCUF controller, all themed and styled for that true and complete Yara experience.
ENTER GIVEAWAY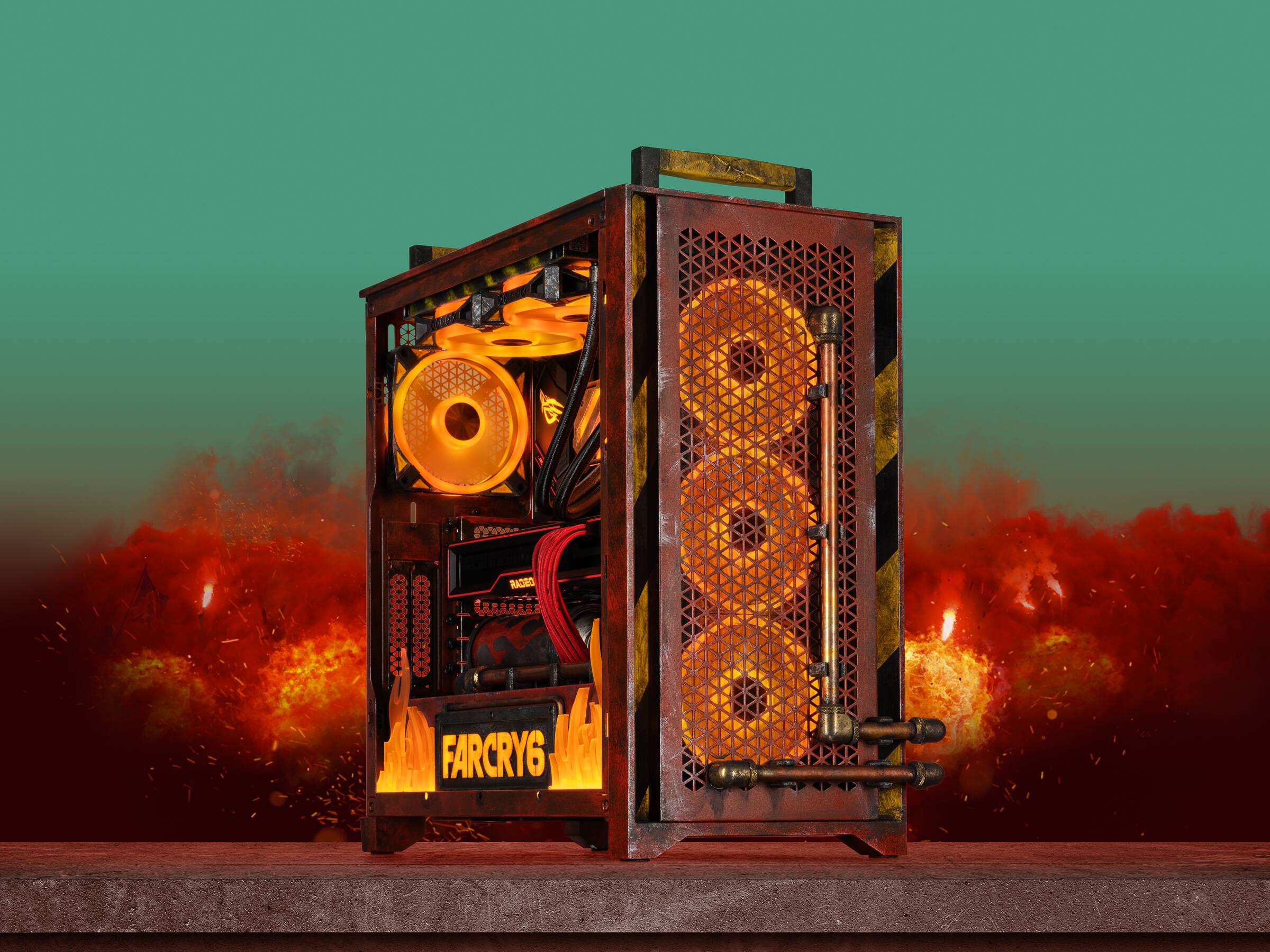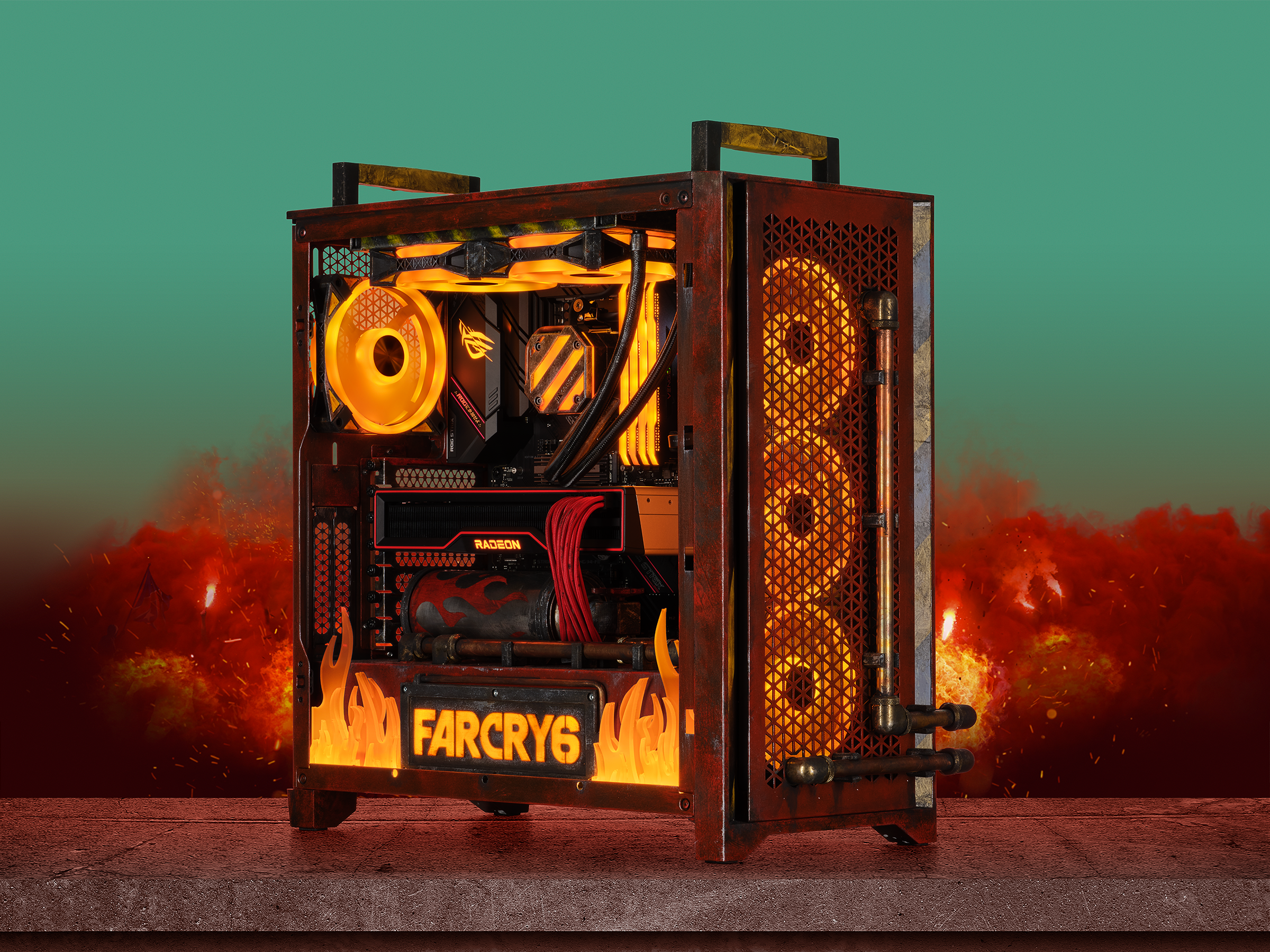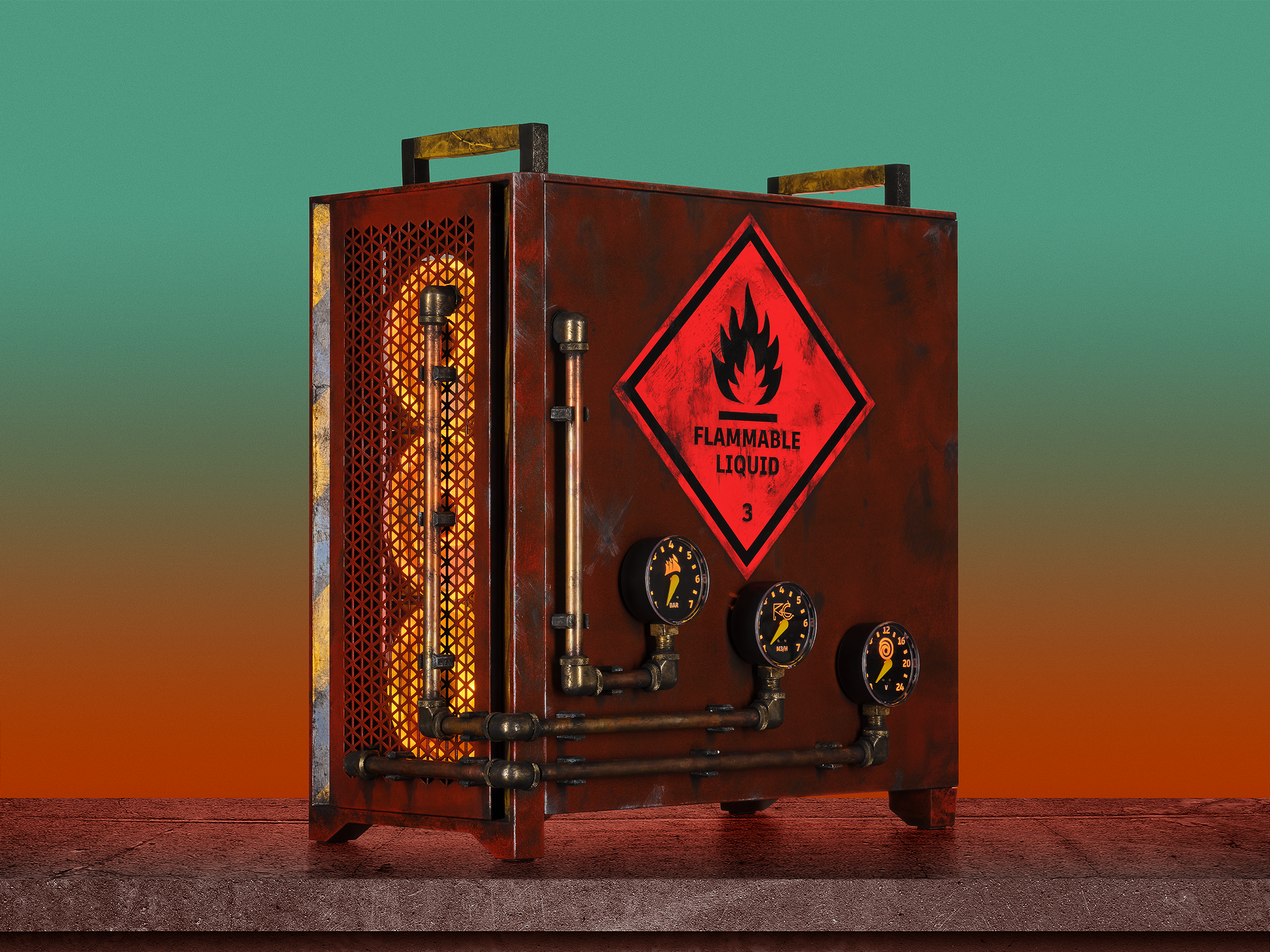 STREAM DECK PROFILE
Download this custom Far Cry 6 profile for your Stream Deck and
broadcast to the world that you're ready to take on anything Yara
has to throw at you. Just remember, Paradise has a price.
DOWNLOAD NOW