PROFILE LIBRARY
Choose from a collection of free iCUE profiles to instantly light up your setup.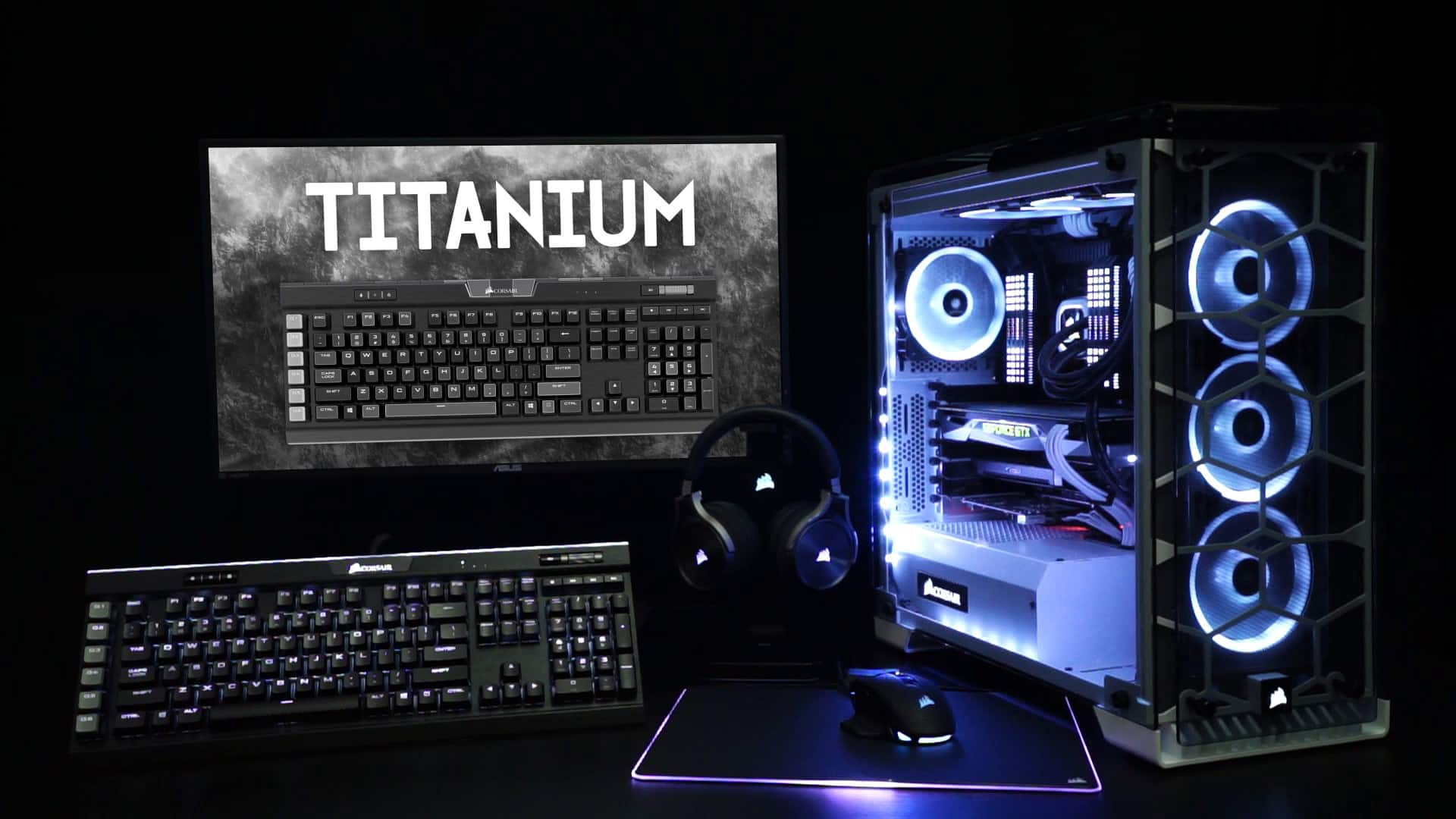 Titanium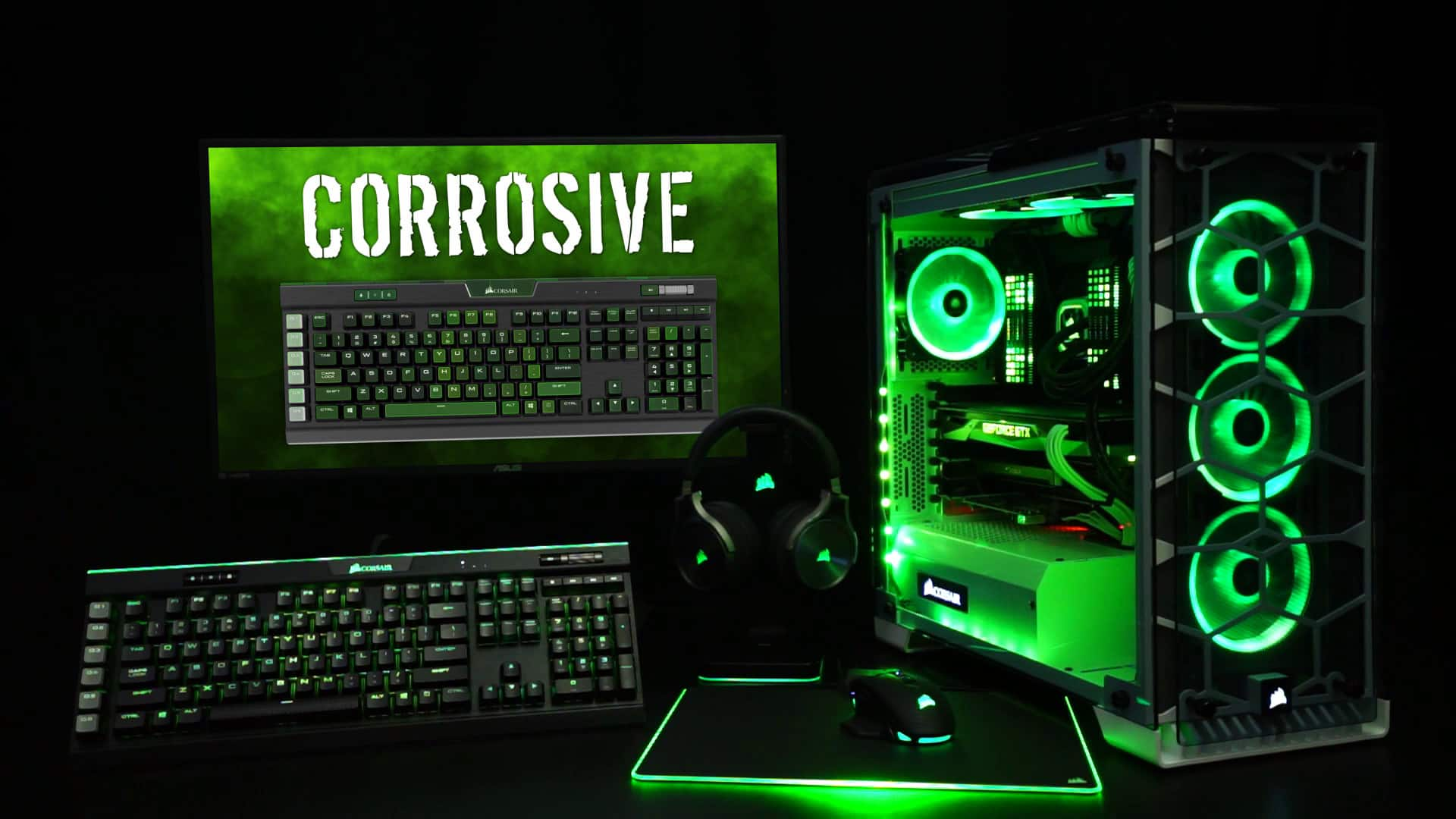 Corrosive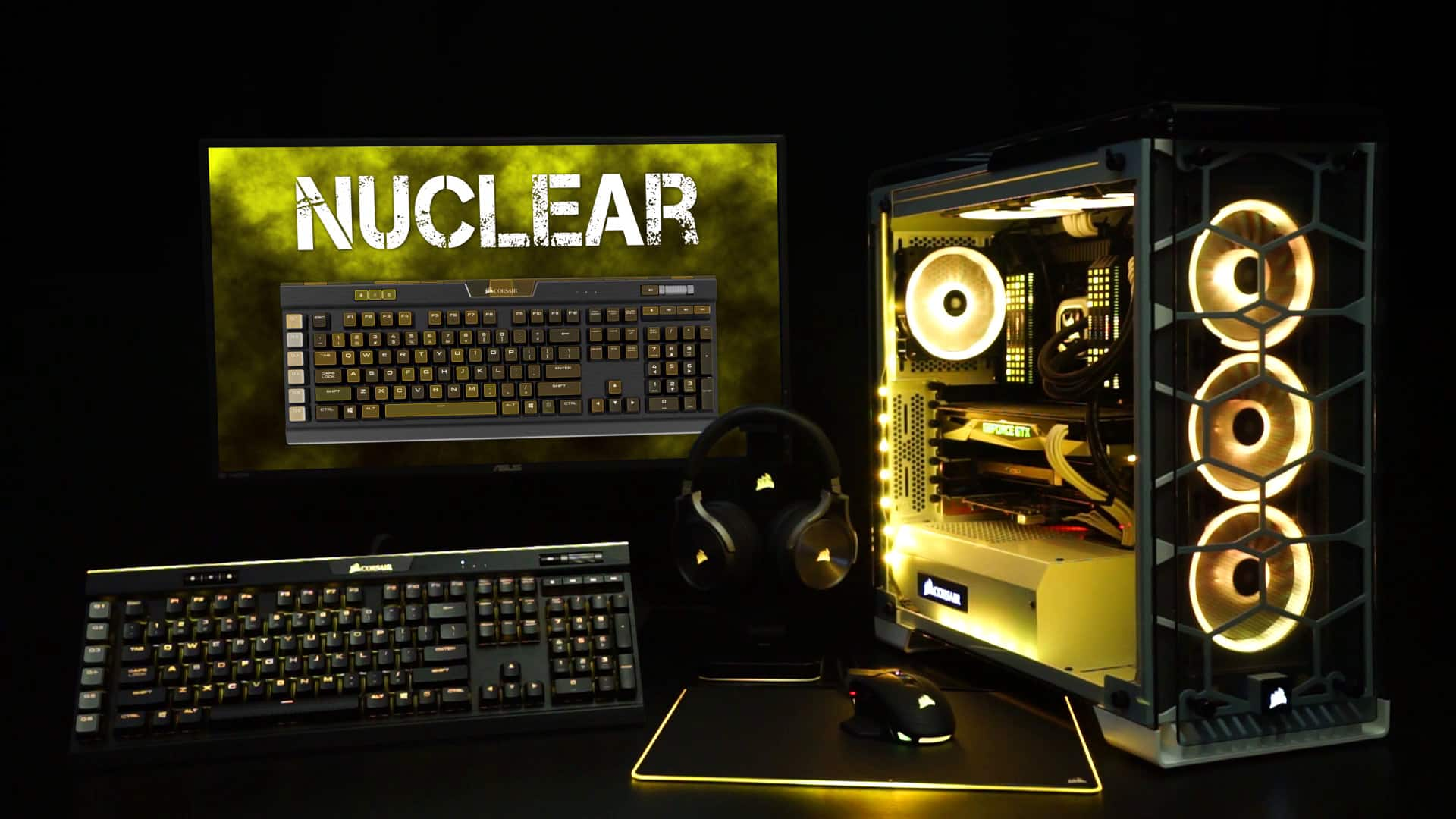 Nuclear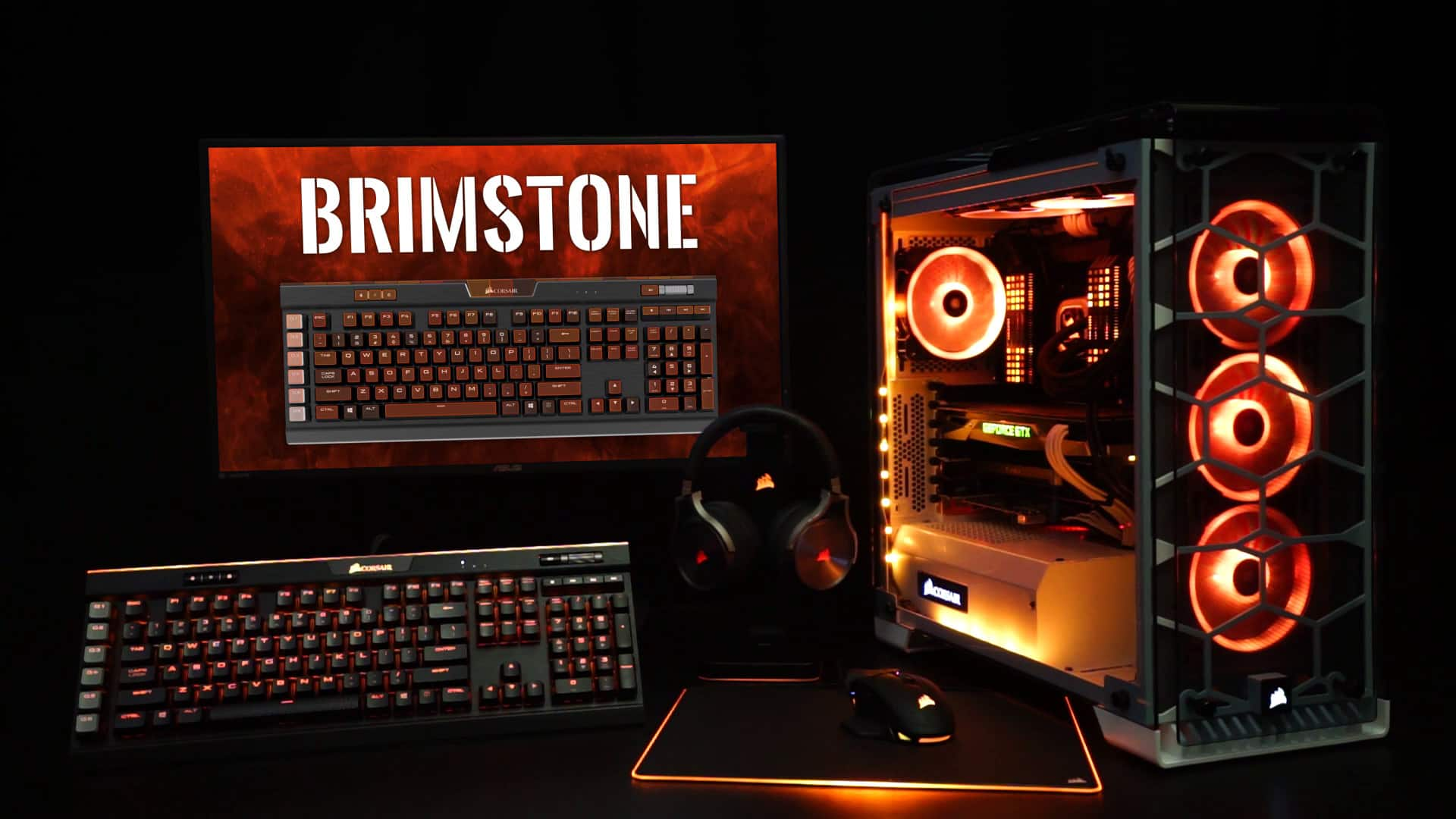 Brimstone
Crimson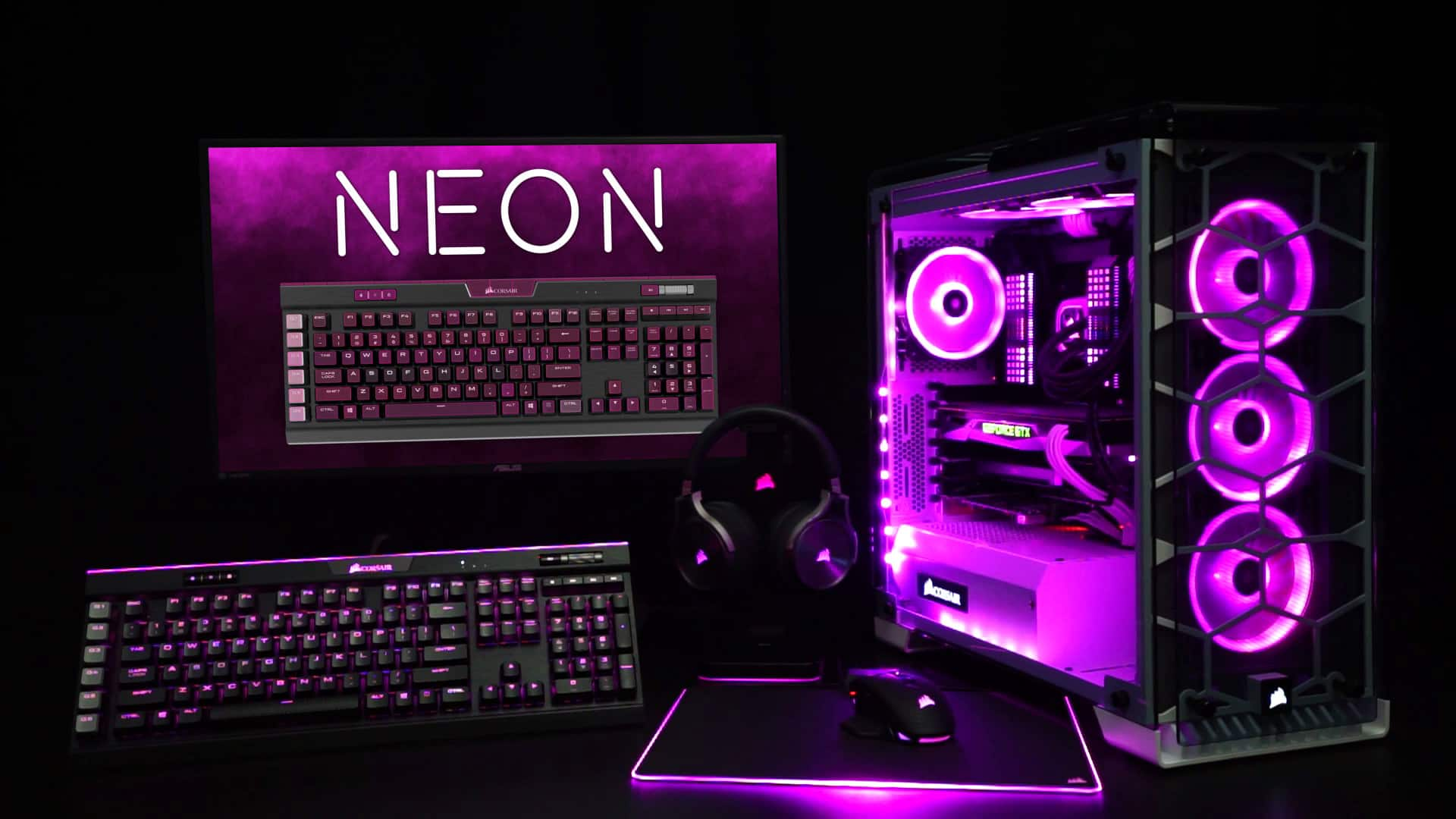 Neon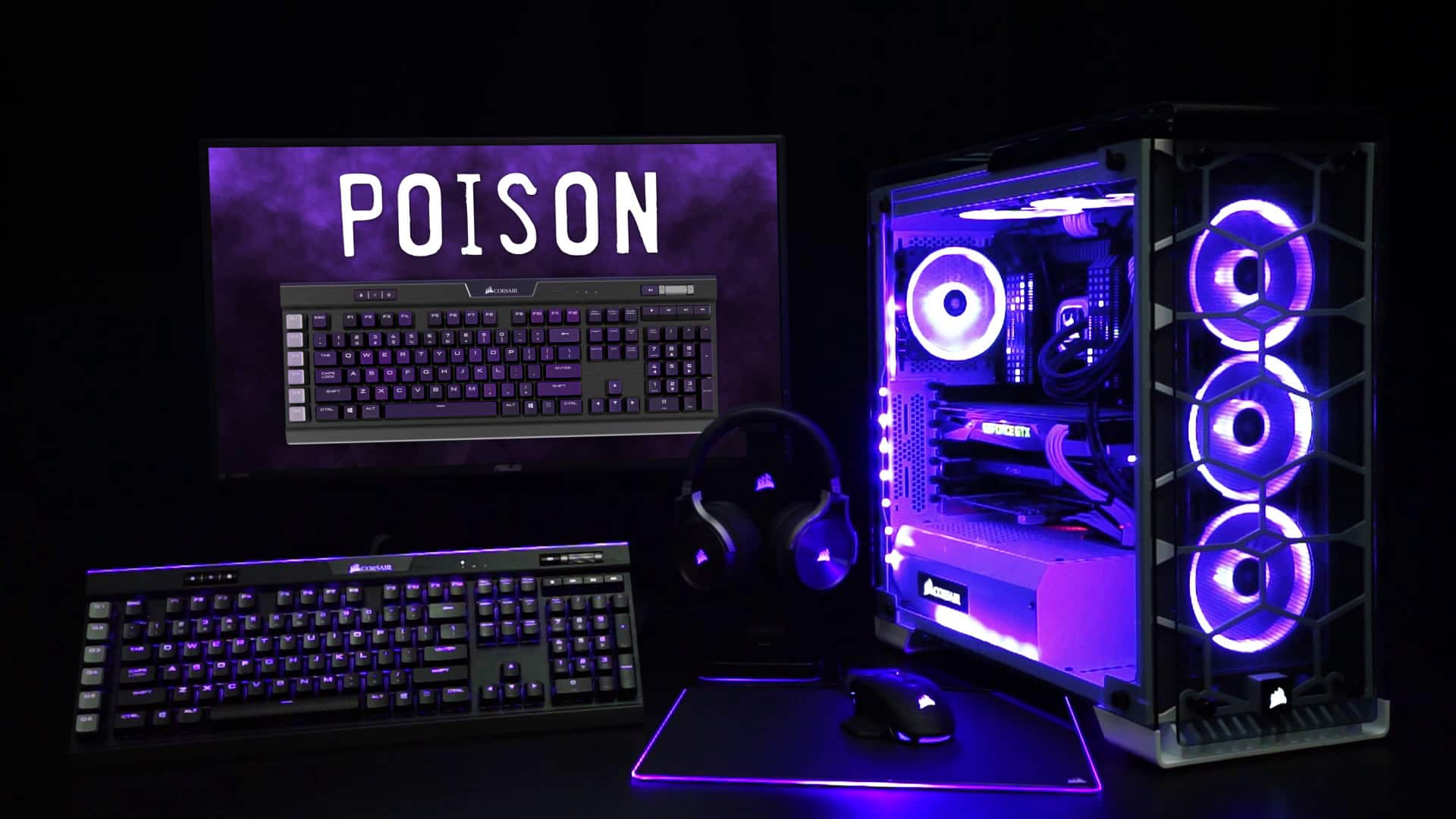 Poison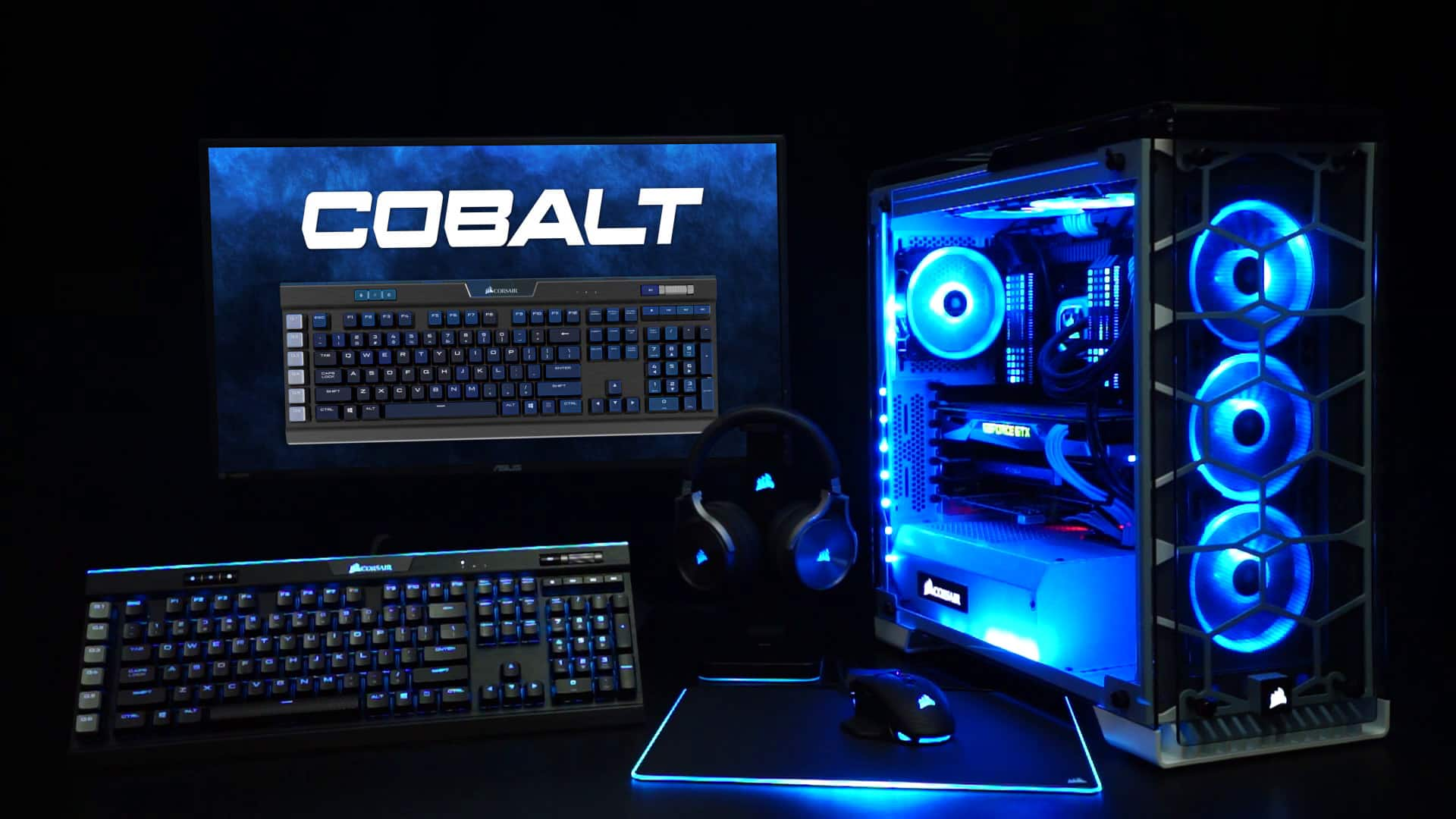 Cobalt
iCUE's advanced profile system allows you to quickly change between different custom lighting effects and performance settings on the fly as well as easily import or export profiles to share with others.
HOTLINE MIAMI
This is compatible with the Strafe and the Scimitar. Retro colors inspired by the game!
HOW TO SETUP AND MANAGE YOUR
LIGHTING PROFILES IN
i

CUE

If you need help with your CORSAIR hardware or have
questions about CORSAIR iCUE, please reach out to us.