UPGRADE YOUR GAMING PC
The fastest CPUs ever. The fastest GPUs ever. The most intensive single and multi-player games ever.
There has never been a better time to build (or buy) a new gaming PC. CORSAIR has all the parts you need to take advantage of this opportune moment to upgrade.
GET THE SCOOP ON PC UPGRADES
Join us as we discuss what's new in the industry and show you how CORSAIR helps you get the best performance from your next system upgrade.
NEED HELP UPGRADING YOUR GAMING PC?
Got questions? Get the answers from our active community. Join the discussion on the User Forum and get the help you need for your next upgrade.
JOIN US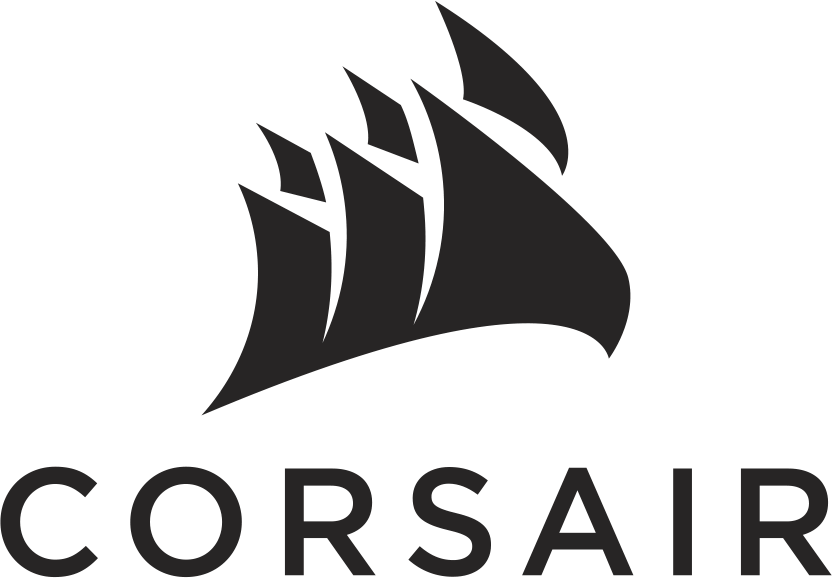 GUARANTEED MEMORY COMPATABILITY AND PERFORMANCE
CORSAIR memory delivers peak performance, even overclocked, compatible with both AMD and Intel®-based systems. Select from a broad range of stunning, screaming-fast DDR4 modules, reaching speeds up to 5,000MHz and beyond.*​
*5,000MHz speeds require overclocking and a compatible motherboard and CPU.
SHOP AMD-OPTIMIZED MEMORY
SHOP INTEL-OPTIMIZED MEMORY
AWARD-WINNING CPU COOLING
High-performance processors require high-performance cooling. Keep your upgraded AMD or Intel CPU in check with a CORSAIR all-in-one liquid cooler. CORSAIR CPU liquid coolers are compatible with all modern desktop sockets, offering exceptional cooling performance and stunning looks for your new build.
SHOP CPU LIQUID COOLERS
FAST LANE SSD STORAGE
Upgrading to a motherboard that supports PCI EXPRESS 4.0? CORSAIR PCIe 4.0 SSDs provide extreme storage performance with blazing-fast sequential read and write speeds on supported motherboards, unlocking the full potential of your chipset.
SHOP PCIe 4.0 SSDs
MORE POWER SUPPLIES, MORE POSSIBILITIES
The wide range of CORSAIR enthusiast power supplies are ready to power your system upgrade. From the top-of-the-line 80 PLUS® Titanium-certified AX1600i digital power supply to the near-silent, fully modular RM series, CORSAIR offers the steady and reliable power to keep your new components up and running, including the proper cables* for your new GPU.​
*GPU power cable for NVIDIA® GeForce RTX™ 30-Series graphics cards sold separately.​
SHOP POWER SUPPLIES
HIGH AIRFLOW CASES
Cutting-edge graphics cards produce plenty of heat, which you'll want to counter with plenty of airflow. Award-winning, builder-friendly CORSAIR cases are optimized for cooling performance, and combined with CORSAIR fans, deliver ample cool air to tame your GPU's temps.
SHOP CASES
SHOP CASE FANS
YOUR UPGRADE'S X-FACTOR​
Nobody does custom cooling like CORSAIR. Take your new system's performance and aesthetics to the next level with CORSAIR Hydro X Series custom cooling, achieving outstanding temperatures in head-turning style. Use the convenient CORSAIR online configurator to design your own custom loop with compatible components for your PC upgrade.
CONFIGURE YOUR LOOP